When you click on our advertisements and purchase products or services through our links we earn a small commission.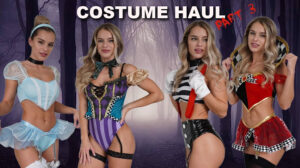 Watch Bri Lauren model her Halloween favorites 🥰
Helllllooo! Finallly posted 🫣 pero it's spoooooky season 🎃 heheee! Which one should I wear to the Halloween partyyyy? Help me out !!
ADVERTISEMENT - CONTINUE READING BELOW