When you purchase products or services through our links we and our partners earn a small commission. Thank you.
Paloma
Tequila Sunrise
Long Island Iced Tea
Tequila Slammer
Tequila Collins
Tequila Mockingbird
Tequila Fizz
Tequila Sour
Tequila Julep
Tequila Daisy
Tequila Gold Rush
Tequila Gimlet
Tequila Flip
Tequila Sazerac
Tequila Old Fashioned
Tequila Sidecar
Tequila Rusty Nail
Tequila Black Russian
Tequila White Russian
Tequila Martini
Tequila Manhattan
Tequila Rob Roy
Tequila Negroni
Tequila Mule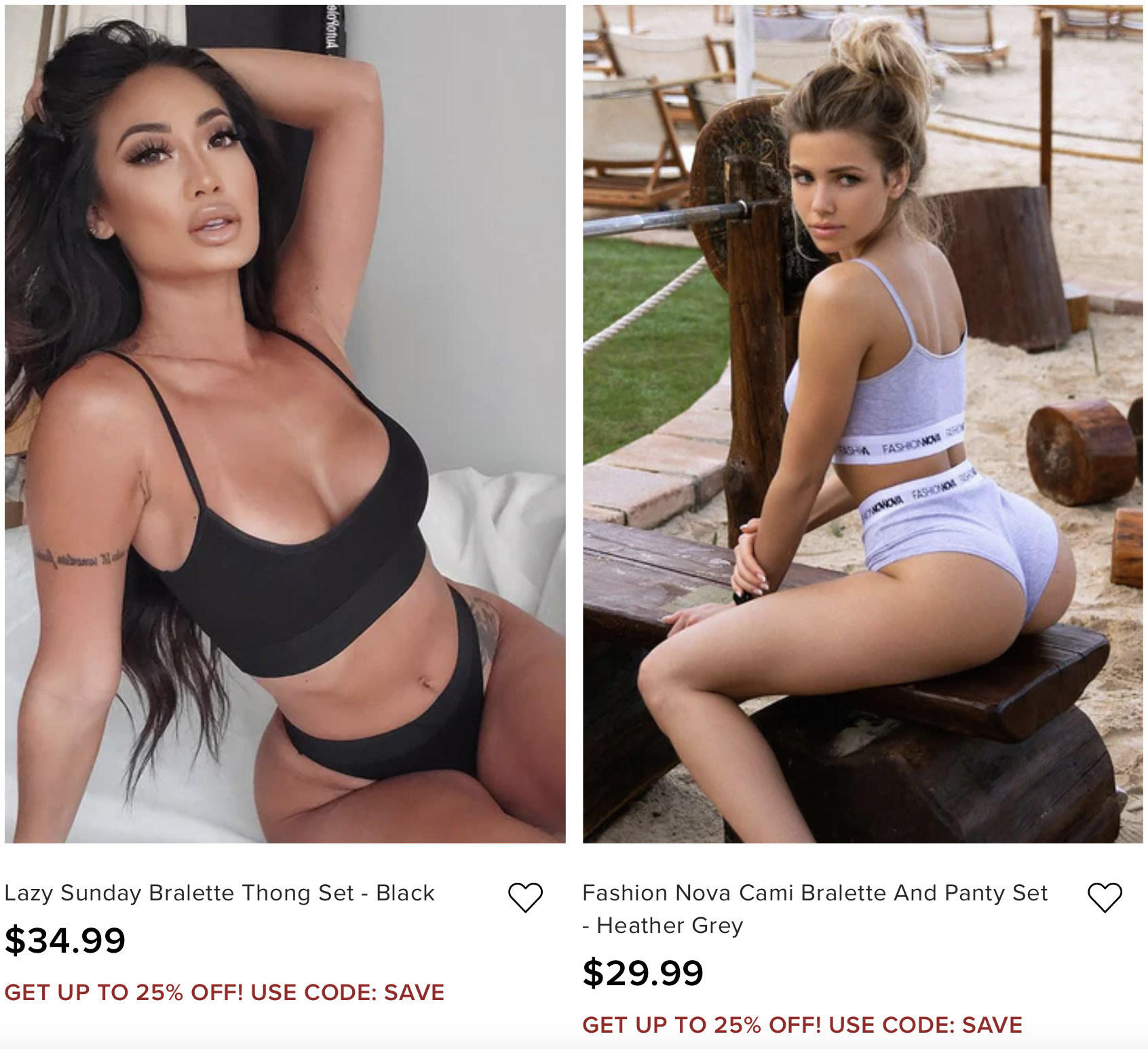 If you found this video helpful and know of someone that would benefit from this video, please share it. 🍻🇺🇸📣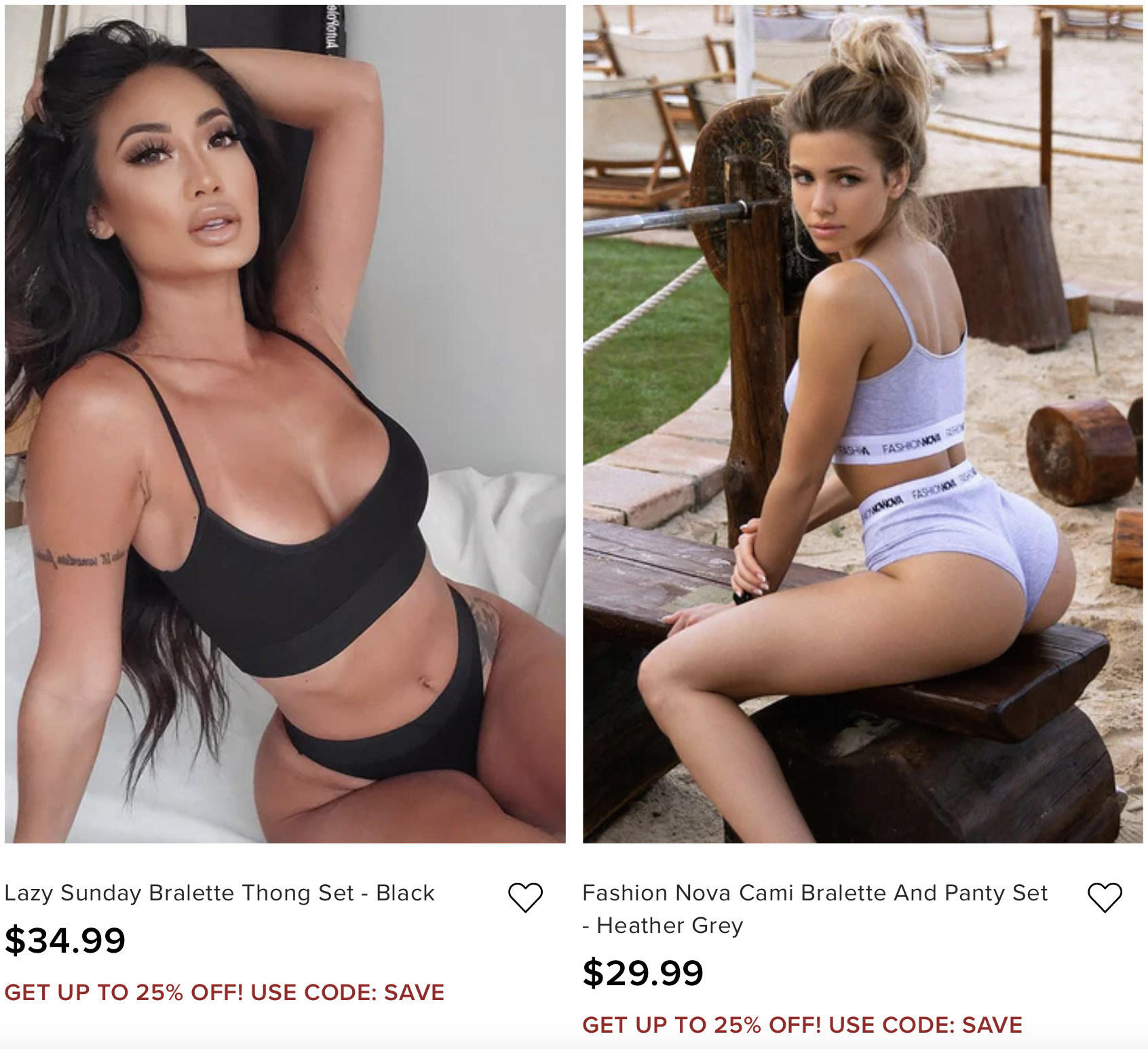 Heavily researched. Thoroughly vetted.