When you purchase products or services through our links we and our partners earn a small commission. Thank you.
The Best 'Chinese Spicy Fish Soup' Recipes
In the mood for something that is healthy, hearty, spicy, with a perfect mix of sweetness and sour? Try one of these recipes at home.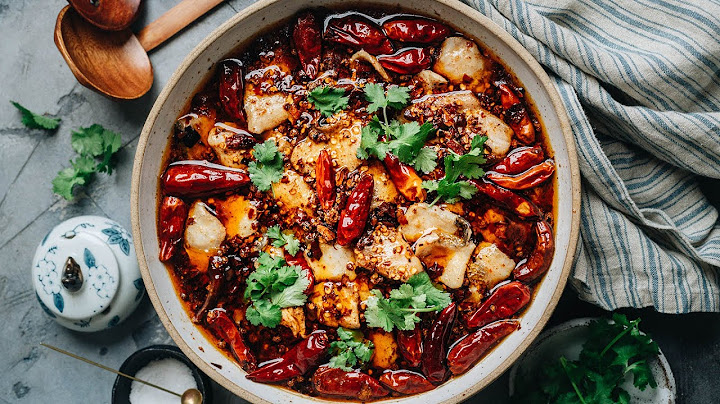 Best 'Chinese Spicy Fish' Soup Recipes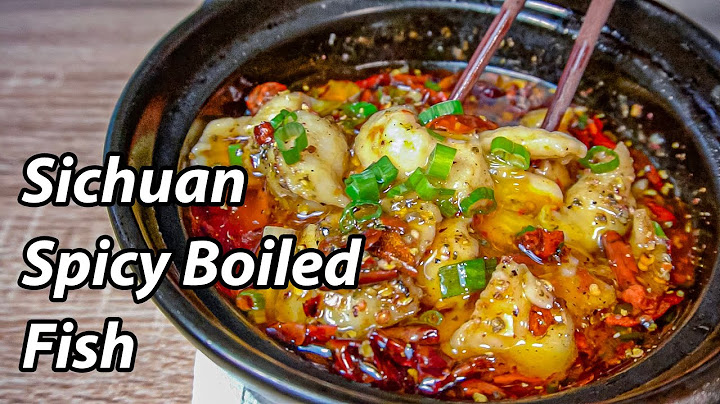 Shui Zhu Yu (水煮鱼) is one of our favourite Sichuan food. It is spicy, numbing, and savoury, a perfect dish for rainy days. Here's our recipe for how to make Shui Zhu Yu at home.
"Shui Zhu" literally translates to water boiling, which comes from the fact that the dish is finished by pouring boiling hot oil over a pile of garlic, chilies, and spices. Shui Zhu actually refers to a family of dishes that share the characteristics of numbing, spicy, umami, and served piping hot. These dishes are a perfect match with bowls of steamed rice.
If you found this video helpful and know of someone that would benefit from this video, please share it. 🍻🇺🇸📣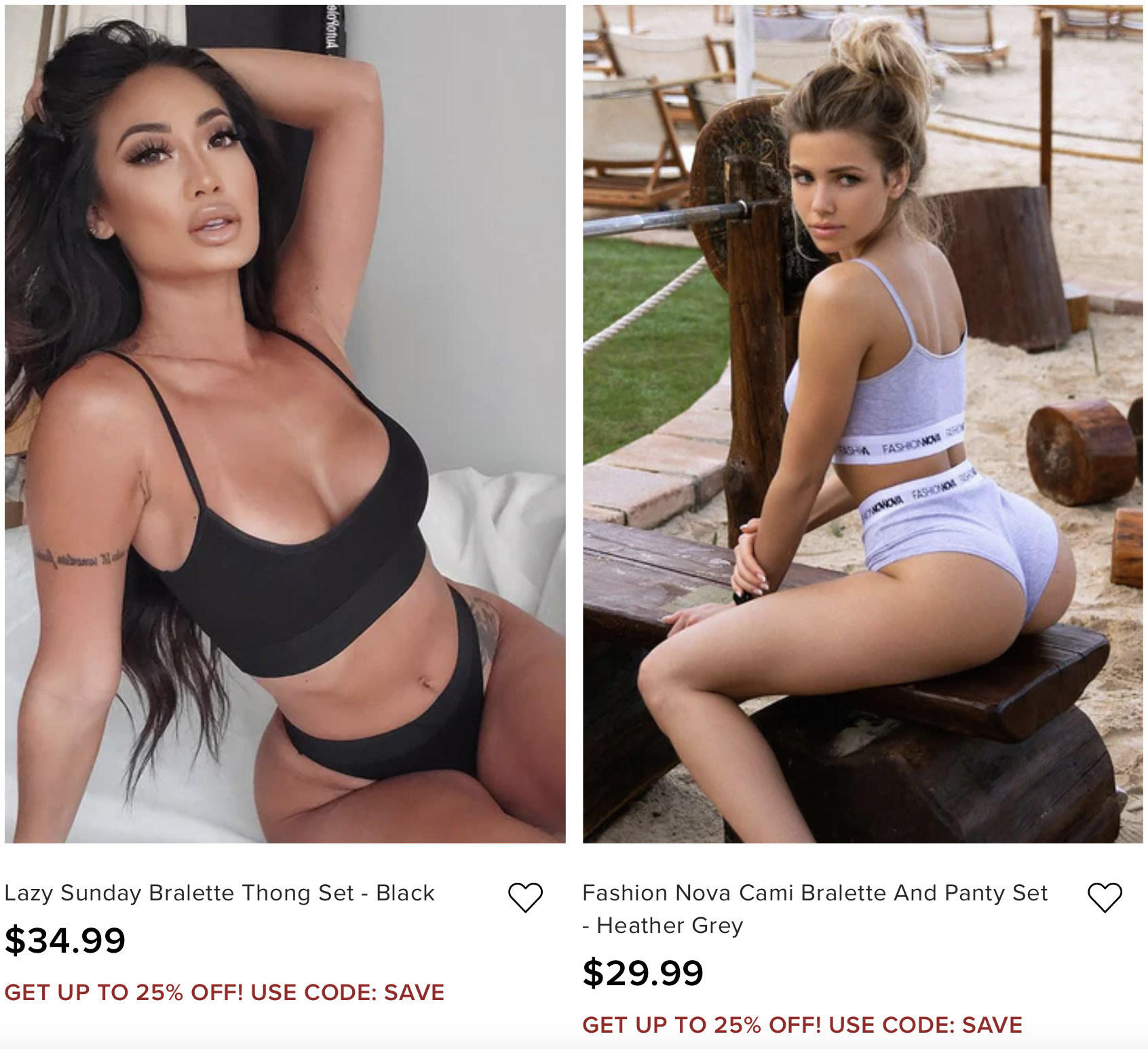 Heavily researched. Thoroughly vetted.