When you purchase products or services through our links we earn a small commission. Thank you.
The stunning story of a suburban Eagle Scout turned Dark Web drug lord. Aaron Shamo launches a new type of American drug ring – recruiting other Utah millennials to help him manufacture deadly counterfeit opioids and sell them online. That is, until the Feds break down his door and put an end to his illegal entrepreneurial dreams.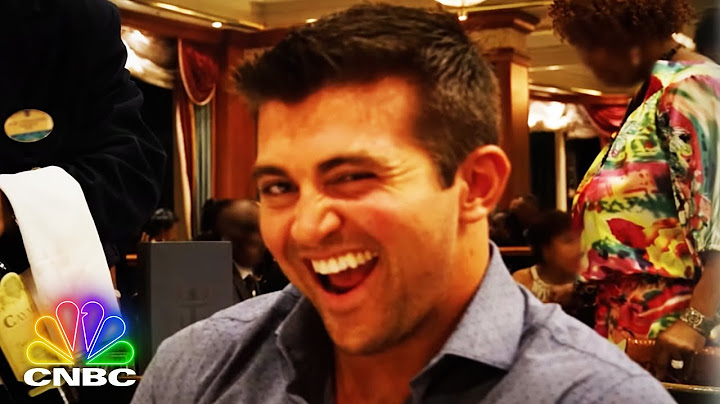 CNBC's hit documentary series "American Greed" explores the dark side of the American Dream – where money seduces, power corrupts, and the line between right and wrong blurs fast. From brazen con artists to CEOs with secrets, each episode goes beyond the sensational headlines to tell a tale of excess and outrage, using first-hand accounts from the key players themselves. 200 episodes in, the truth remains: some people will do anything for money.
If you found this video helpful and know of someone that would benefit from this video, please share it. 🍻🇺🇸📣
Heavily researched. Thoroughly vetted.