When you make purchases through our links we may earn a small commission.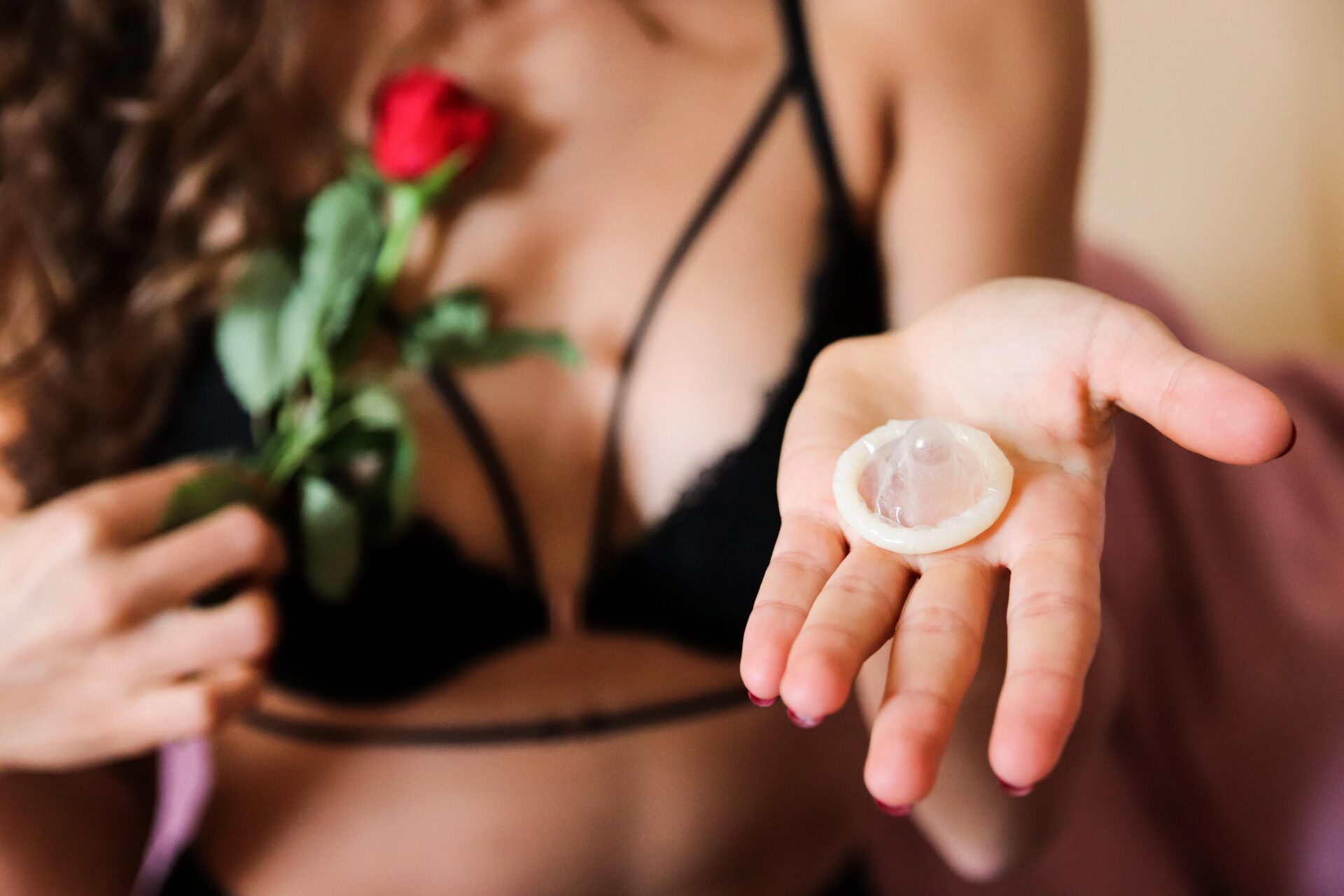 Step into the world of timeless elegance with the Manhattan Old Fashioned cocktail. This iconic drink, steeped in rich history, captures the essence of sophistication and refinement. Join us as we explore the origins of the Manhattan, its exquisite ingredients, and guide you through crafting the perfect blend of flavors. From classic recipes to tantalizing variations, this blog post will satisfy your thirst for cocktail knowledge and inspire your inner mixologist.
Raise a Glass to the Manhattan Old Fashioned: A Timeless Elixir of Elegance
Step into the world of timeless elegance and rich history with the Manhattan Old Fashioned cocktail. This iconic drink has been a staple in cocktail culture for over a century, capturing the essence of New York City sophistication. In this blog post, we will delve into the fascinating history of the Manhattan, explore its ingredients, required barware and glassware, and guide you through the art of crafting the perfect Manhattan. Additionally, we'll explore variations of this classic cocktail and suggest alternative drinks for those seeking a different twist.
The origins of the Manhattan cocktail can be traced back to the 19th century. Legend has it that the drink was invented in the 1870s at the Manhattan Club in New York City for a banquet hosted by Lady Randolph Churchill, the mother of Winston Churchill. The cocktail's popularity quickly spread, and it became a symbol of sophistication and refinement.
To create a classic Manhattan Old Fashioned, you will need the following ingredients:
2 oz rye whiskey or bourbon
1 oz sweet vermouth
2-3 dashes of Angostura bitters
Maraschino cherry or lemon twist (for garnish)
Ice cubes
To prepare and serve your Manhattan, gather the following items:
Mixing glass or cocktail shaker
Bar spoon
Strainer
Chilled coupe or martini glass
Jigger or measuring tool
Fill your mixing glass or cocktail shaker with ice cubes.
Add rye whiskey or bourbon, sweet vermouth, and Angostura bitters to the glass.
Stir gently with a bar spoon for about 20-30 seconds, allowing the ingredients to blend and the drink to chill.
Place the strainer over the mixing glass and strain the cocktail into a chilled coupe or martini glass.
Garnish your Manhattan with a maraschino cherry or a twist of lemon peel for an added touch of elegance.
While the classic Manhattan is beloved, variations of this cocktail have emerged over the years, allowing for experimentation and personal preferences. Here are a few popular variations:
Perfect Manhattan: This version combines equal parts sweet and dry vermouth for a more balanced flavor.
Dry Manhattan: Replace the sweet vermouth with dry vermouth for a lighter and less sweet profile.
Black Manhattan: Swap the whiskey with black strap rum for a rich and smoky twist.
Rob Roy: Substitute the whiskey with Scotch whisky to create this Scottish-inspired cocktail.
For those seeking a departure from the Manhattan, consider these alternative cocktails:
Old Fashioned: Stick with the Old Fashioned theme by enjoying a cocktail that emphasizes the spirit itself. Muddle sugar, Angostura bitters, and a splash of water, then add bourbon or rye whiskey and garnish with an orange twist and cherry.
Boulevardier: A cousin of the Negroni, this cocktail substitutes the gin with bourbon or rye whiskey, and the result is a delightful blend of bitter and sweet flavors.
Sazerac: For a taste of New Orleans, indulge in a Sazerac. Made with rye whiskey, absinthe, sugar, and Peychaud's bitters, this cocktail offers a unique and aromatic experience.
The Manhattan Old Fashioned cocktail stands as a testament to the enduring appeal of classic cocktails. With its rich history, carefully selected ingredients, and refined presentation, the Manhattan continues to captivate cocktail enthusiasts worldwide. Whether you prefer the classic recipe or opt for a variation, or if you're in the mood to explore alternative cocktails, there's no denying the allure of this timeless elixir. So, gather your ingredients, dust off your mixing glass, and embark on a journey of elegance and flavor as you sip the iconic Manhattan Old Fashioned. Cheers to indulging in a drink that has transcended generations and tastes as exquisite today as it did over a century ago.