When you purchase products or services through our links we and our partners earn a small commission. Thank you.
The Most Flavourful Steak I've Ever Made | Chef Jean-Pierre
Hello There Friends, Today I will show you how to make a delicious Steak that is like nothing you have ever eaten before! Topped with my amazing Caramelized Onions and Blue Cheese. This is of course just my preference so you can add any cheese you like. I think that if you haven't tried blue cheese yet this is a great way to try it! And if you love Blue Cheese you will love the Steak the same way that I do! Let me know what you think in the comments below about The most flavourful steak i've ever had!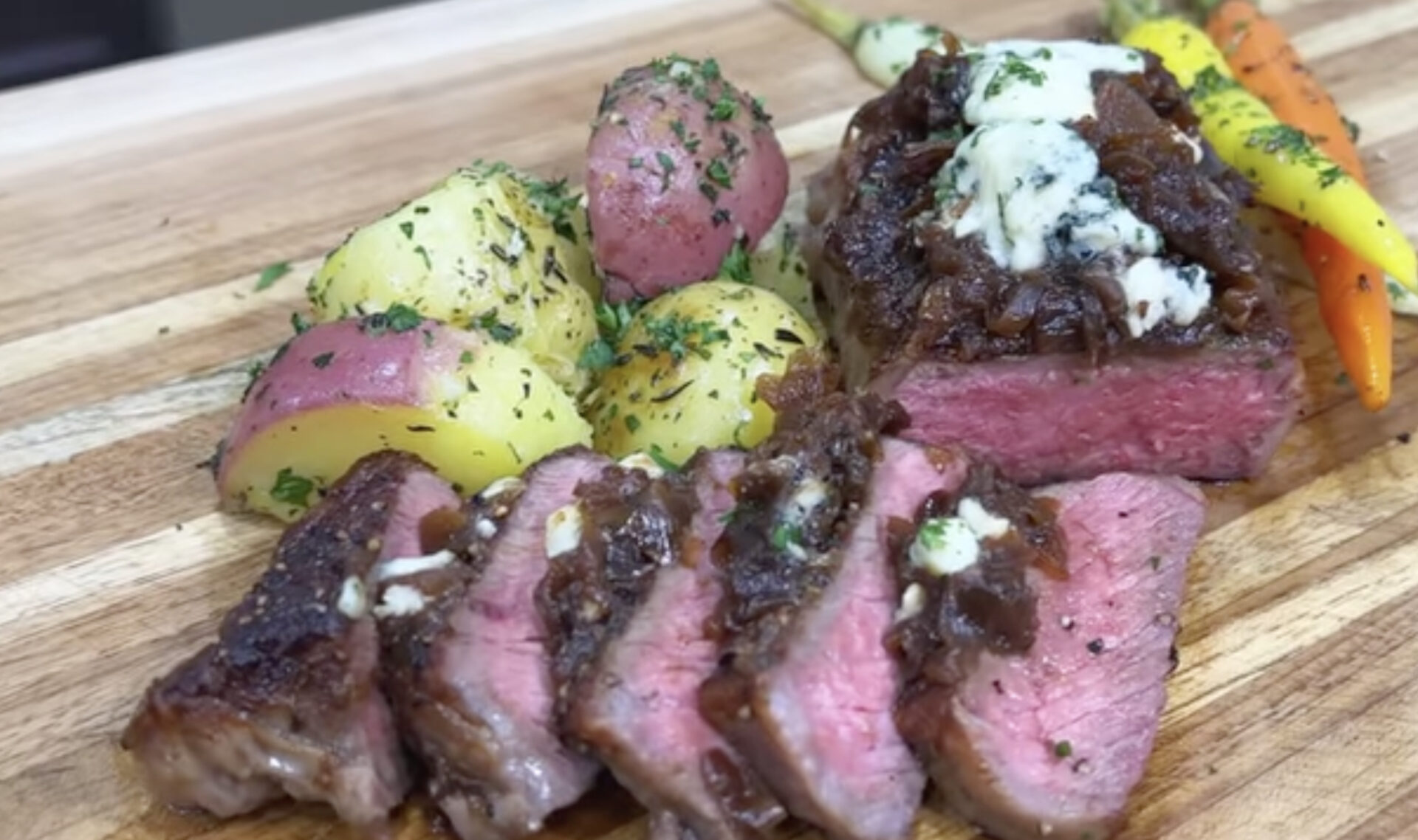 If you found this video helpful and know of someone that would benefit from this video, please share it. 🍻🇺🇸📣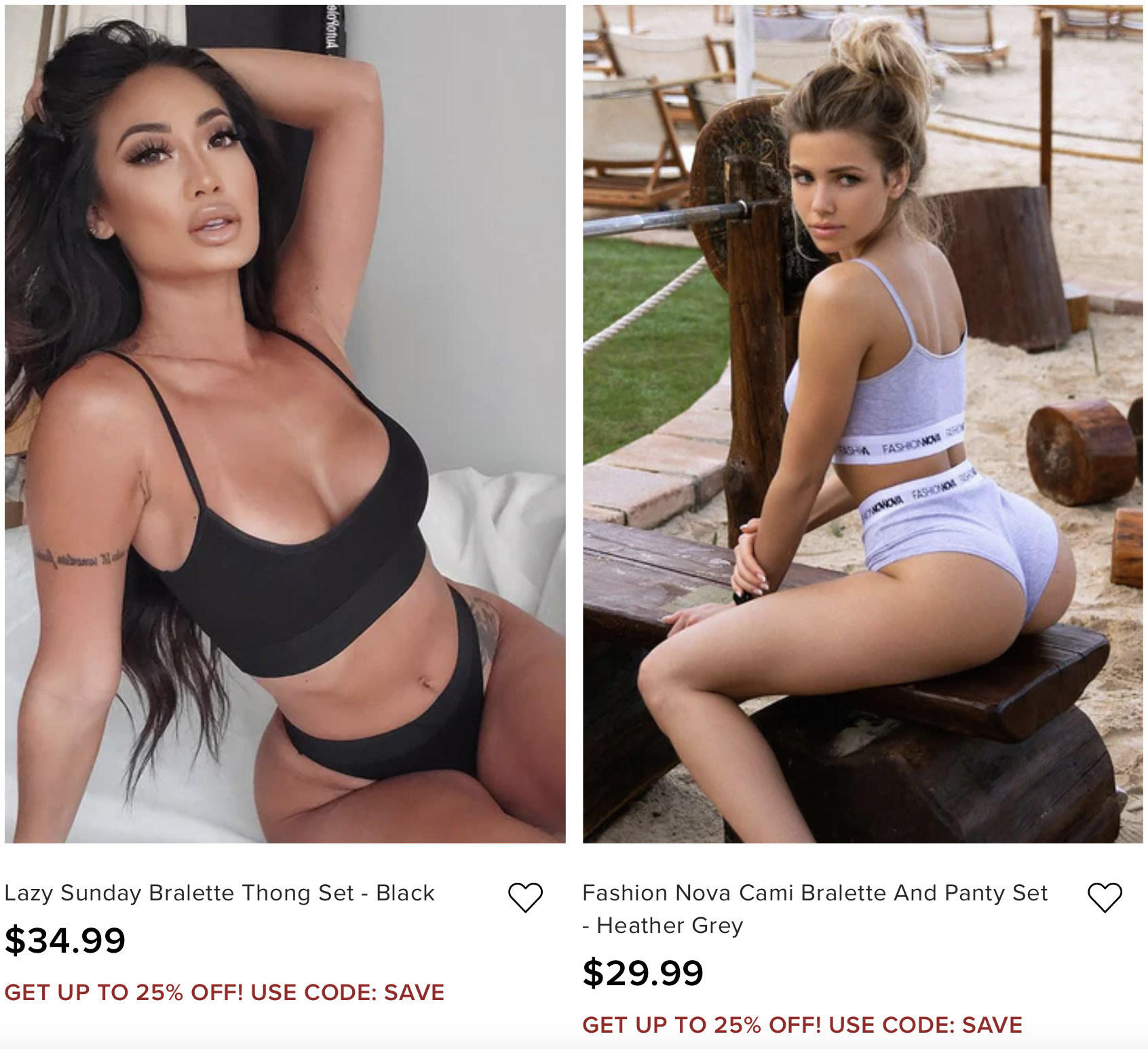 Heavily researched. Thoroughly vetted.