When you purchase products or services through our links we and our partners earn a small commission. Thank you.
Cabernet grapes have a long and rich history in Lodi, California. The region has been known for its wine production since the mid-19th century, and Cabernet Sauvignon grapes have been grown there for over a century. Lodi is located in the Central Valley of California, around 90 miles east of San Francisco. The region has a Mediterranean climate, with warm days and cool nights, which is ideal for growing wine grapes. The soils in the region are well-draining, which is also ideal for grape cultivation.
The history of Cabernet Sauvignon in Lodi can be traced back to the 1800s, when Italian and Portuguese immigrants began planting grapes in the region. These early settlers brought with them a variety of grape varieties, including Zinfandel, Petite Sirah, and of course, Cabernet Sauvignon. The grape quickly became a favorite among the winemakers in the region, as it thrived in the warm climate and well-draining soils.
In the early 20th century, Lodi's wine industry experienced a boom, with the region becoming one of California's largest wine-producing areas. The majority of grapes grown in the region were Zinfandel and Petite Sirah, but Cabernet Sauvignon was also a significant player. The wines produced during this time were mostly used for blending and were not considered to be high-quality wines.
However, in the 1960s and 1970s, a new generation of winemakers began to experiment with different grape varieties and winemaking techniques. They began to focus on producing high-quality, single varietal wines, and Cabernet Sauvignon was one of the grapes they chose to focus on. These winemakers began to experiment with different winemaking techniques, such as aging the wine in oak barrels, and the results were impressive. The wines produced during this time were rich, full-bodied, and had a strong tannic structure.
The 1980s and 1990s saw a continued focus on producing high-quality Cabernet Sauvignon in Lodi. Winemakers began to experiment with different clones of the grape, and they began to plant the grape on different rootstocks. This experimentation led to the development of new and exciting flavors in the wine. The region also began to gain recognition for its Cabernet Sauvignon wines, and they began to win awards at prestigious wine competitions.
In the early 2000s, Lodi and the surrounding area began to see the development of vineyards, wineries, tasting rooms, and other wine-related businesses. The region became a popular tourist destination, and it began to attract a younger generation of winemakers who were eager to experiment with new winemaking techniques and grape varieties.
Today, Lodi is one of California's most important wine regions, and the majority of grapes grown in the region are Cabernet Sauvignon. The region is home to over 100 wineries and produces over 400,000 tons of grapes annually. Lodi's Cabernet Sauvignon wines are known for their rich, full-bodied flavor and strong tannins. They are also known for their aging potential, with many wines from the region capable of aging for 10-15 years or more.
In recent years, Lodi has also gained recognition for its sustainable wine-growing practices. Many wineries in the region are certified by organizations such as the Lodi Rules for Sustainable Winegrowing and the California Sustainable Winegrowing Alliance. This commitment to sustainability has helped to protect the region's natural resources and ensure that the wines produced in the region are of the highest quality.
If you found this video helpful and know of someone that would benefit from this video, please share it. 🍻🇺🇸📣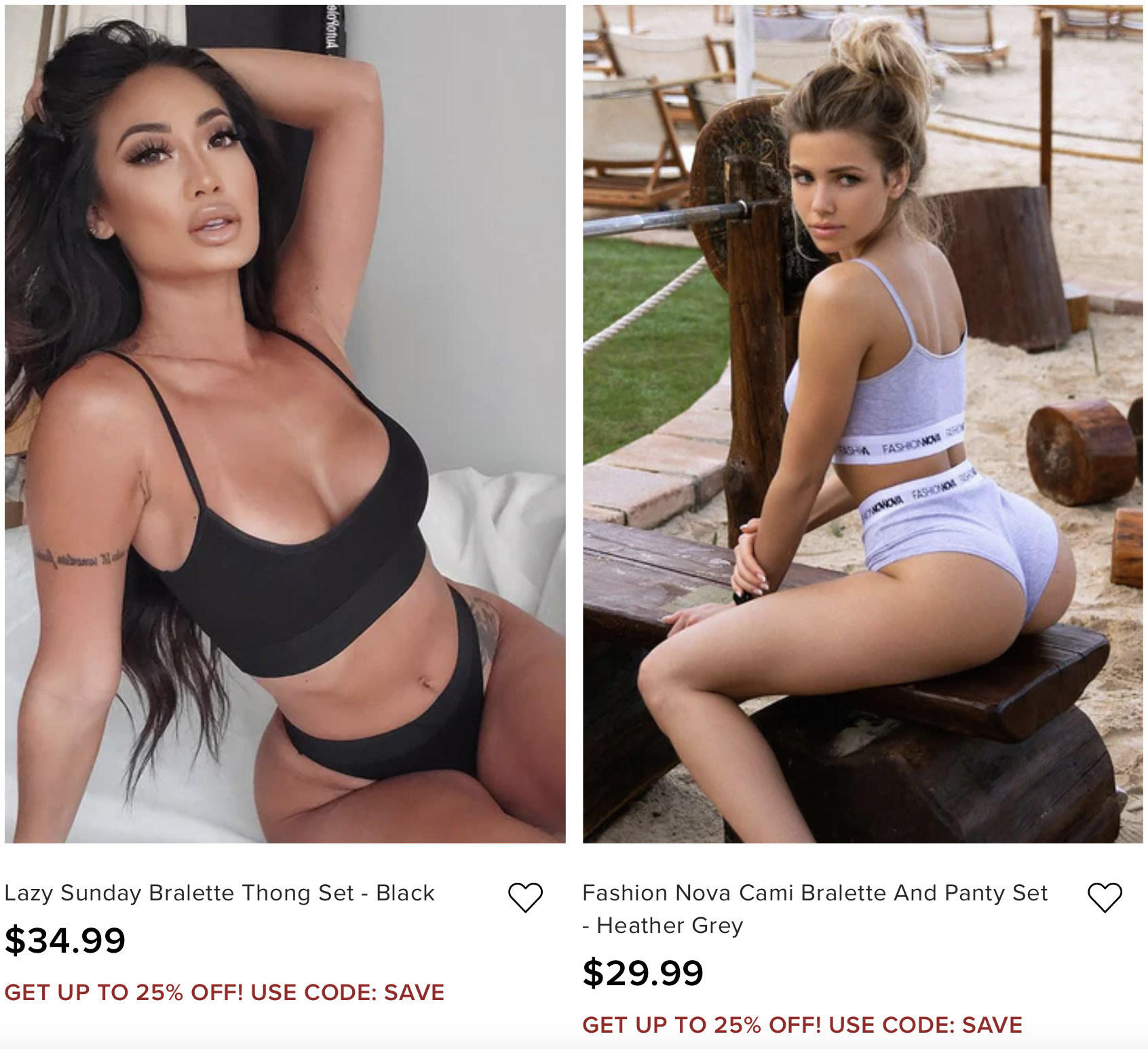 Heavily researched. Thoroughly vetted.