When you purchase products or services through our links we and our partners earn a small commission. Thank you.
The Tartan Cocktail – try this scotch lovers recipe!
Today we're making the Tartan Cocktail! This is a new scotch drink recipe for you to try at home. If you like Rob Roys and Rusty Nails – I really think you'll enjoy this one. It took some time to finalize the recipe, but I'm really happy with the final result – bold, rich, a touch of sweetness, and bitter on the finish. Hope you all enjoy this one! Cheers!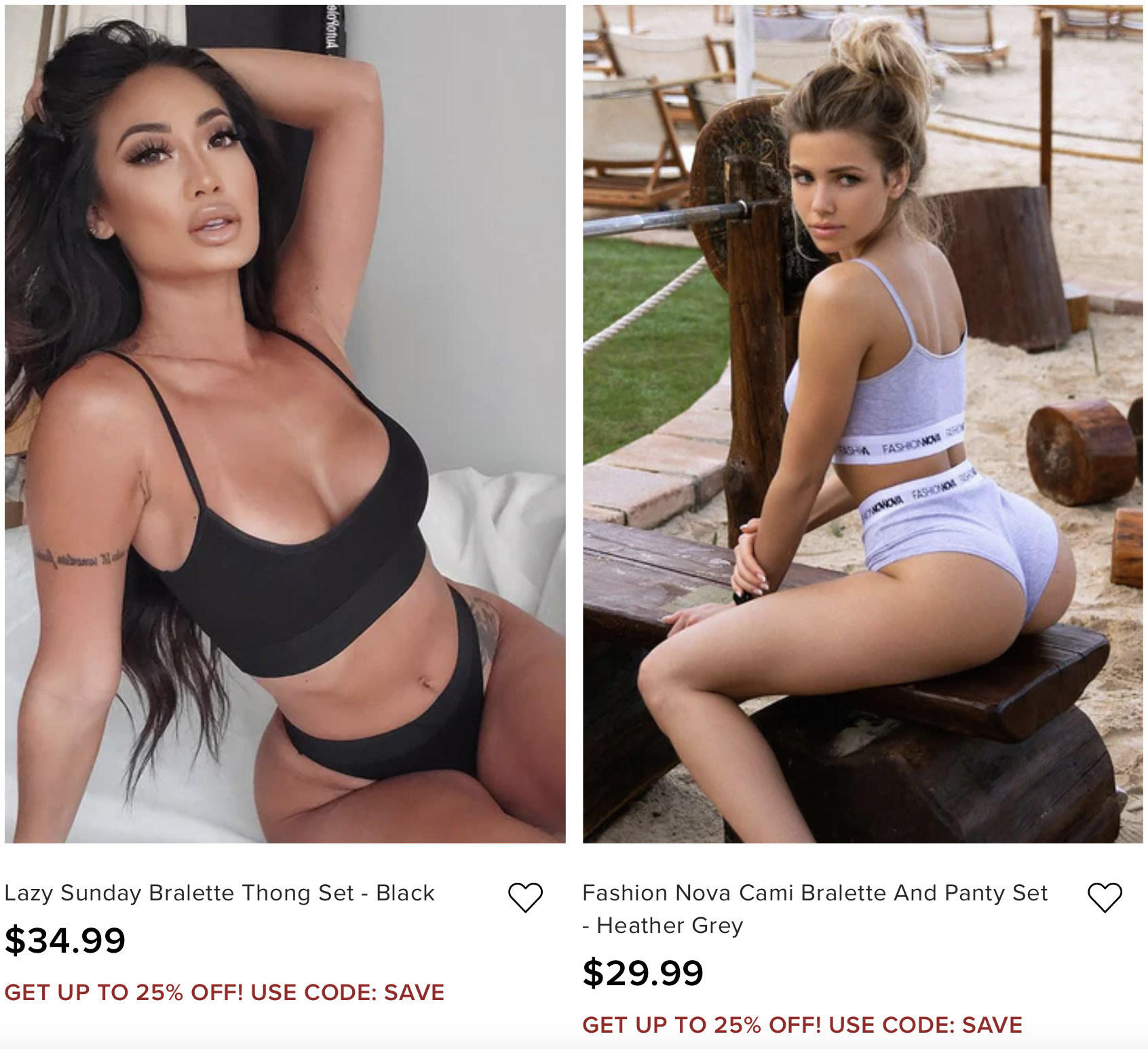 History of the Tartan Cocktail
The history of the Tartan cocktail is not well documented. The drink is not mentioned in any pre-20th century cocktail books, and its origin is uncertain. Some say that it was created in the early 1900s by a bartender in New York City, while others claim that it was invented in Scotland. The most common recipe for the Tartan cocktail includes Scotch whisky, sweet vermouth, and Drambuie, a Scottish liqueur made from scotch, honey, herbs, and spices. The drink is typically served in a cocktail glass and garnished with a lemon twist.
Classic Tartan Cocktail Recipe
2 ounces of Scotch whisky
1/2 ounce of sweet vermouth
1/2 ounce of Drambuie
Lemon twist, for garnish
Fill a mixing glass with ice.
Add the Scotch whisky, sweet vermouth, and Drambuie to the mixing glass.
Stir the ingredients together until chilled.
Strain the mixture into a chilled cocktail glass.
Garnish with a lemon twist.
Enjoy your Tartan Cocktail!
Ander's Tartan Cocktail Recipe
1.5 oz. (45 ml) Edradour 10 year Highland Scotch
3/4 oz. (22.5 ml) Cocchi Vermouth di Torino
1/4 oz. (7.5 ml) Drambuie
1/4 oz. (7.5 ml) Ramazzotti Amaro
1-2 dashes Angostura Bitters
Expressed orange oil
Orange peel for garnish
If you found this video helpful and know of someone that would benefit from this video, please share it. 🍻🇺🇸📣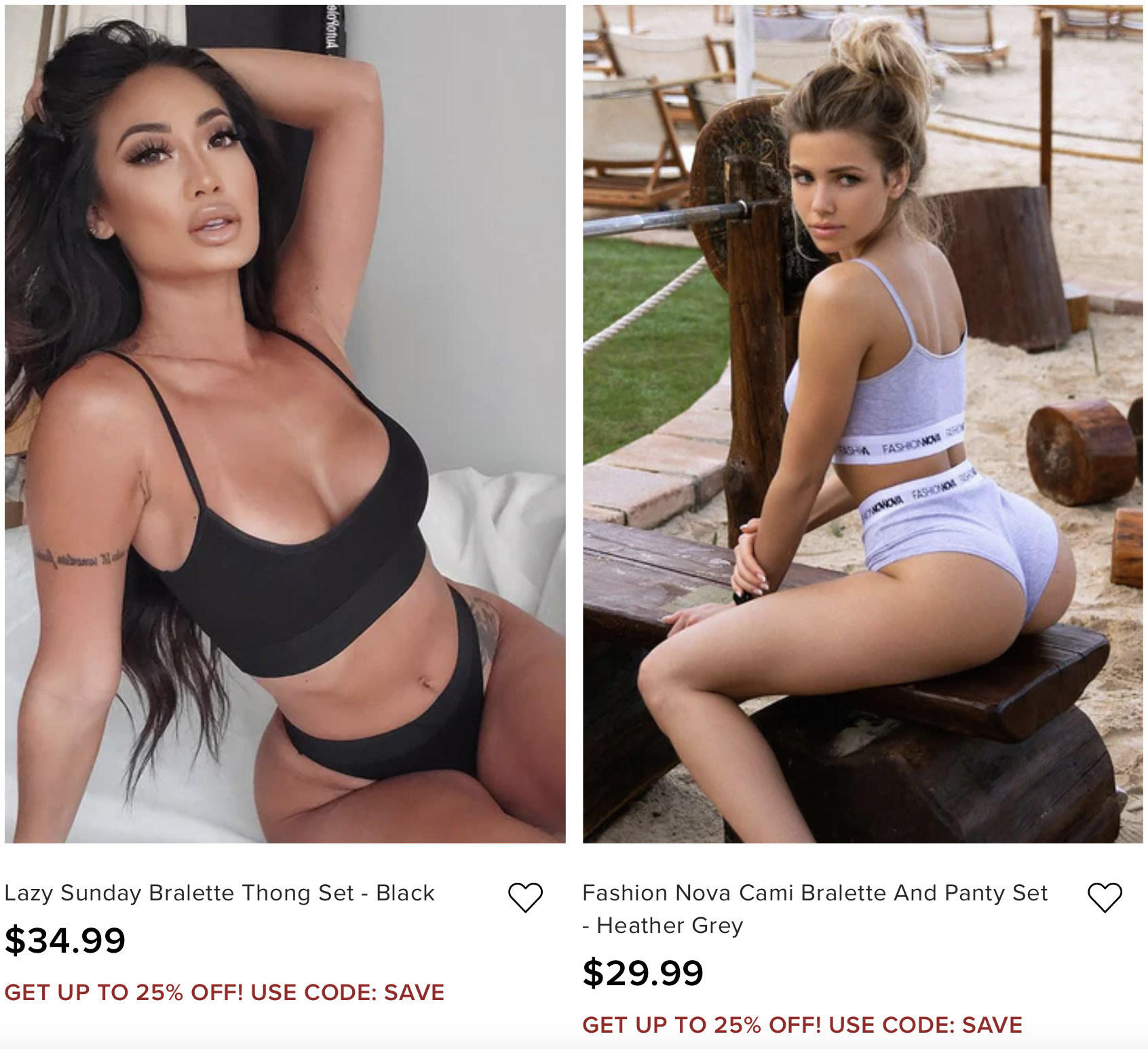 Heavily researched. Thoroughly vetted.