When you purchase products or services through our links we and our partners earn a small commission. Thank you.
The Tom & Jerry – the most cozy, fluffy holiday drink ever!
Today's drink is a cozy one – the Tom & Jerry! This is a holiday favorite that's been around for 200 years. What makes it so memorable is the texture – something created by using a batter. The batter should be enjoyed fresh, and most recipes require a large group to consume it all – so it really is perfect for a holiday party. This is a smaller recipe that's perfect for 2-3 people, but it's easily scaleable to serve the masses – if that's your goal. Liberties can, and should be taken. It's common to replace the hot water with hot milk, essentially creating hot eggnog. Or, if you want it richer, you could add softened butter to the batter and steer this drink closer to a hot buttered rum. Whatever approach you choose, may this fluffy, comforting drink warm your bones. Cheers!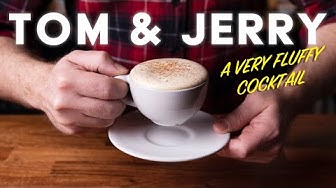 THE TOM & JERRY DRINK RECIPE
~2 oz. (60 ml) Tom & Jerry batter*
3/4 oz. (22.5 ml) El Dorado 12 year Demerara Rum
3/4 oz. (22.5 ml) Pierre Ferrand 1840 Cognac
~3 oz. (90 ml) hot water or hot milk
Grated nutmeg for garnish
*TOM & JERRY BATTER RECIPE (serves 2-3)
2 eggs
1/2 cup (100 g) granulated sugar
1/2 tsp vanilla extract
1/8 tsp ground clove
1/8 tsp ground allspice
1/8 tsp ground cinnamon
Small pinch of salt
Small dash Angostura Bitters
1/2 oz. (15 ml) Appleton Estate V/X Jamaican Rum
In a small bowl, combine spices and rum. Stir and set aside.
Separate eggs into two bowls.
Add sugar, vanilla extract, bitters, and spice mixture to the yolks. Stir to combine.  
Add salt to egg whites and whip to stiff peaks.
Gently fold together egg whites with yolk mixture.
If you found this video helpful and know of someone that would benefit from this video, please share it. 🍻🇺🇸📣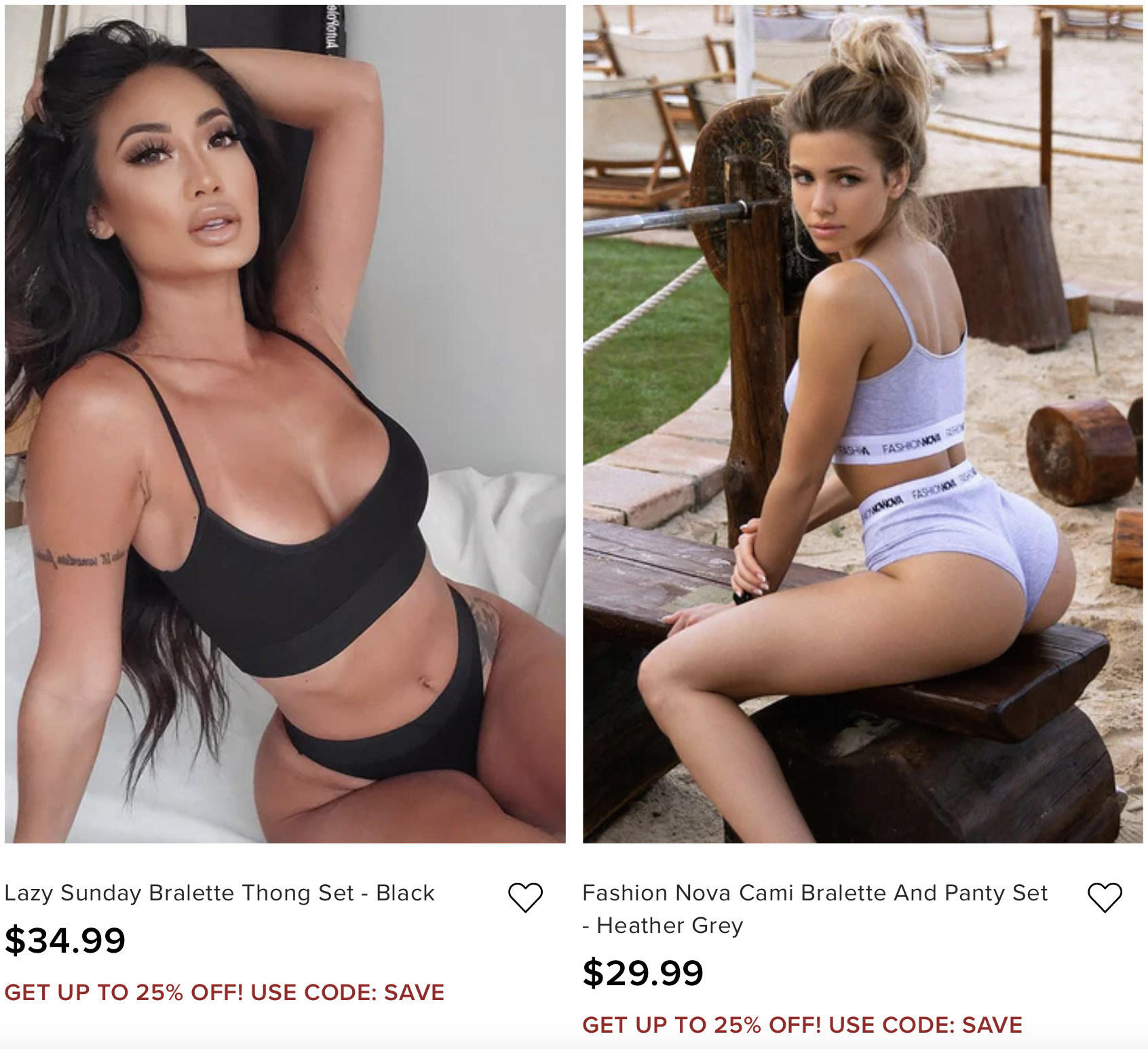 Heavily researched. Thoroughly vetted.