When you purchase products or services through our links we and our partners earn a small commission. Thank you.
The Ultimate 4 + 3 In La Paz, Baja California Sur, Mexico
Four days and three night in La Paz. This is the ultimate guide on where to stay, where to eat, and what to do. Cheers!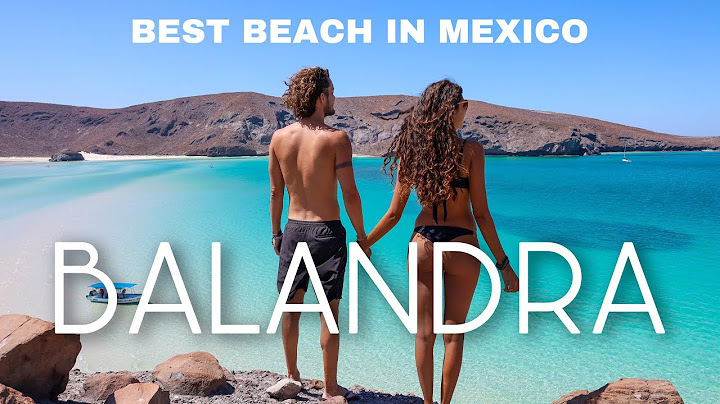 On the Baja Peninsula, La Paz is Mexico's undiscovered seaside city. It offers a slice of laid-back Mexican culture with its pretty plazas lined with colonial architecture, a thriving local art scene and colourful markets. Thanks to its position on the warm, shallow waters of the Sea of Cortez, the city is a launching pad to some incredible snorkelling and kayaking adventures alongside sea lions and whale sharks. 
Just behind the seafront, you'll find La Paz's downtown area. A good starting point is Jardín Velasco, also called the Plaza Constitución, which is where the city's old town can be found. Wander past colonial buildings like the cathedral and the city hall (Antiguo Palacio Municipal). A 10-minute walk from the old town brings you to the city's seafront. Along the Malecón (5.5km promenade), you'll find restaurants, bars and a few clubs. 
While in town, book a walking tour to learn a little more about the city. You'll get to see some of the city's colourful street art of the Ciudad Mural project, meet true paceños (a La Paz native) and try local delicacies like fish tacos. If you can't get enough of the tacos, head to Mercado Francisco I for its market food. A 30-minute drive from town is Balandra Beach. With its natural charm and striking turquoise waters, some consider this to be Mexico's best beach. Rent a kayak here, or hike to next beach along (San Rafaelito), to swim with the sea lions.
Getting To La Paz, Mexico
Directly into La Paz: If you're flying out of Tijuana or have your own plane flying straight into La Paz is a great option. Other options of flying into La Paz will include a layover and run you around $1000 per ticket round trip.
If you want to spend a little less on your tickets fly into San Jose Del Cabo and take a taxi or a limo north to La Paz. It's about a 1.5-2 hour trip by car and there are a few interesting stops along the way – if you're into those kinds of things. The taxi ride should be around $100-200, max.
If you found this video helpful and know of someone that would benefit from this video, please share it. 🍻🇺🇸📣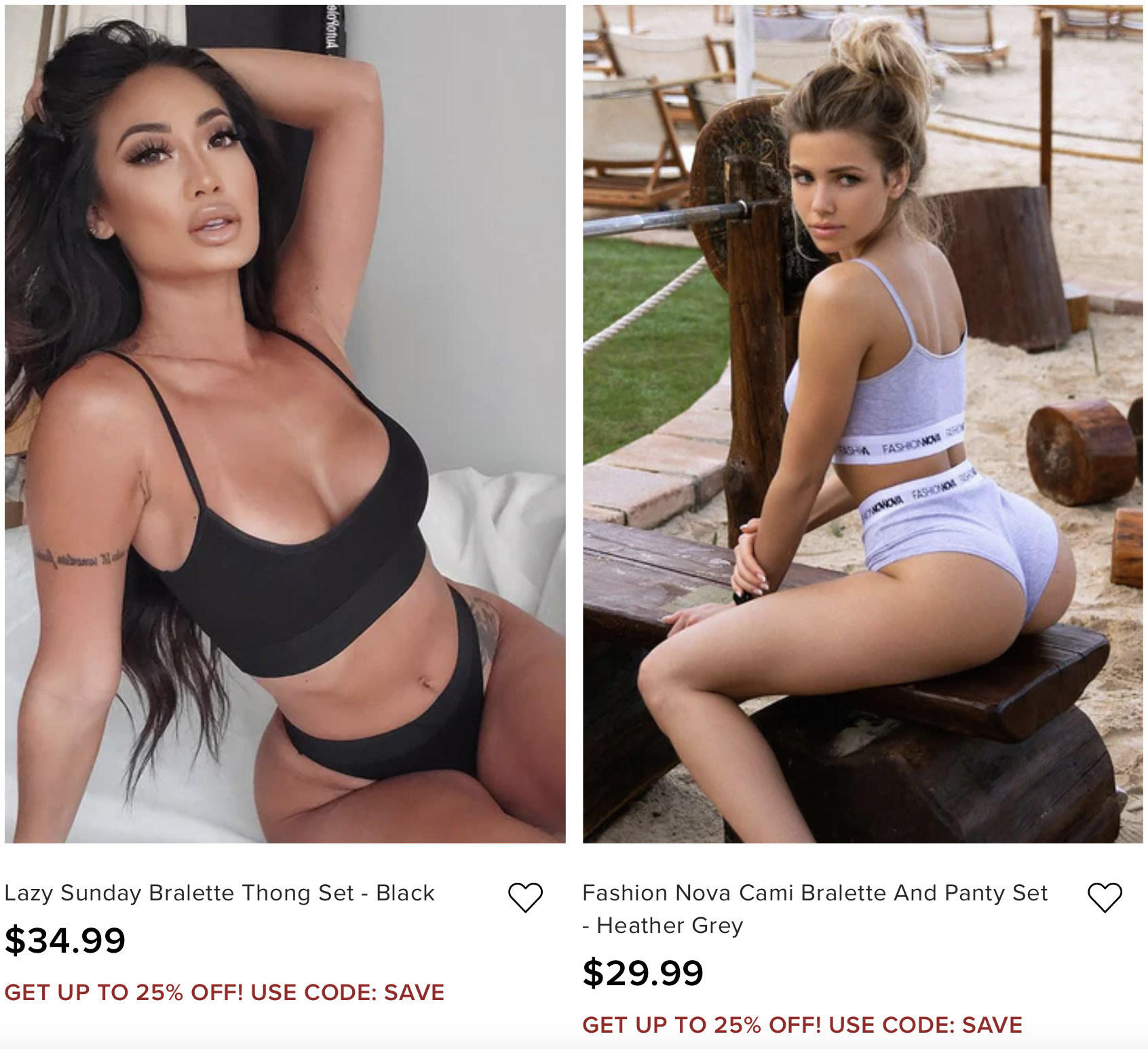 Heavily researched. Thoroughly vetted.