When you purchase products or services through our links we and our partners earn a small commission. Thank you.
This TRAIL Arm Drill Is A GAME CHANGER For Your Golf Swing
This trail arm drill is a game changer for your golf swing and it could help so many golfers improve their golf shots through the bag. Your trail arm movement is directly related to your impact position, improve your trail arm and you will improve your ball striking. In this video I show you how to make a home made training aid and how to use this to help you train towards a better trail arm and better golf swing. This drill can be done by anyone and everyone and almost certainly will help your golf game.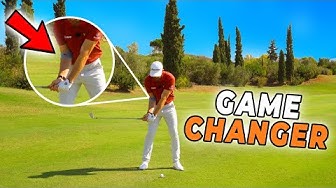 ✅ Subscribe to Chris Ryan Golf for more instruction! 
🤝 Partners
⛳️ TaylorMade  
⛳️ GOLFBUDDY (Use code GBRYAN for 10% discount)
⛳️ Blast
⛳️ Mapei  
🏌🏻‍♂️ Golf lessons available with Chris at HIT Golf Academy, Forest of Arden, contact Chris for further information.
📧 chris@chrisryangolf.com
🖥 www.chrisryangolf.com
🔷 Join The Smoking Chair on Facebook  
🇺🇸 Join Partisan For The People on Facebook
🔸 Follow The Smoking Chair on Instagram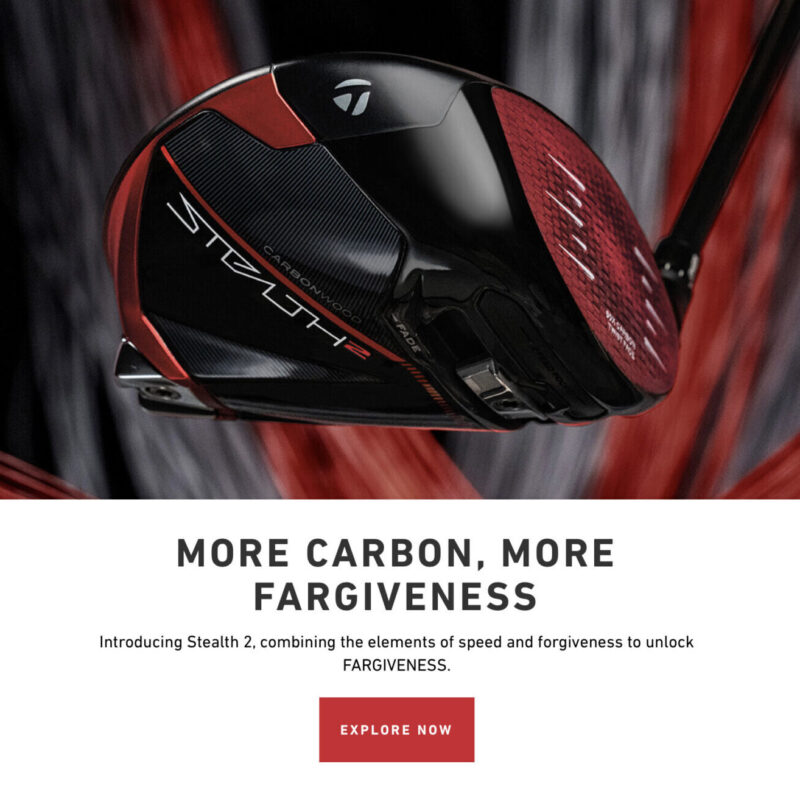 If you found this video helpful and know of someone that would benefit from this video, please share it. 🍻🇺🇸📣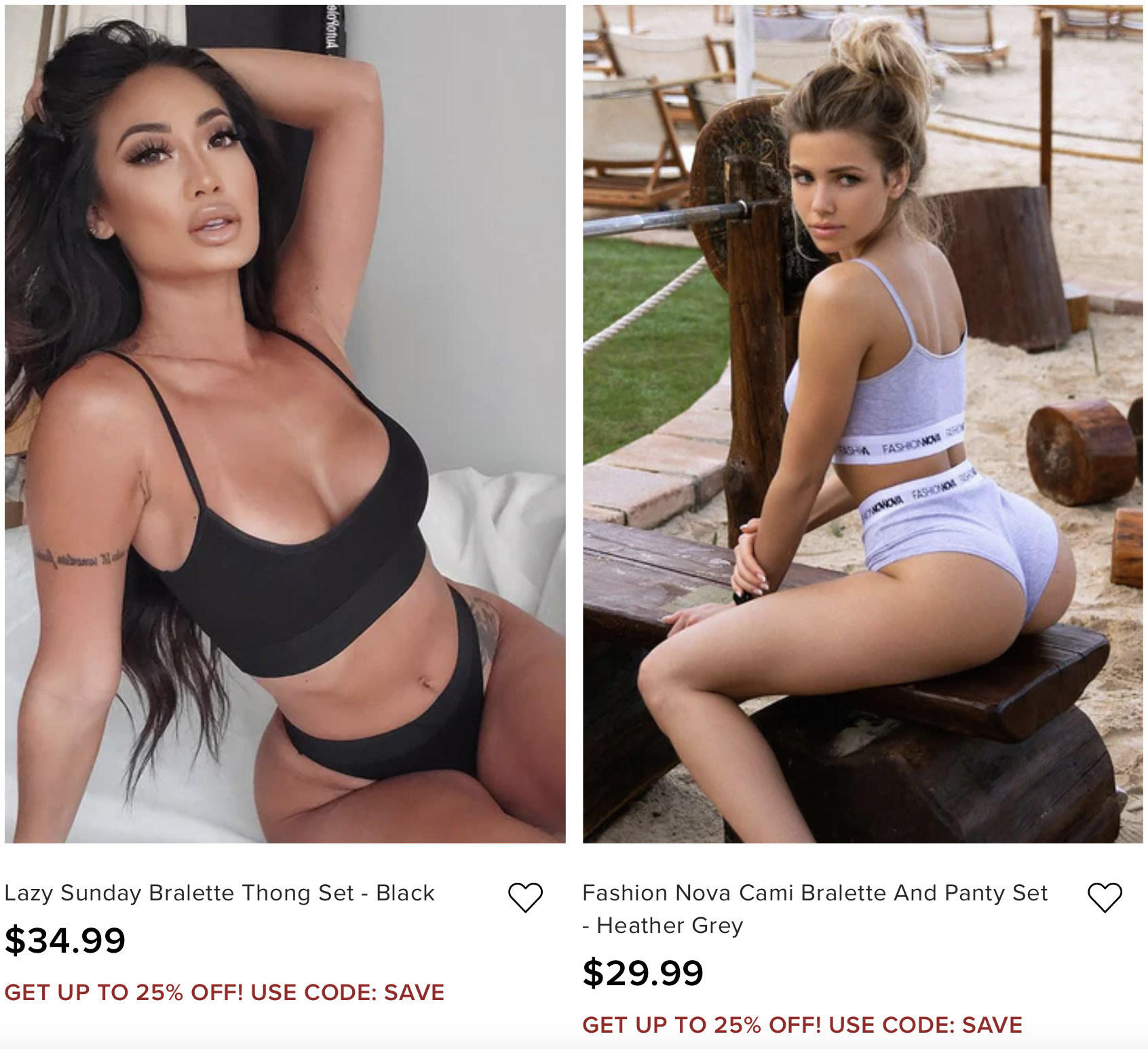 Heavily researched. Thoroughly vetted.