When you purchase products or services through our links we and our partners earn a small commission. Thank you.
Trump screws over his OWN party with huge mistake amid Hunter Biden saga
No Lie podcast episode 134: The Republicans' long-awaited Twitter/Hunter Biden exposé was released on Twitter, only for Donald Trump to inadvertently screw his own party over in response to it.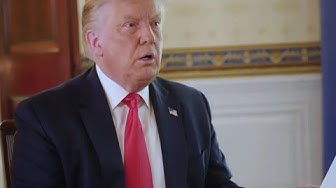 If you found this video helpful and know of someone that would benefit from this video, please share it. 🍻🇺🇸📣
Heavily researched. Thoroughly vetted.