When you purchase products or services through our links we and our partners earn a small commission. Thank you.
Trump's Criminal Referral from the January 6 Committee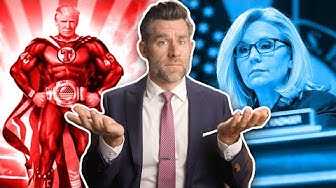 Video by: LegalEagle
🚀 Go to HERE to access "Does Trump Have the Criminal Intent for January 6?" the exclusive companion videos and get CuriosityStream & Nebula for 42% OFF!
👔 Suits by Indochino!
Interested in LAW SCHOOL? Get my guide to law school!
Need help with COPYRIGHT? I built a course just for you!
Subscribe to LegalEagle on YouTube
Follow LegalEagle on Twitter 
Follow LegalEagle on Facebook  
Follow LegalEagle on Instagram 
Follow LegalEagle on Reddit  
Follow LegalEagle on Podcast  
Follow LegalEagle on OnlyFans
Follow LegalEagle on Patreon
Send me an email: devin@legaleagle.show
🔷 Join The Smoking Chair on Facebook  
🇺🇸 Join Partisan For The People on Facebook
If you found this video helpful and know of someone that would benefit from this video, please share it. 🍻🇺🇸📣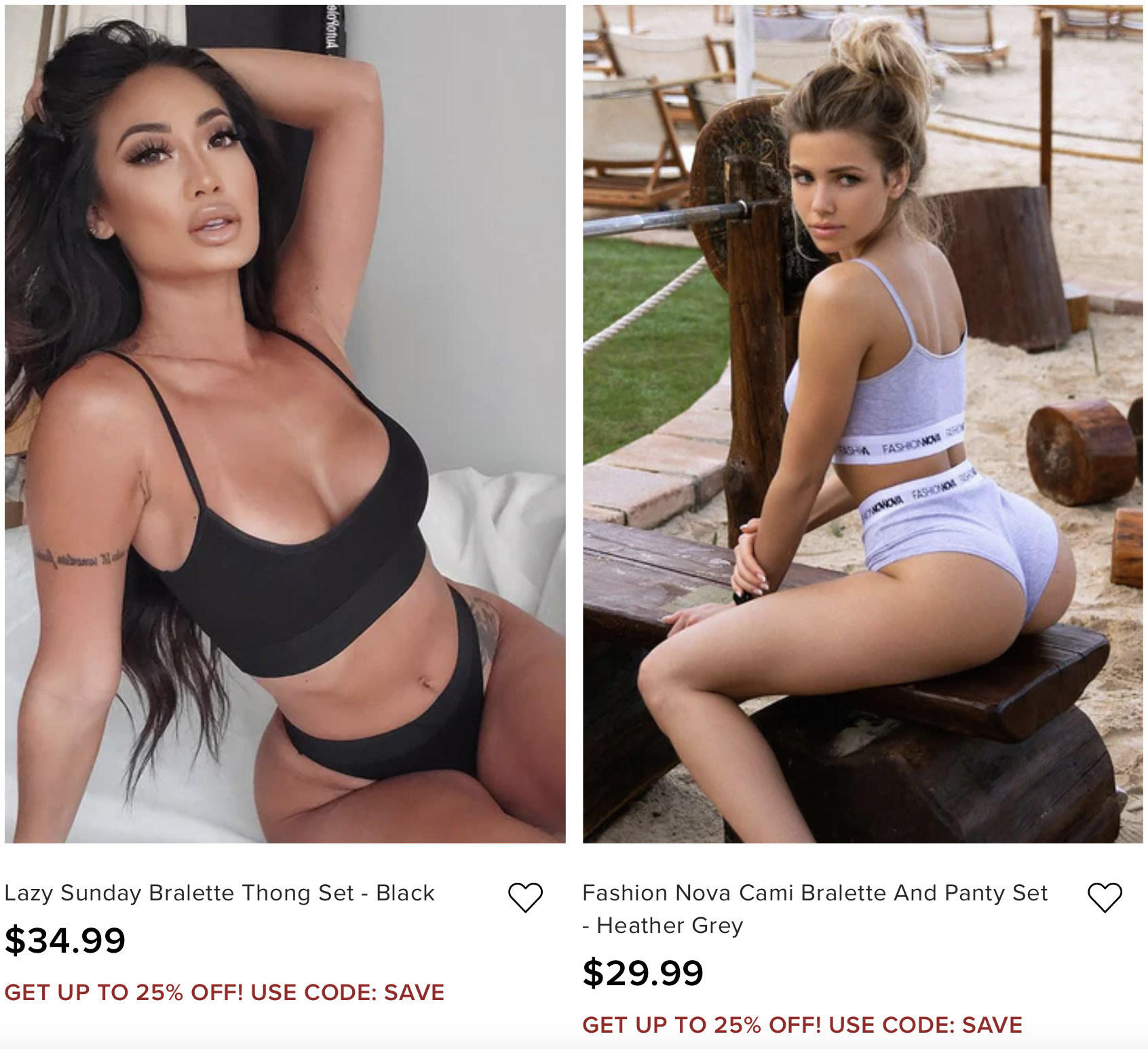 Heavily researched. Thoroughly vetted.