When you purchase products or services through our links we and our partners earn a small commission. Thank you.
TRY ON HAUL: Bo&Tee fitness apparel
Hey you guys! Welcome to day 7 out of the 12 days before Christmas!! I am so excited for the holidays!! This video we are trying out some items from one of my favorite gym brands… BO+TEE !! Comment Below which item was your favorite!!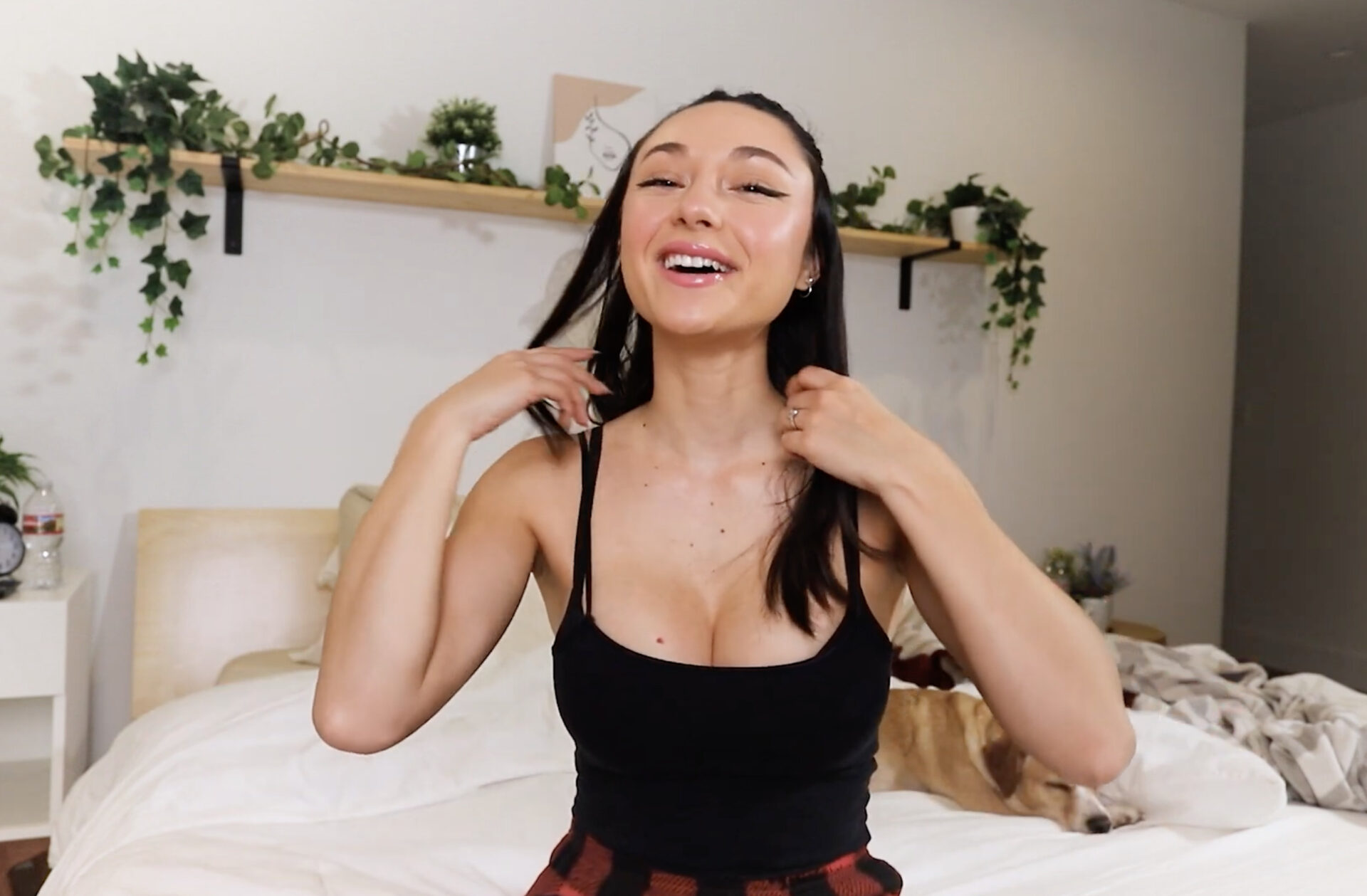 If you found this video helpful and know of someone that would benefit from this video, please share it. 🍻🇺🇸📣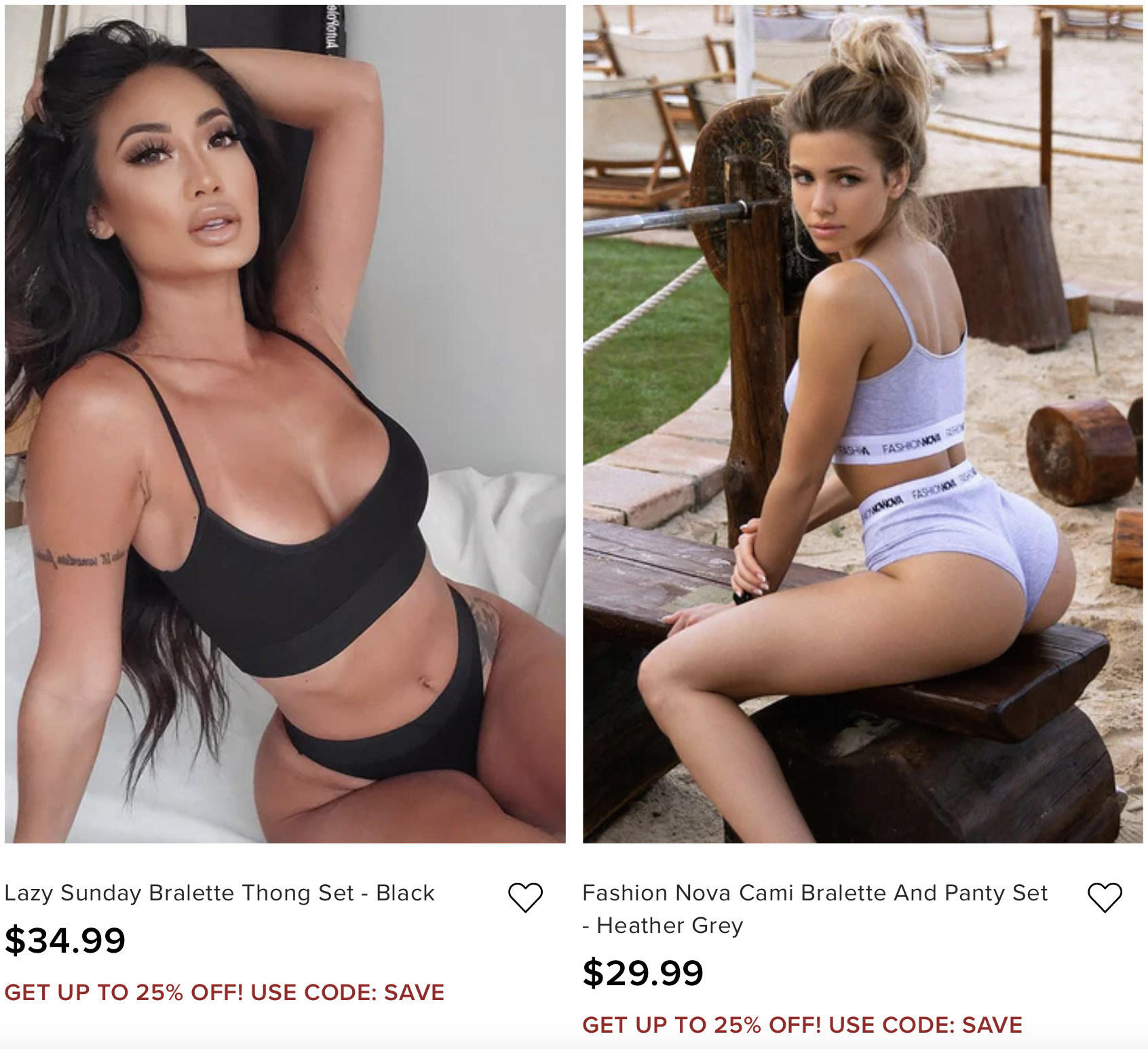 Heavily researched. Thoroughly vetted.