When you purchase products or services through our links we and our partners earn a small commission. Thank you.
Unleash the Hulk (Full Episode) | Cesar Millan: Better Human Better Dog
Cesar works with a confused bulldog, Jaxx who's terrorizing his own family to the point where they feel like prisoners in their home.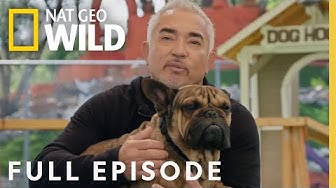 If you found this video helpful and know of someone that would benefit from this video, please share it. 🍻🇺🇸📣
Heavily researched. Thoroughly vetted.