When you purchase products or services through our links we and our partners earn a small commission. Thank you.
Vanilla Galliano Sour Cocktail Recipe
Another sour variation with Vanilla Galliano as it's base. Delicious sweet & sour vanilla flavours. A tasty riff on a classic sour.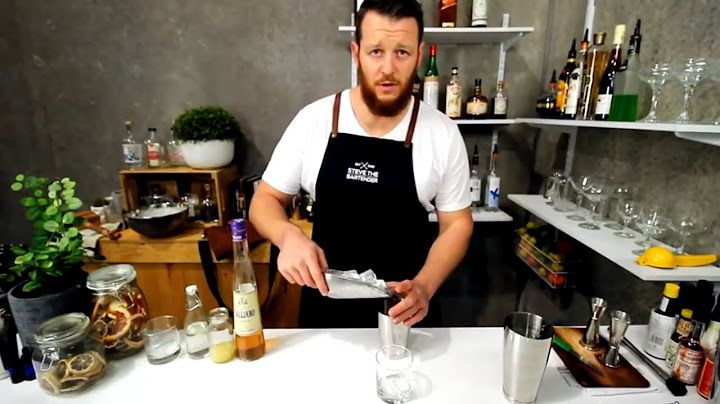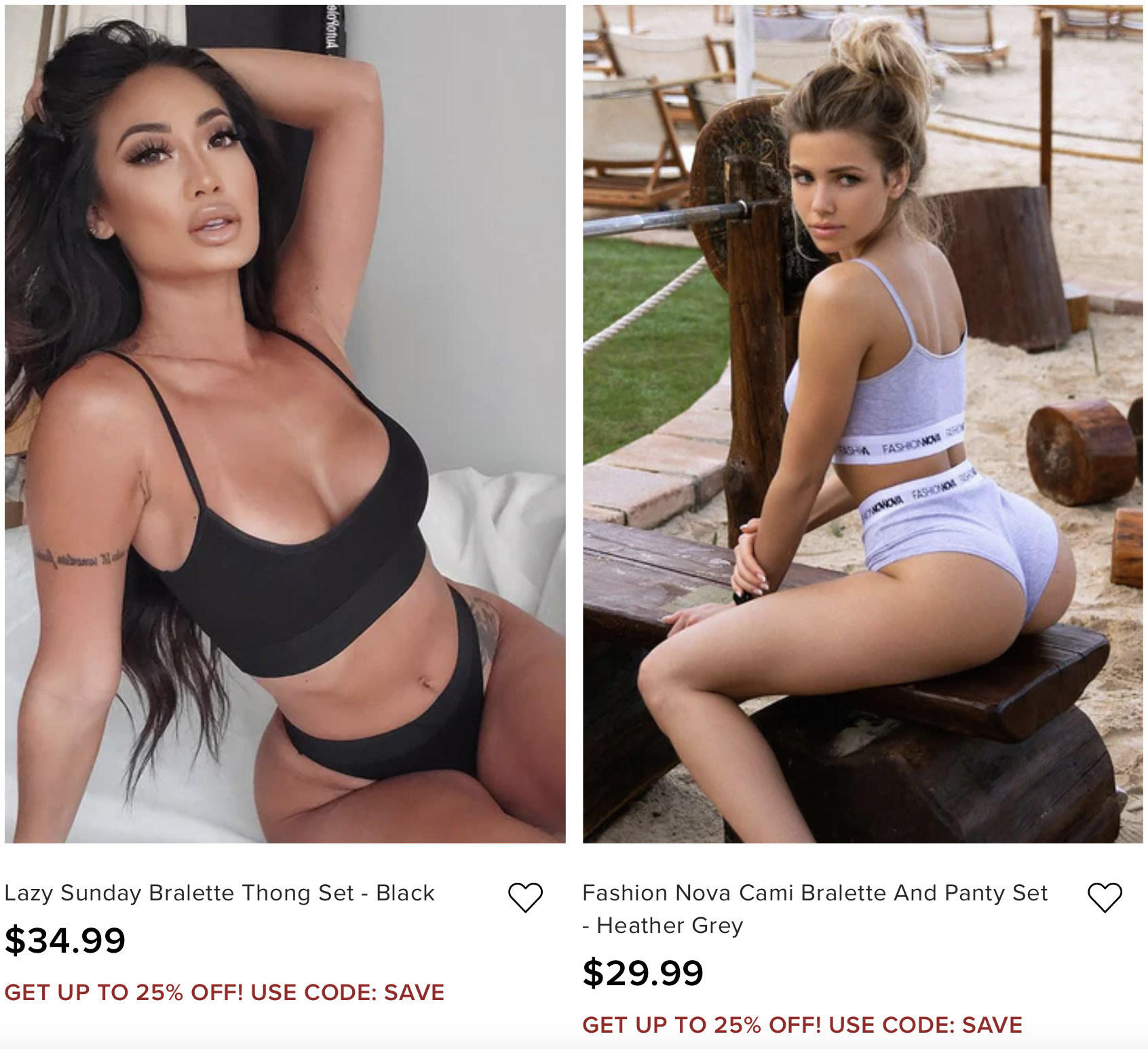 Vanilla Galliano Sour Cocktail Recipe
60mL Galliano 
30mL Fresh Lemon Juice 
22.5mL Sugar Syrup (1:1) 
1/2 Egg White
1. Dry shake your egg white (see below for video)
2. Add the remaining ingredients to your cocktail shaker
3. Shake & strain over fresh ice into an old fashioned glass
4. Garnish with a lemon wheel
If you found this video helpful and know of someone that would benefit from this video, please share it. 🍻🇺🇸📣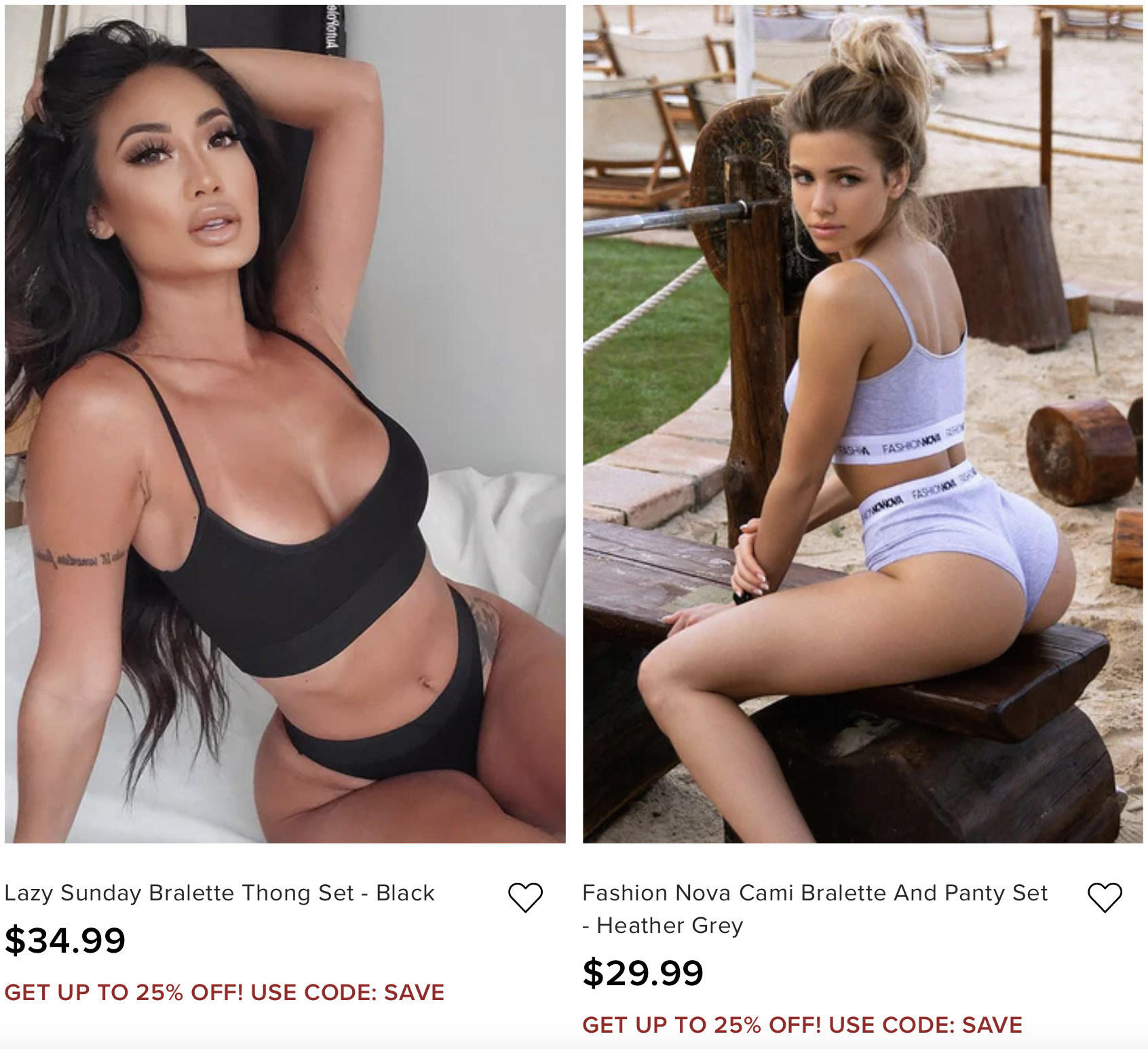 Heavily researched. Thoroughly vetted.