When you purchase products or services through our links we and our partners earn a small commission. Thank you.
Voter Fraud, Italian Satellites and…Marla Maples? – Jordan Klepper Fingers the Conspiracy
Stop the Steal: It's the rallying cry of Trump supporters and election deniers who believe the 2020 election was stolen from them. In the final episode of Jordan Klepper Fingers the Conspiracy, Jordan dives into a theory about Italian satellites that led to a Biden win and the crack team that is working to set the record straight: an unidentified lawyer, a real estate agent, and Donald Trump's second wife, Marla Maples.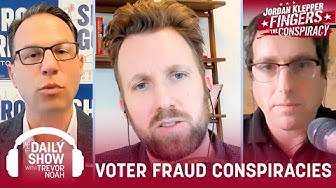 Jordan breaks down the details with investigative journalist Eric Levai, Pennsylvania Attorney General and Governor-Elect Josh Shapiro, and Supreme Court expert Dahlia Lithwick, who explains the Supreme Court cases that are currently being heard about voting rights, and what's at stake.
If you found this video helpful and know of someone that would benefit from this video, please share it. 🍻🇺🇸📣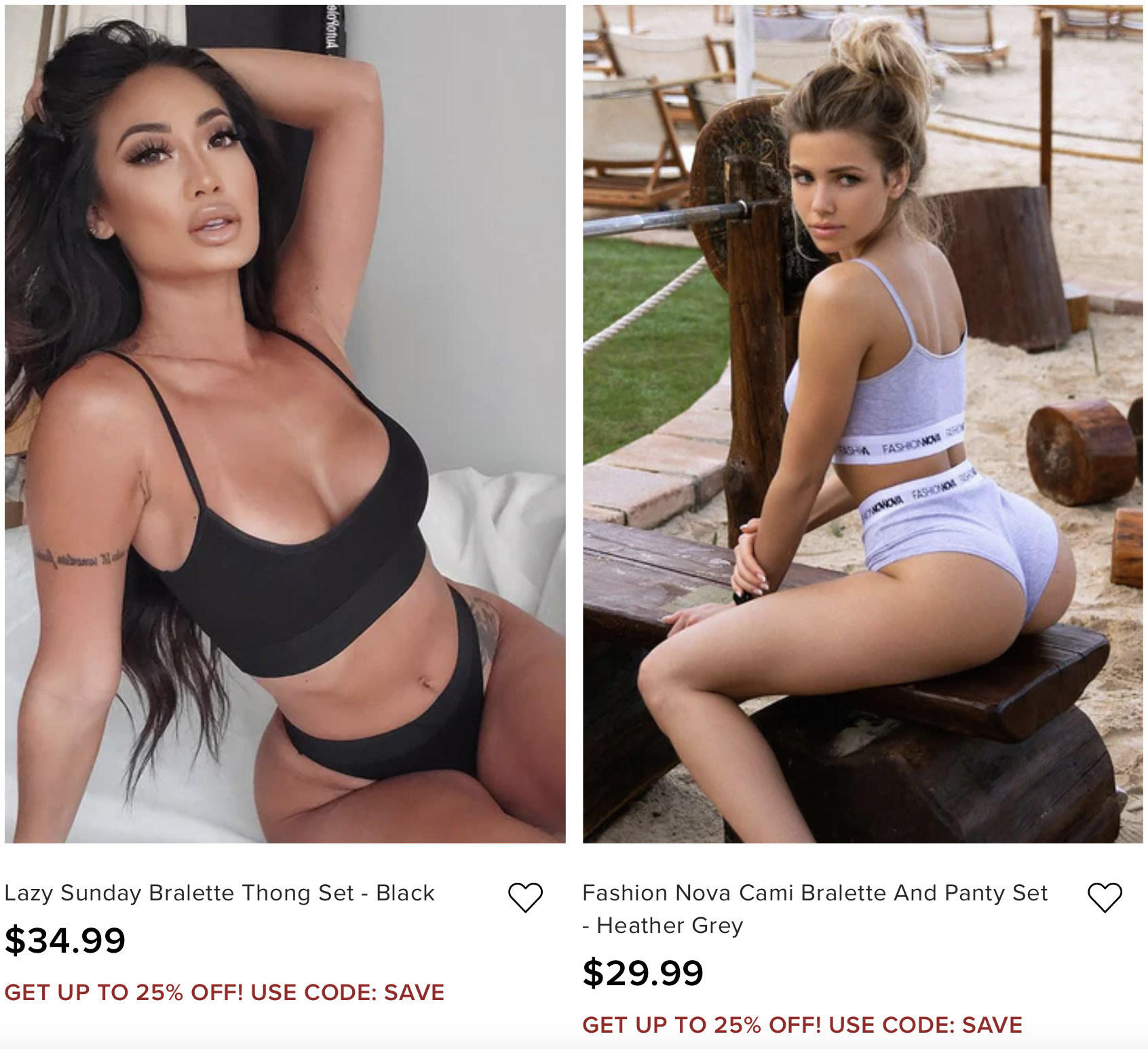 Heavily researched. Thoroughly vetted.