When you purchase products or services through our links we and our partners earn a small commission. Thank you.
Weekend at Bruce Willis' Island Home
We recently toured the Private Island house of Bruce Willis on the beautiful island of Turks and Caicos, here's some behind-the-scenes!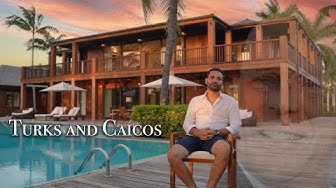 Watch The Full Tour of Bruce Willis's $37,500,000 Private Island Mansion here: https://youtu.be/56KqxWyz1bM
Make sure to follow me on my main channel where we tour the best homes around the world:
https://www.youtube.com/enesyilmazer
For any business inquiries please contact me at: inquiries@enesplus.com
Would you like your listing or property to be featured on this channel? Click the link to get in touch with us: https://bit.ly/3AOJjjD
Follow me on Facebook: https://www.facebook.com/EnesYilmazer…
Enes: https://www.instagram.com/enesyilmazer/
Enes on Tiktok: https://www.tiktok.com/@enesyilmazerla
Mikey: https://www.instagram.com/ayersworld/
Property Address: The Residence, Parrot Cay, Turks and Caicos Islands
Specs: 12 Bedrooms, 14.5 Baths
18,000 sq ft interior space / (1672 sqm)
7.37 acre lot / ( 29,825 sqm)
Listing Price: $37,500,000
Listed by: Nina Siegenthaler, Joe Zahm
Property Link: https://www.sothebysrealty.com/eng/sa…
Nina's Website: https://www.sothebysrealty.com/eng/as…
Ninas's Instagram: @nina_siegenthaler https://www.instagram.com/nina_siegen…
Joes Website: https://www.sothebysrealty.com/eng/as…
Joe's Instagram: @joseph.zahm https://www.instagram.com/joseph.zahm…
Special Thanks to Mike Grbic & Nina Siegenthaler for making our trip special and memorable!
Property Description:
"The Residence on the private island resort of Parrot Cay is a one-of-a-kind beachfront retreat. Pristine powder white sand and turquoise waters grace The Residence's private sunset-facing bay.
The multi-home beachfront estate is the epitome of timeless island living, seamlessly blending with its prized site of over 1,100 feet of impeccable beach culminating with a peninsula at its northern point. The Residence is composed of three magnificent hardwood-clad homes with 12 bedrooms within 13,500 interior square-feet, 18,000 under roof, and an additional 18,000 square-feet of exterior decking with four pools, for an approximate total of 36,000 square-feet. The six-bedroom Main House is the heart of the estate and is perfect for gathering family and friends with ample entertainment and children's areas. Two independent villas include the Primary Suite with guest bedrooms to the north of the Main House and a three-bedroom Guest Villa, set within discrete distance from the central area and each with their own large pools.
The site affords ample area on both the northern and southern beach frontage for additional expansion, if desired. Undergoing a full re-design in 2020, the two-level Main House features nearly 11,000 square-feet of living space under one roof with the entire upper level dedicated to a multi-use children's dream space. The estate is serviced by a dedicated staff and supplemented by Parrot Cay's COMO management.
Parrot Cay's COMO private estates management provides bespoke services for owners, and includes estate management, housekeeping, provisioning, and renowned butler services, as well as rental program management as desired. Owners have full access to Parrot Cay's restaurants, Beach Club, fitness, Kid's Club, and COMO Shambhala Spa, as well other exquisite experiences offered by the COMO resort. The renowned private island resort is easily accessible from Providenciales via one of Parrot Cay's private boats."
If you found this video helpful and know of someone that would benefit from this video, please share it. 🍻🇺🇸📣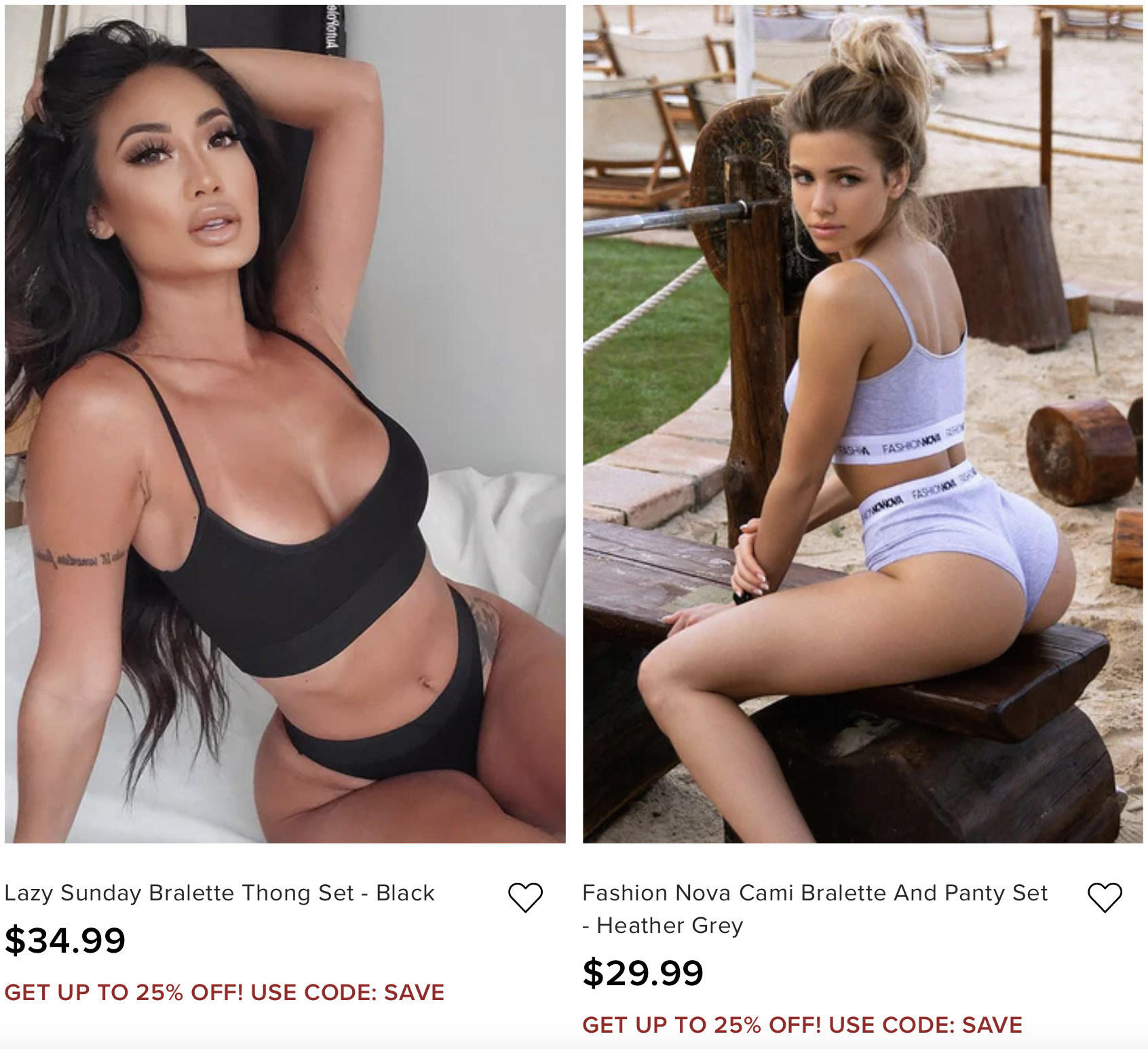 Heavily researched. Thoroughly vetted.