When you purchase products or services through our links we and our partners earn a small commission. Thank you.
When the Weather gets cold… Drink more Cocktails
This is really a part 2 of the Fall cocktails video we made. I got so excited for the colder weather we're having I doubled down on recipes to help ya'll ring it in. Again I tried to vary the recipes away from the usual whiskey based stuff so prominent this season, but I'm also trying to make sure these guys will be perfect while you're sitting around tolerating your relatives over the holiday season. Anyway, hope you guys make some of the recipes and enjoy them! Happy Holiday and be safe out there!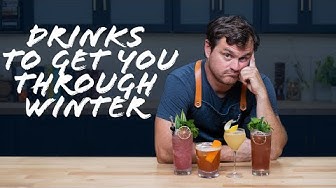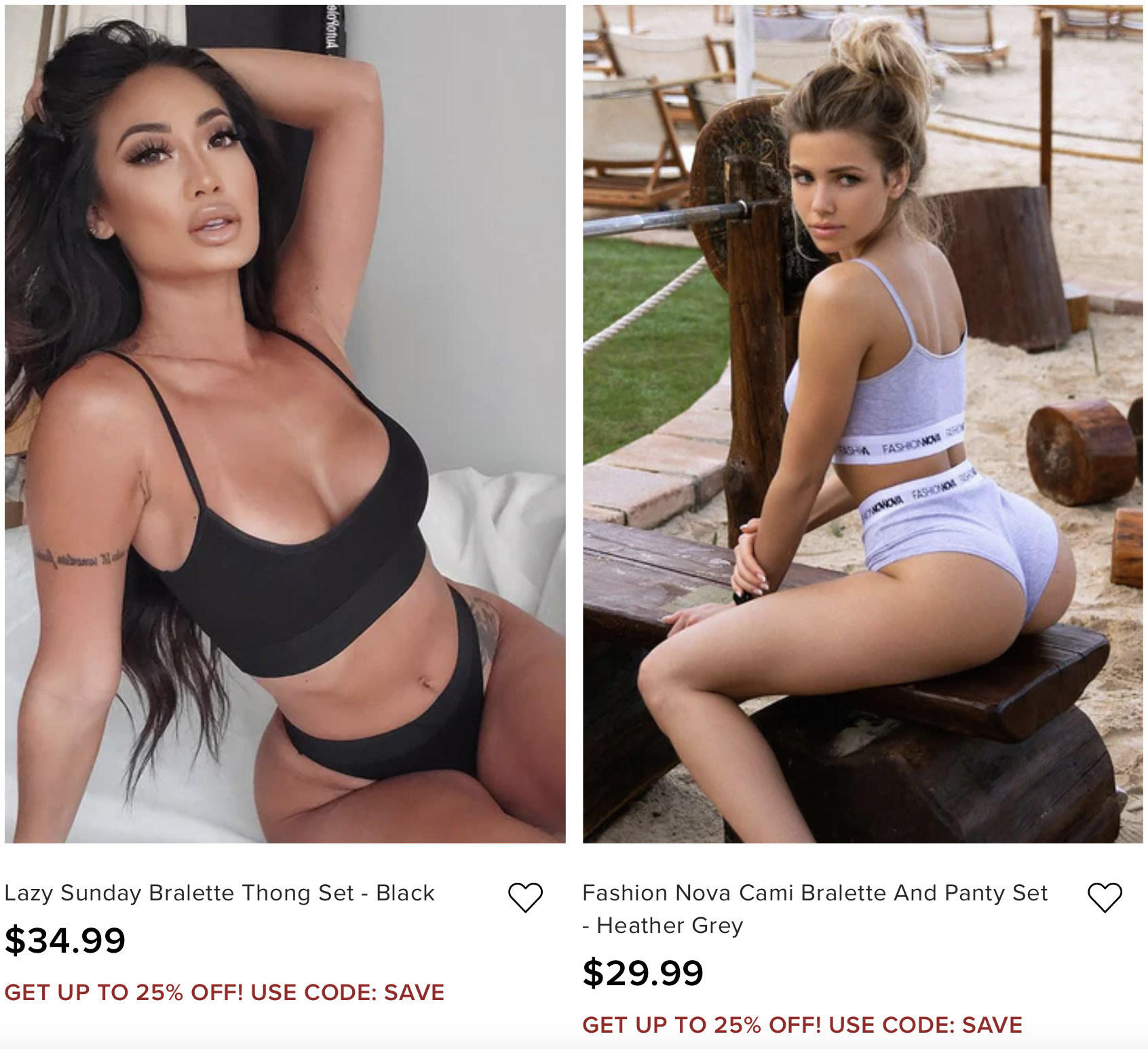 1oz (30ml) Tequila Blanco
1/2oz (15ml) Mezcal
1/2oz (15ml) charanda
1/2oz (15ml) Grenadine
1/2oz (15ml) lime
1/2oz (15ml) Grapefruit
1/2oz (15ml) falernum
Dash Angostura Bitters
Dash Absinthe
Mint Sprig, Pineapple Fronds, and Dehydrated Lime Wheel Garnish
2oz (60ml) Reposado Tequila
3/4oz (22ml) Lime Juice
1/2oz (15ml) Creme Casis
1/4oz (7.5ml) Simple Syrup
3 Dashes Firewater Bitters
Top Ginger Beer
Mint Sprig Garnish
1oz (30ml) Scotch
1oz (30ml) Pot Still Irish Whiskey
3/4oz (22ml) Lemon
3/4oz (22ml) Orgeat
Lemon Twist and discard
1 1/2oz (45ml) Scotch
1 1/2oz (45ml) Apple Cider
1/2oz (15ml) Averna Amaro
1/4oz (7.5ml) Lemon Juice
1 tsp. Demerara Syrup
1/2 tsp Allspice Dram
2 dashes Angostura Bitters
Orange Twist Garnish
If you found this video helpful and know of someone that would benefit from this video, please share it. 🍻🇺🇸📣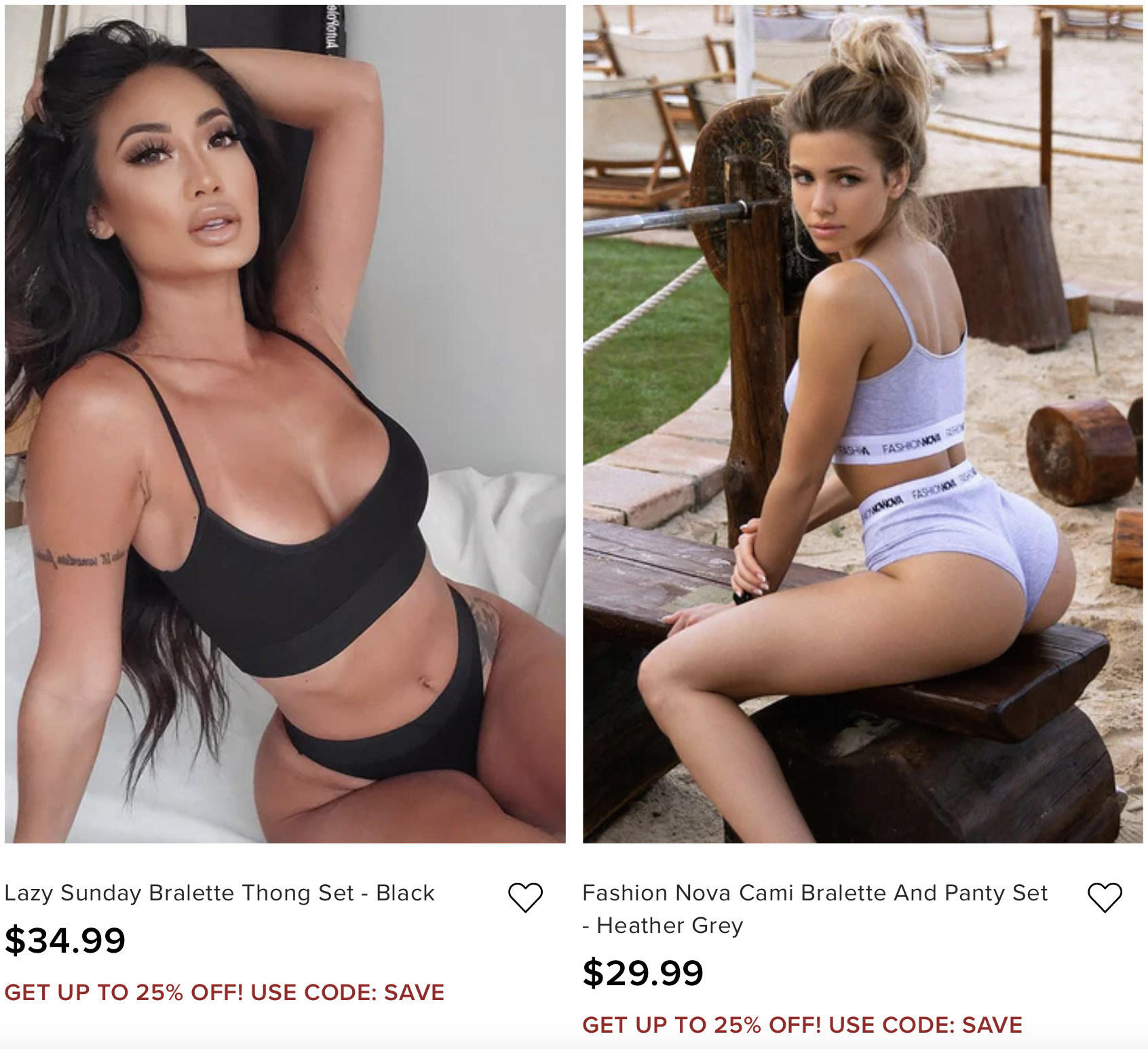 Heavily researched. Thoroughly vetted.