When you purchase products or services through our links we and our partners earn a small commission. Thank you.
Why 93% of Golfers Can't Strike their Irons…
This is why you struggle to strike your irons pure and make solid contact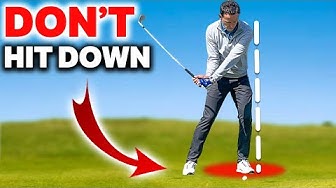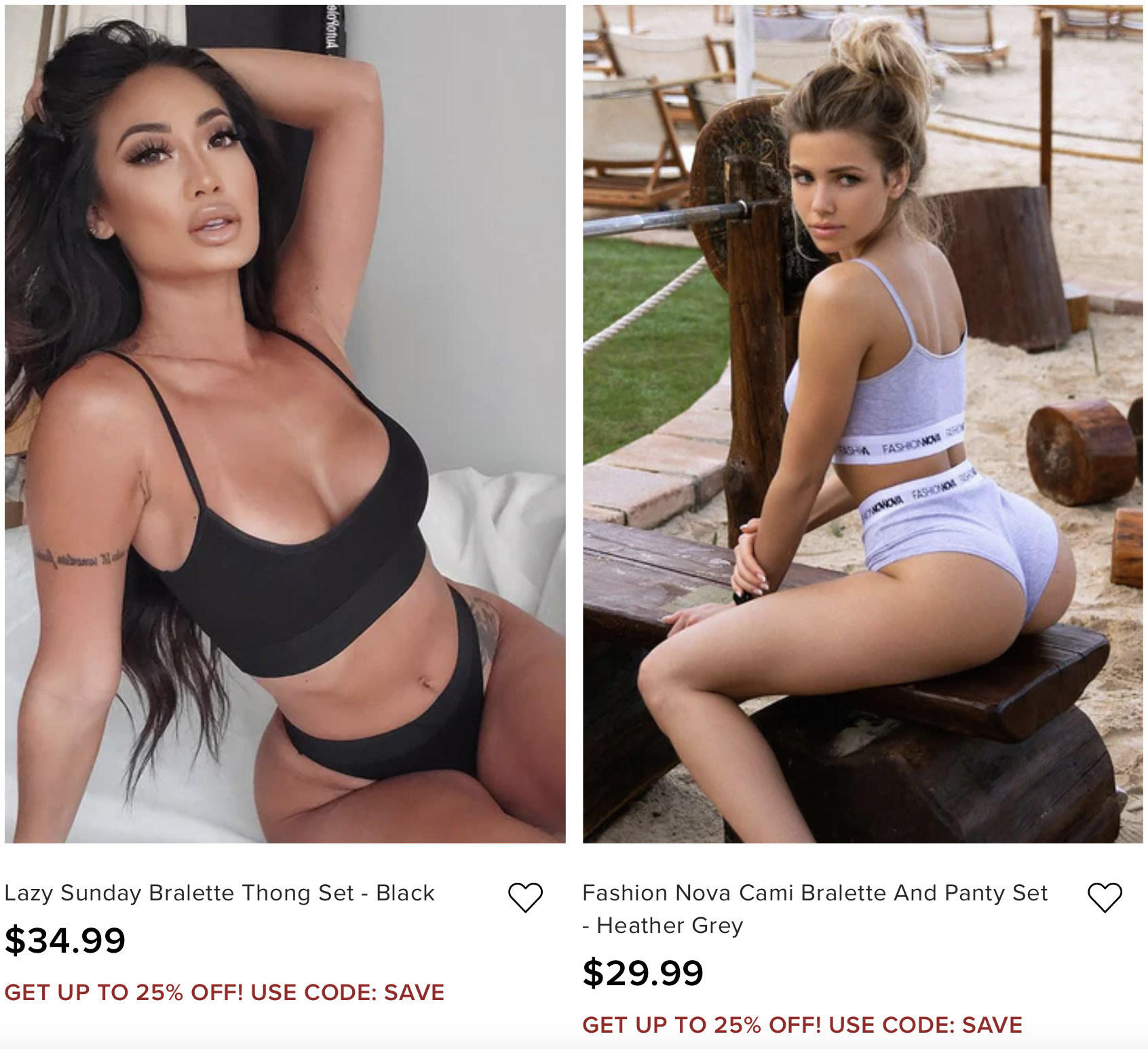 1. You are striking down on the ball as opposed to letting the circle of the golf swing collect the ball
2. You don't have enough weight on your lead foot at set up – BIG ONE
3. You aren't creating a simple circle in the golf swing
4. You don't have control over the club face
What's great is if you have any one of these faults in your golf swing they are really easy to fix and can make an instant impact on the quality of your ball striking not just with your irons but with your driver too.
For example if you want to hit your driver straight just getting the forearms aligned at address will be a real eye opener for you and if you want to strike your irons perfect simply shifting the swing circle towards the target will instantly improve strike.
If you found this video helpful and know of someone that would benefit from this video, please share it. 🍻🇺🇸📣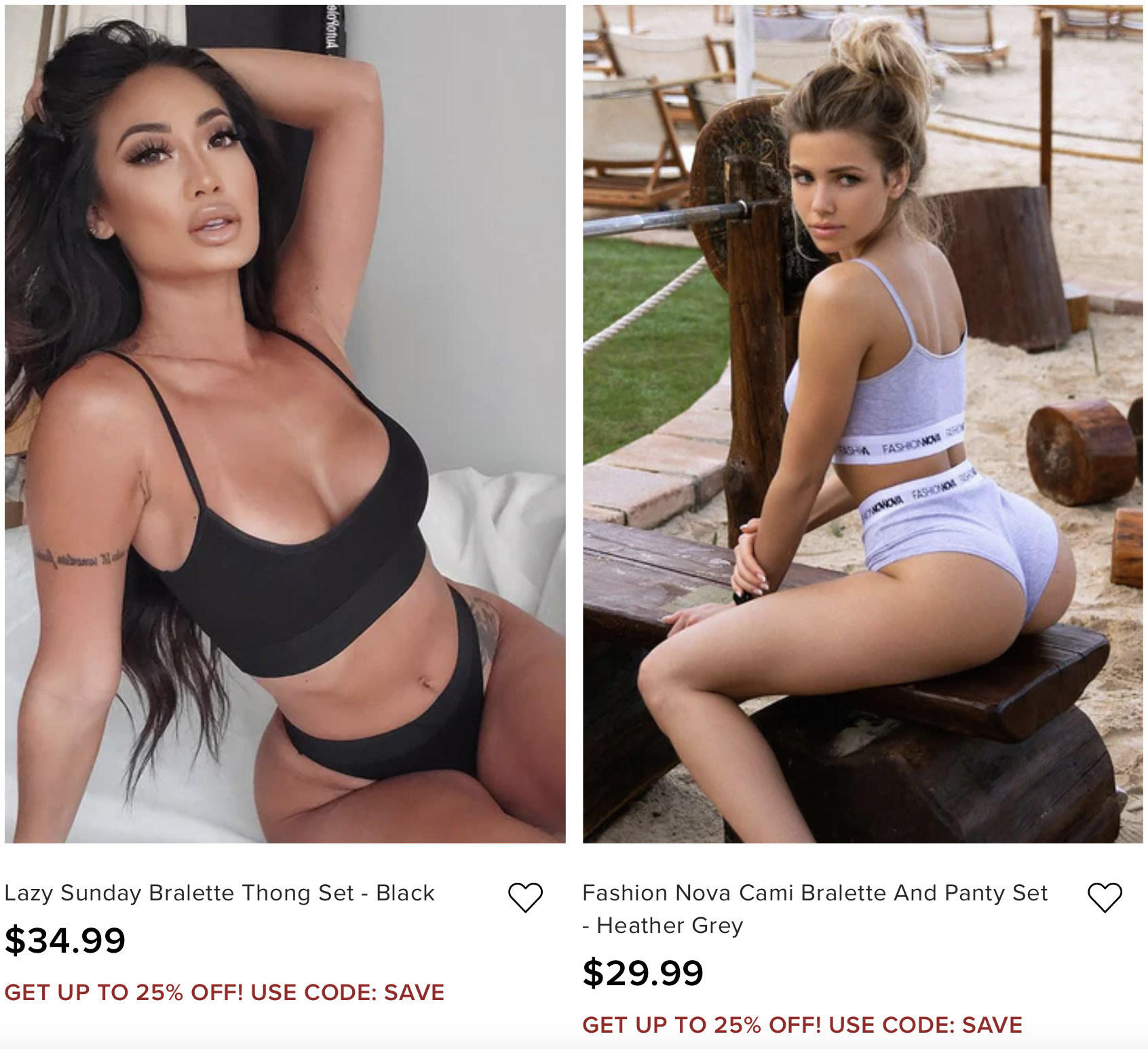 Heavily researched. Thoroughly vetted.