When you purchase products or services through our links we and our partners earn a small commission. Thank you.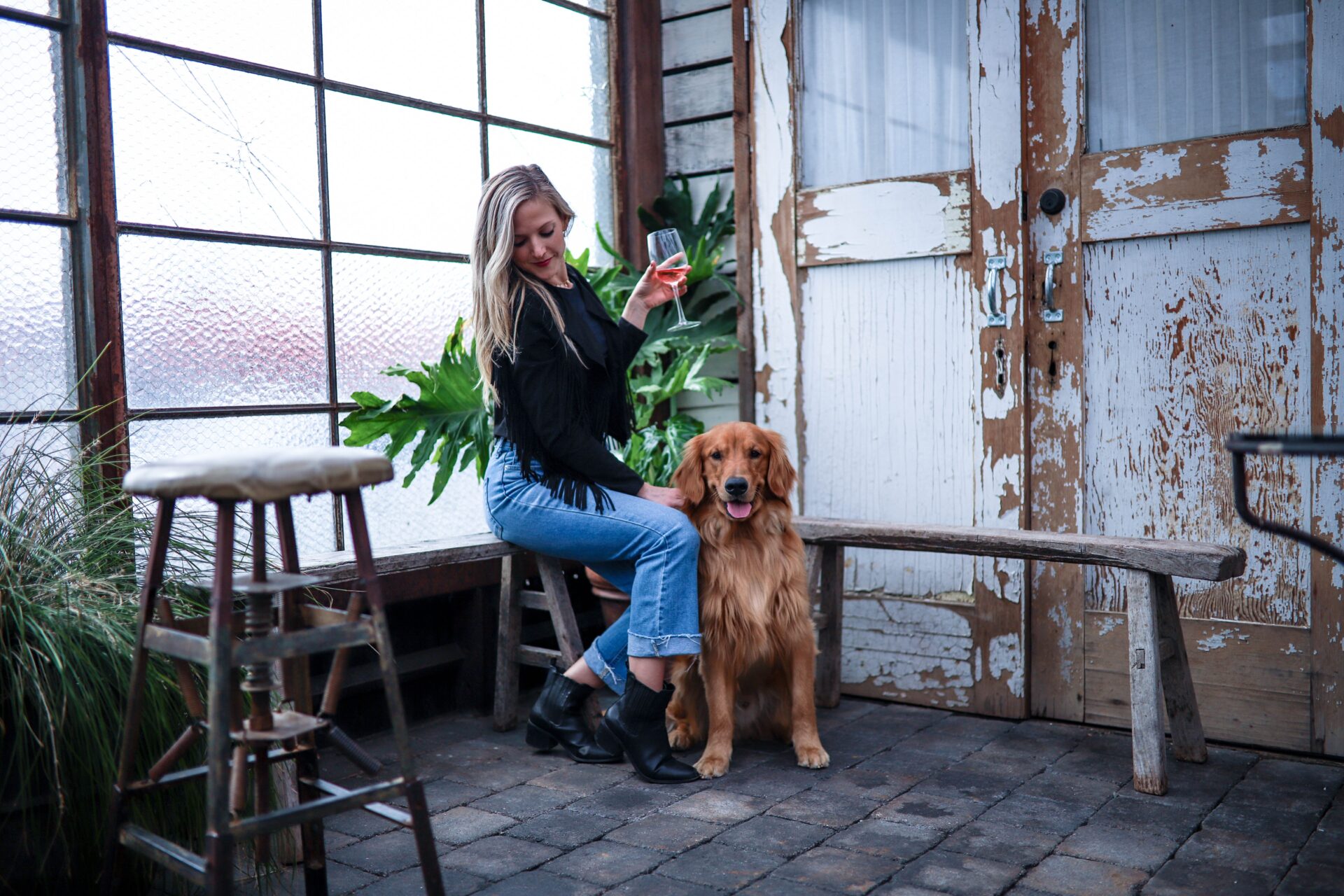 Santa Barbara County, located in California, is a relatively new wine-producing region, but it has quickly gained a reputation for producing high-quality, premium wines. The region's unique combination of climate, soil, winemaking expertise, and grape variety diversity all contribute to the excellence of Santa Barbara wines.
One of the main reasons for Santa Barbara's success as a wine-producing region is its climate. The region's Mediterranean-like climate, characterized by mild winters, warm summers, and low rainfall, is ideal for growing a wide variety of grape varieties. The mild winters help the grapes to avoid frost damage, while the warm summers help to promote ripening of the grapes. This results in well-balanced wines with good acidity and tannins. Santa Barbara's diverse regions, such as Santa Ynez Valley, Santa Maria Valley, and the Santa Rita Hills, all have distinct microclimates that allow for the production of different types of grapes and styles of wines.
Santa Barbara's soil also plays a critical role in the quality of its wines. The region's soil is primarily composed of well-draining, rocky soils, such as sandy loam, clay loam, and volcanic soils. These soil types are ideal for grape growing, as they provide excellent drainage and retain heat, which promotes ripening of the grapes.
Another key factor in the success of Santa Barbara wines is the region's winemaking expertise. Santa Barbara has a relatively new history of winemaking, dating back to the 1970s. The region has attracted some of the most experienced and skilled winemakers in the world.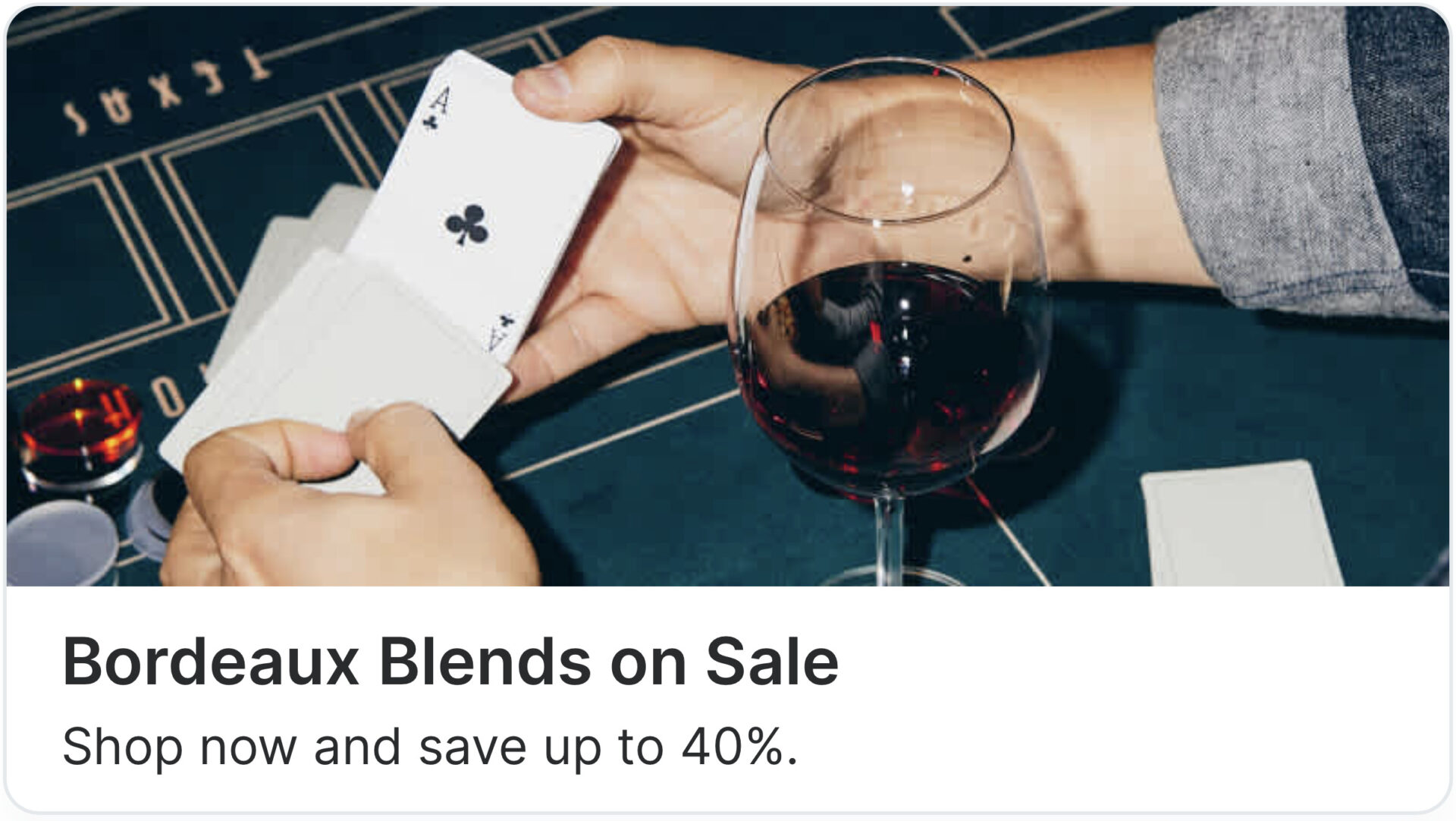 If you found this video helpful and know of someone that would benefit from this video, please share it. 🍻🇺🇸📣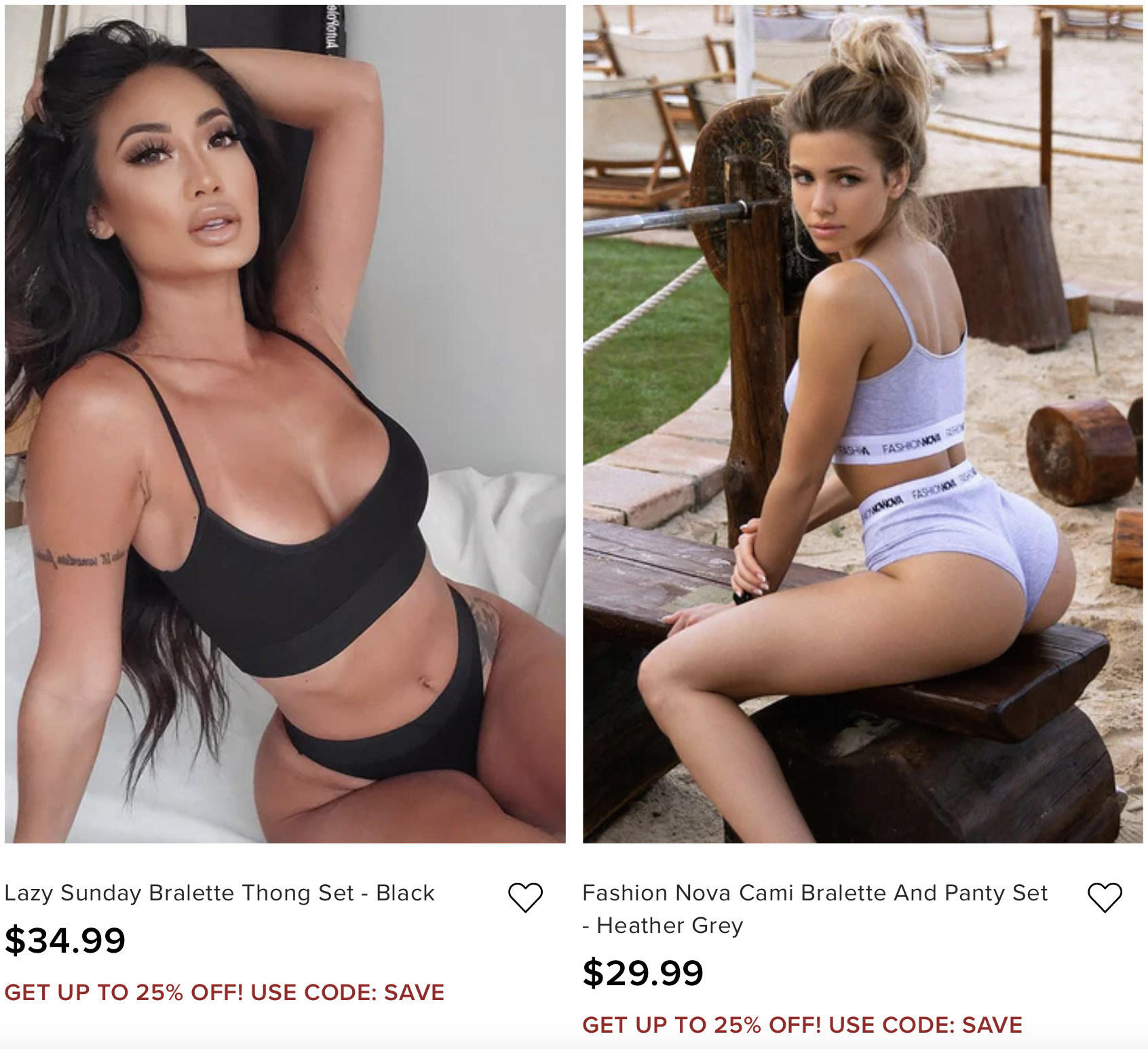 Heavily researched. Thoroughly vetted.