When you purchase products or services through our links we and our partners earn a small commission. Thank you.
World Champ Reveals how EVERY Golfer can Hit Driver 30+ Yards Further
For the first tome the Worlds Longest Hitter reveals the 3 secrets to hitting driver Longer – Any Golfer can learn to do this If you have ever wanted to know how to hit the ball farther you are in for a real treat today.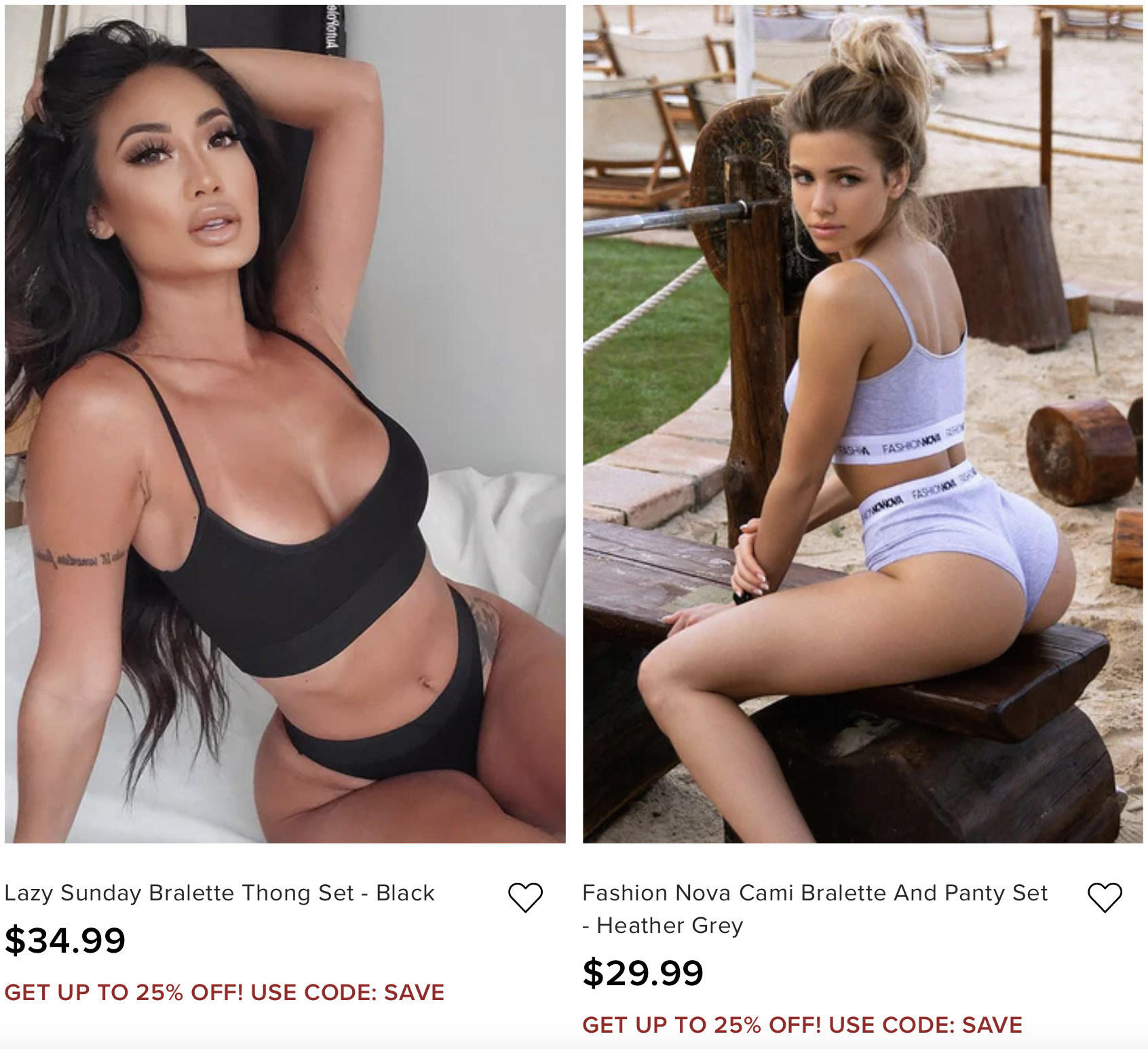 I take a golf lesson from the Worlds Longest Hitter and current world long drive champion Martin Borgmeir. What he shares will help ANY golfer of ANY age hit driver longer…he guarantees it.
In fact he shares a story about one of his oldest clients, 82 year old Edward who gained 30 yards in just one golf lesson! Just like you he wasn't an athlete just an ordinary golfer with 3 common power leaks in his golf swing.
What amazed me and I'm sure is going to amaze you is none of the golf tips you are going to learn today require some dramatic change to your golf swing. Tip 2 for example was a simple change to my takeaway that took literally seconds to make.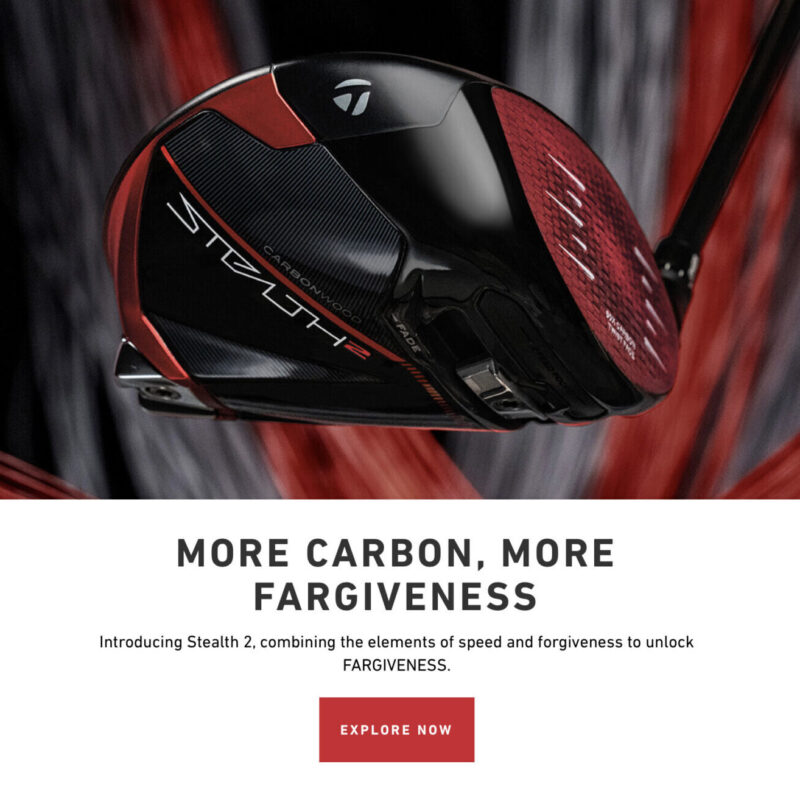 If you found this video helpful and know of someone that would benefit from this video, please share it. 🍻🇺🇸📣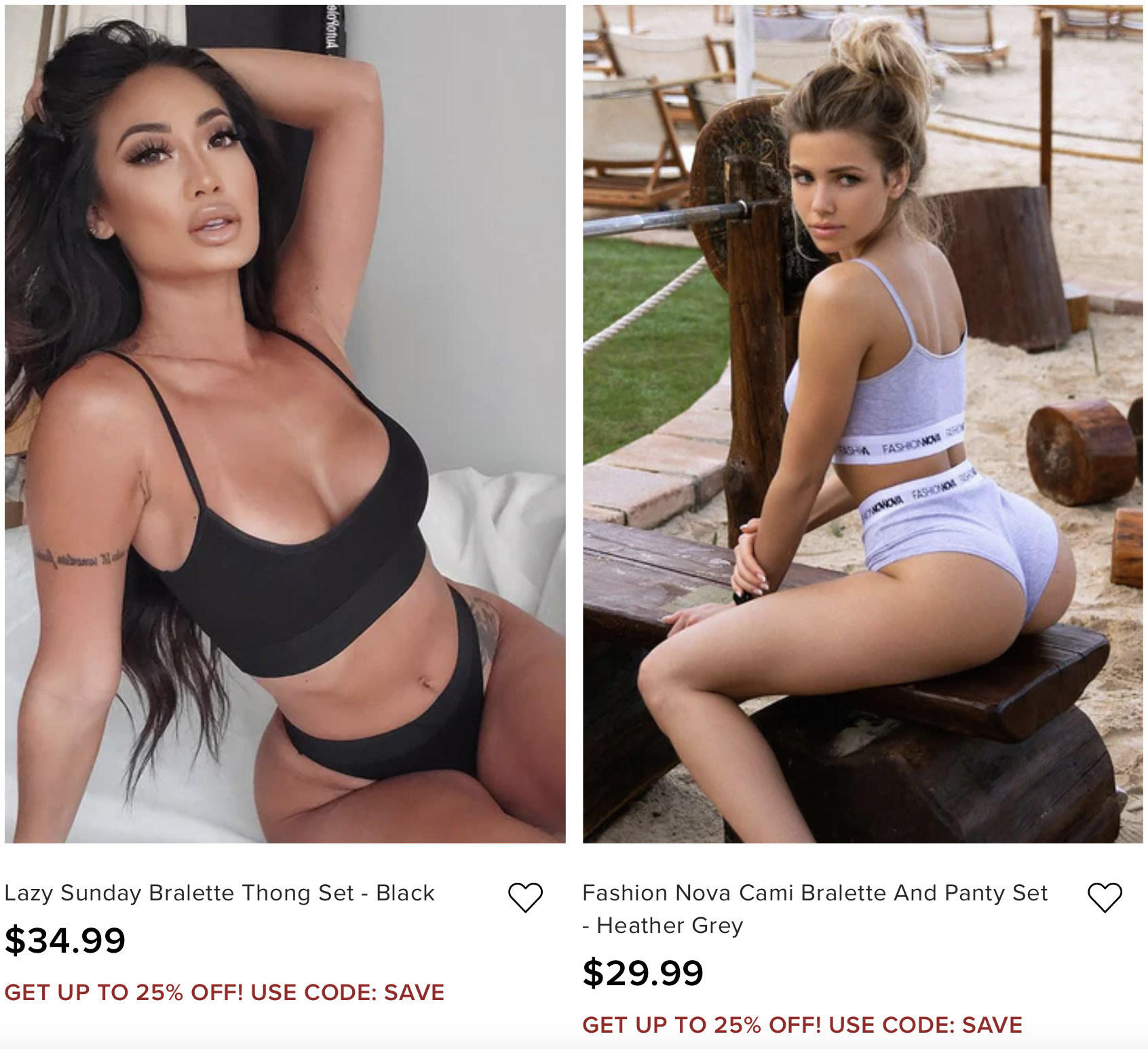 Heavily researched. Thoroughly vetted.