🔥 BEST CONTENT 🔥 
💰 SPECIAL OFFERS 💰
📬 YOUR INBOX 📬
⬇️ SIGN UP FOR OUR NEWSLETTER ⬇️
~ EMAILED WEEKLY ~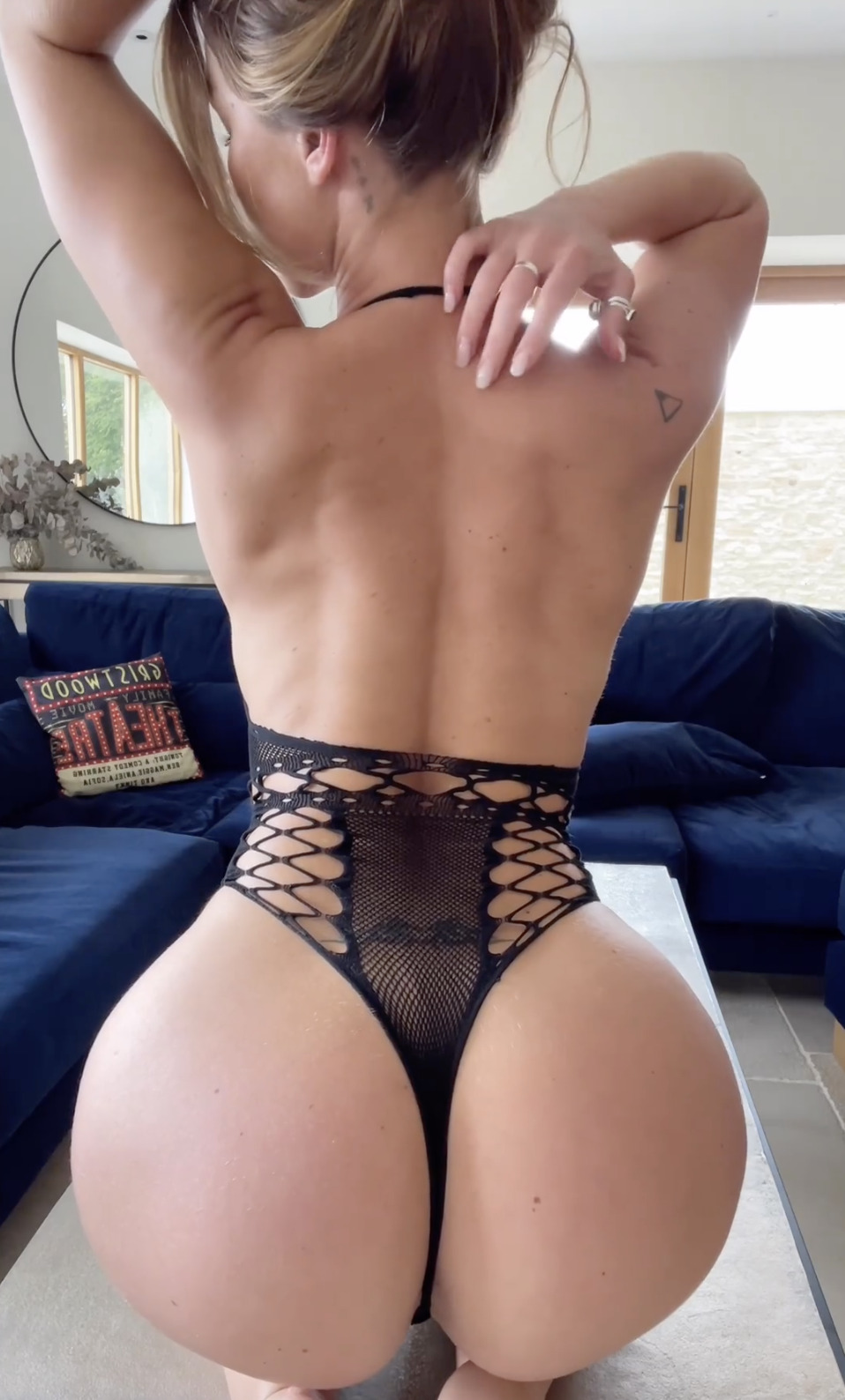 Every girl loves a sexy, lacy, black corset to accentuate her figure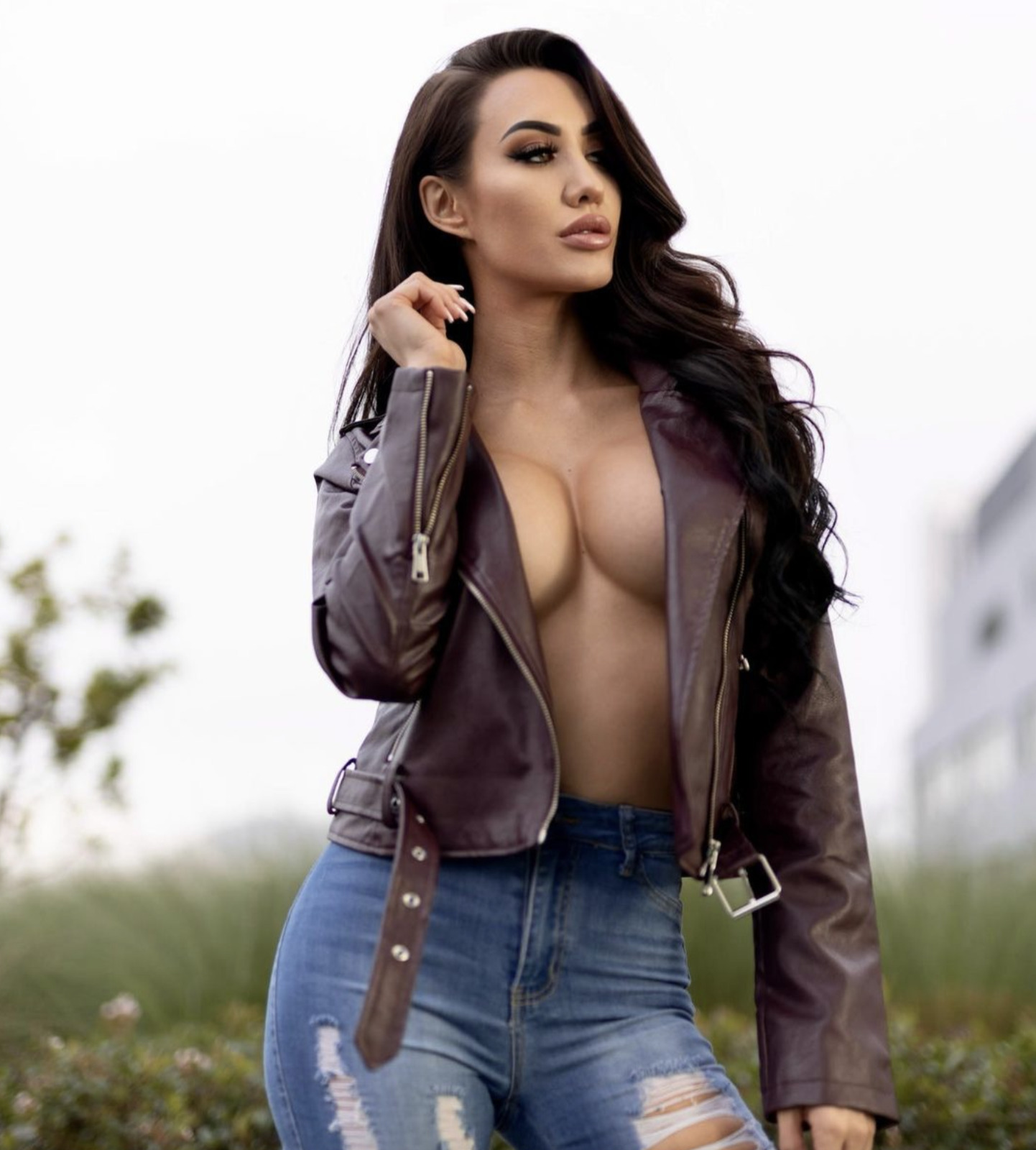 It's starting to get chilly outside. Don't miss out on the latest fall fashion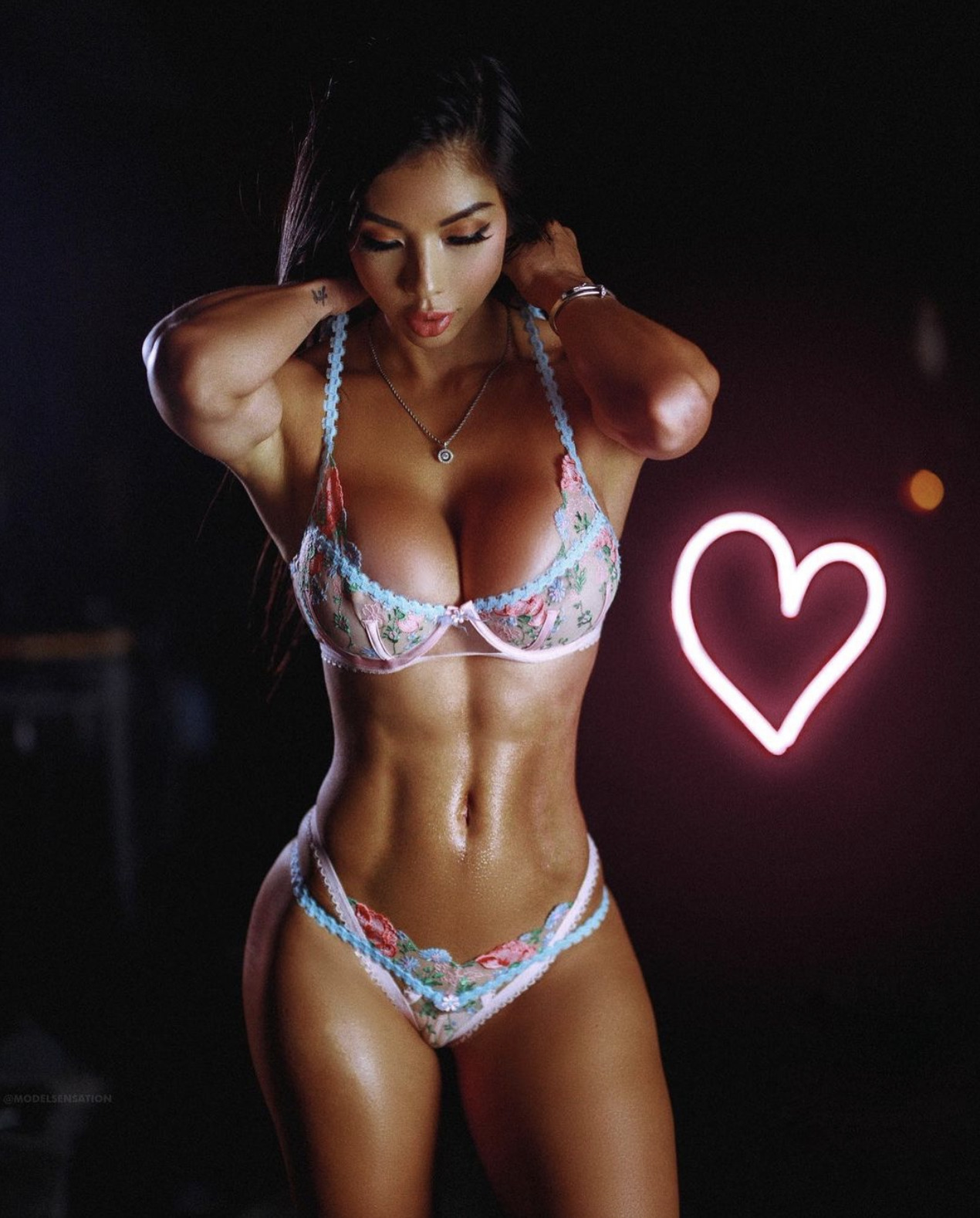 This kind of gift will drop your girl to her knees in appreciation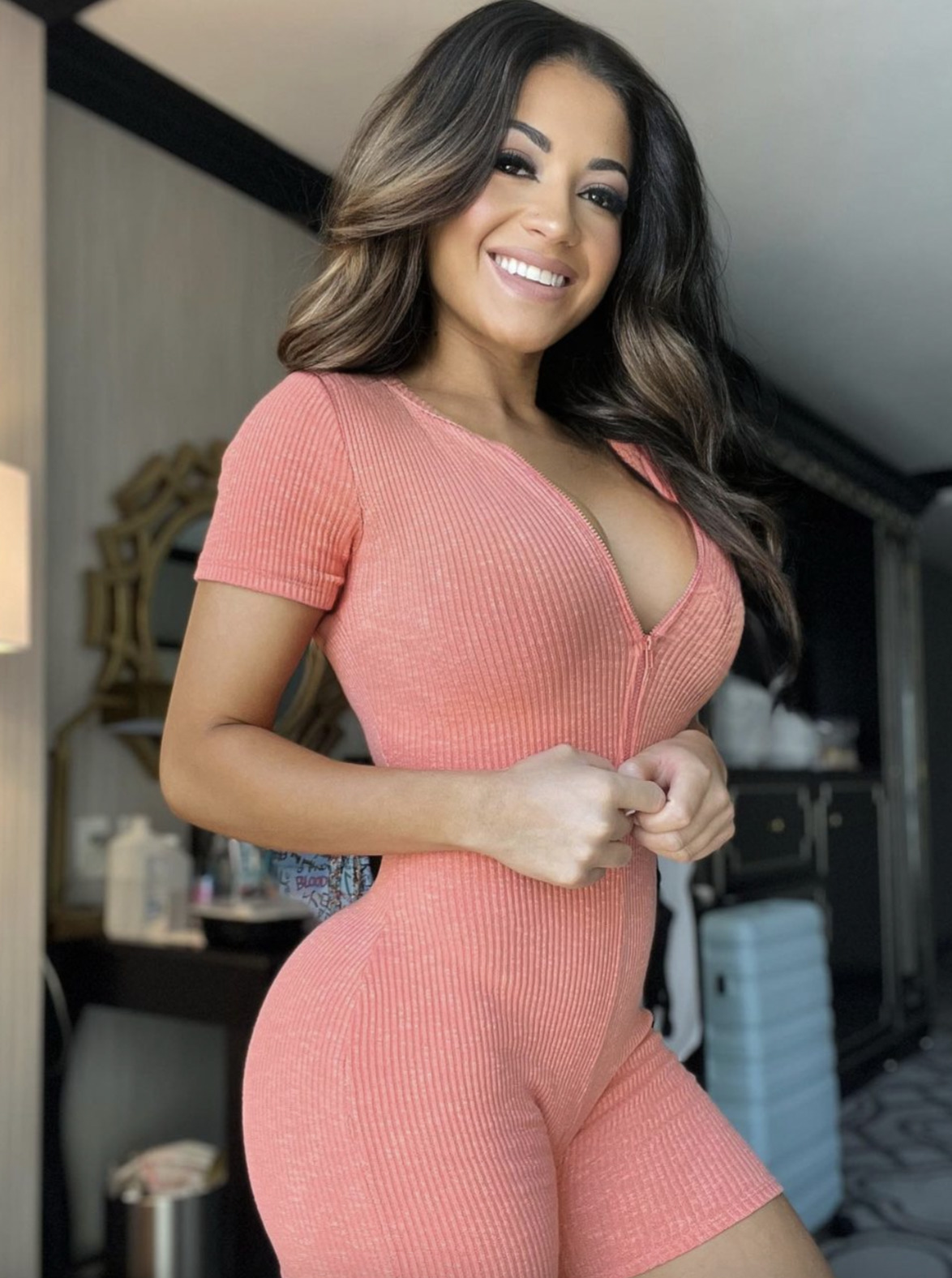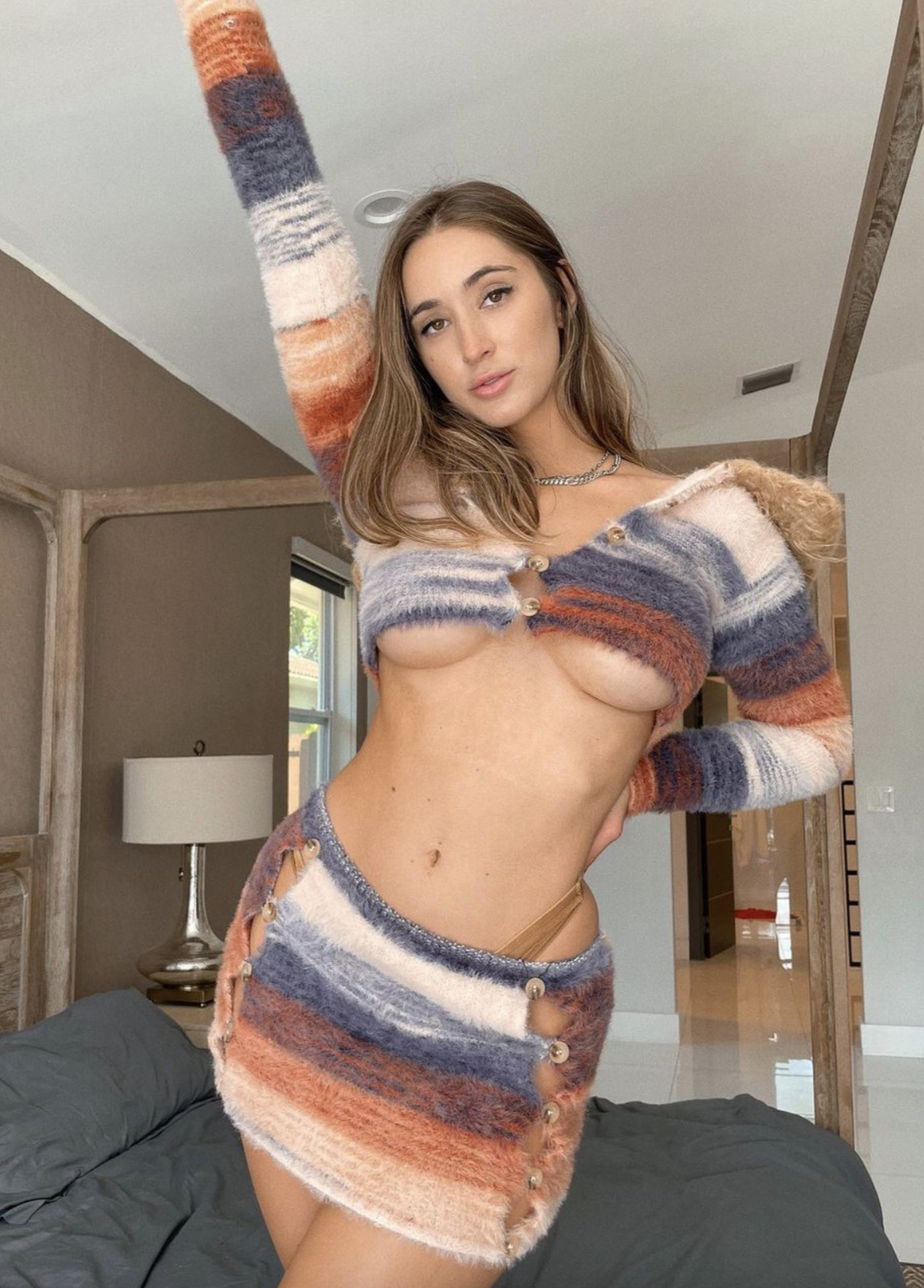 Valorant or Warzone, which one we running?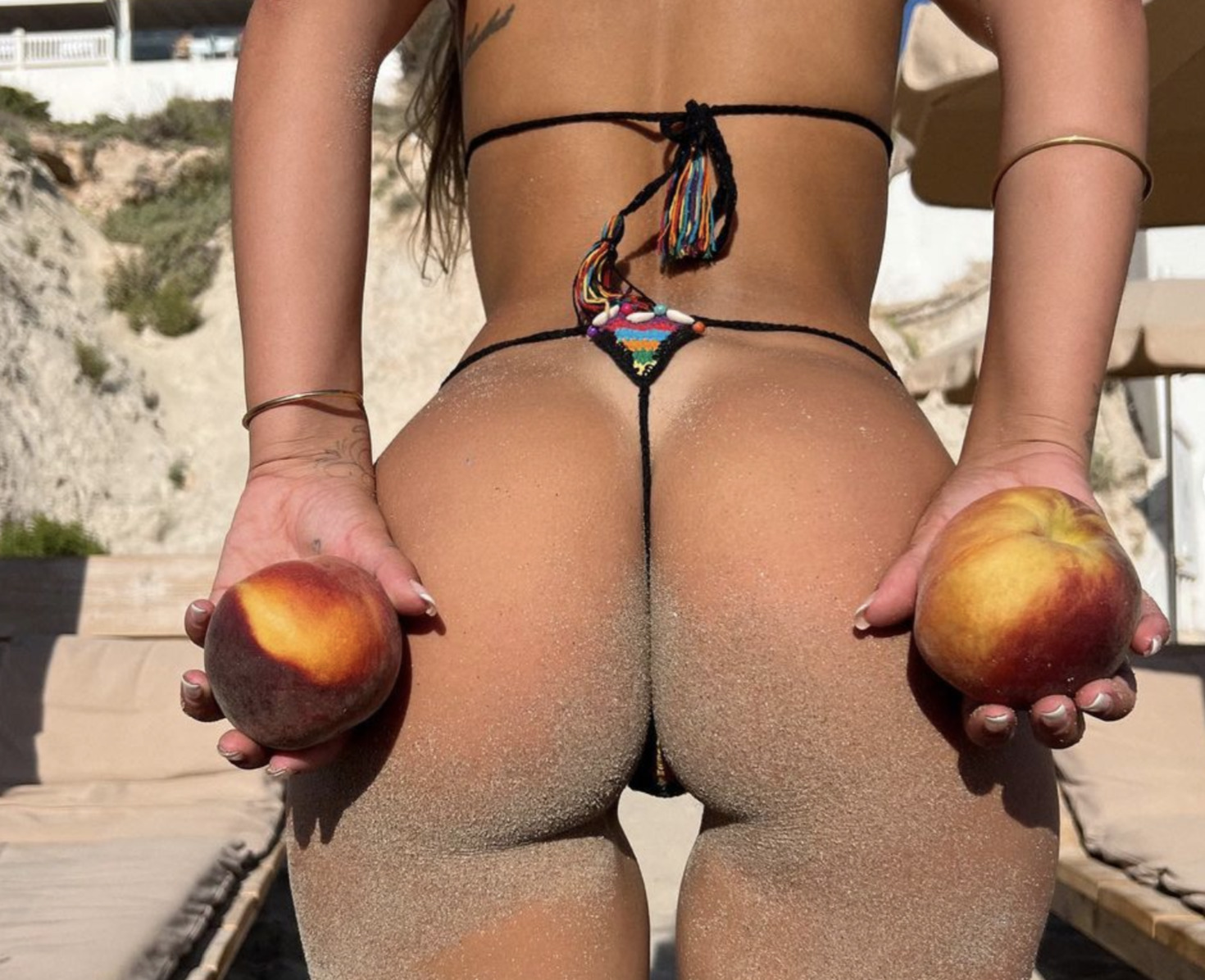 enough peaches to go around 🍑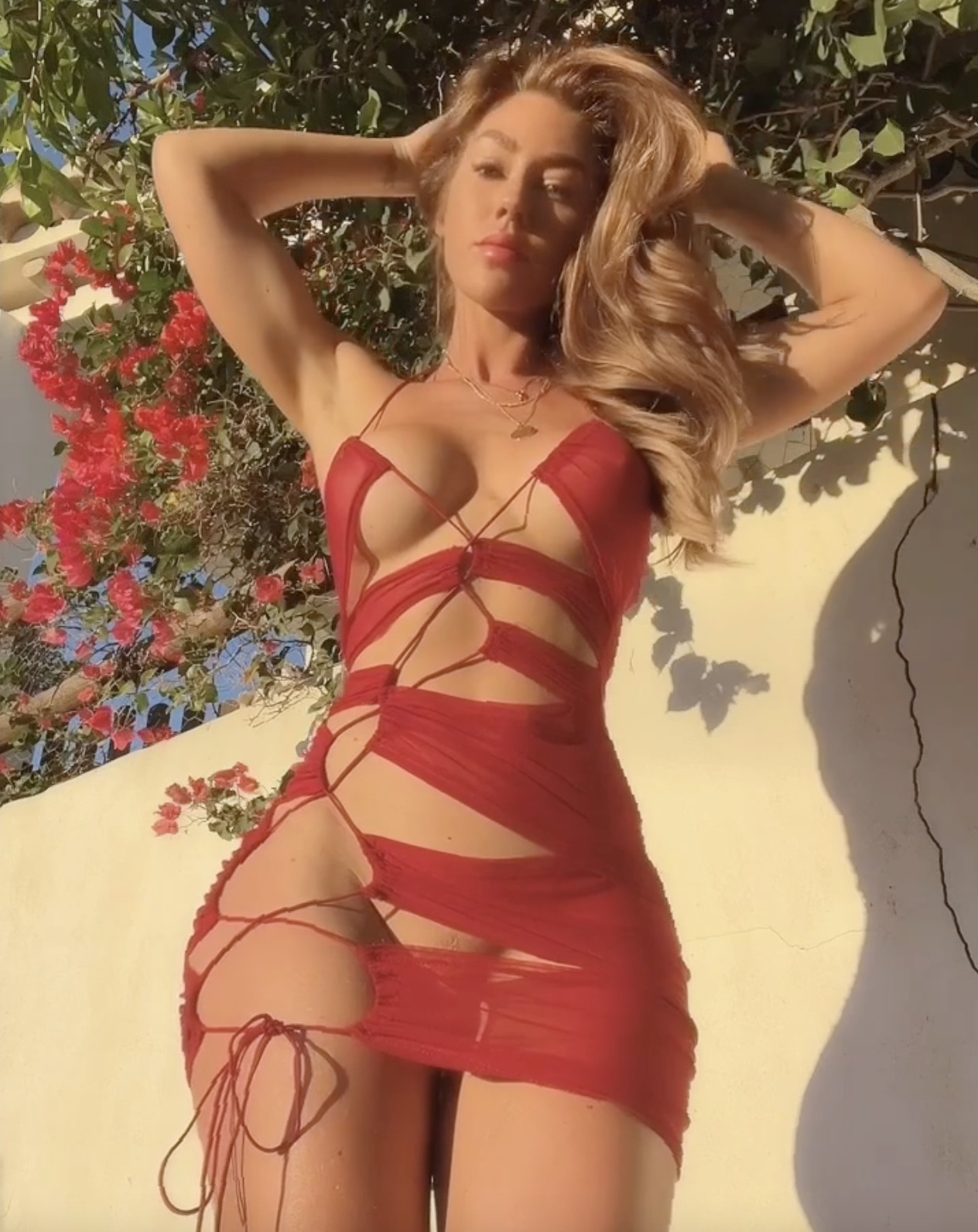 Where in the world would you travel to?✈️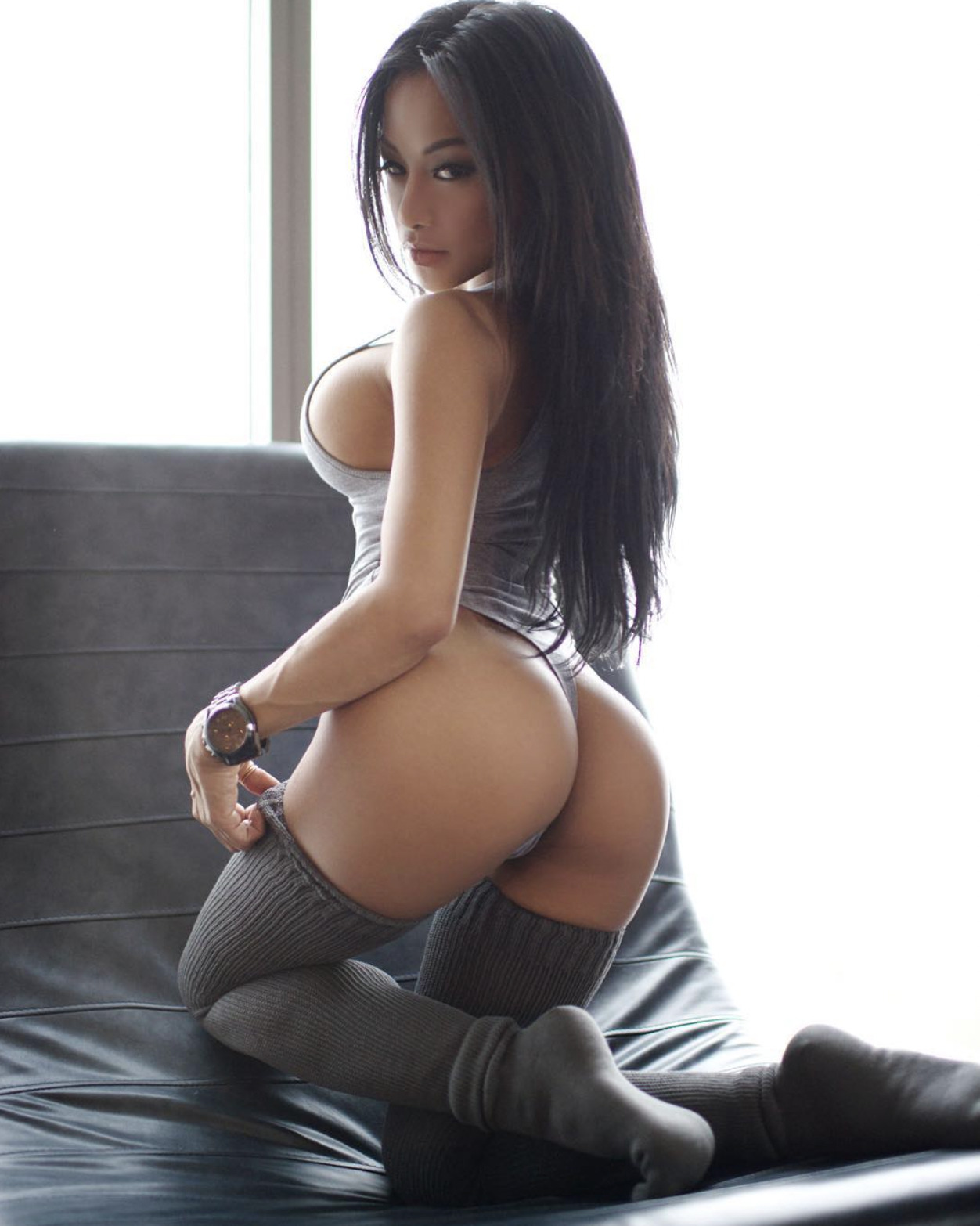 Tag ur #bootywhisperer💪🏼 ♚#bootymiles #CjMiles @cenzol #thirstdaytrap🕸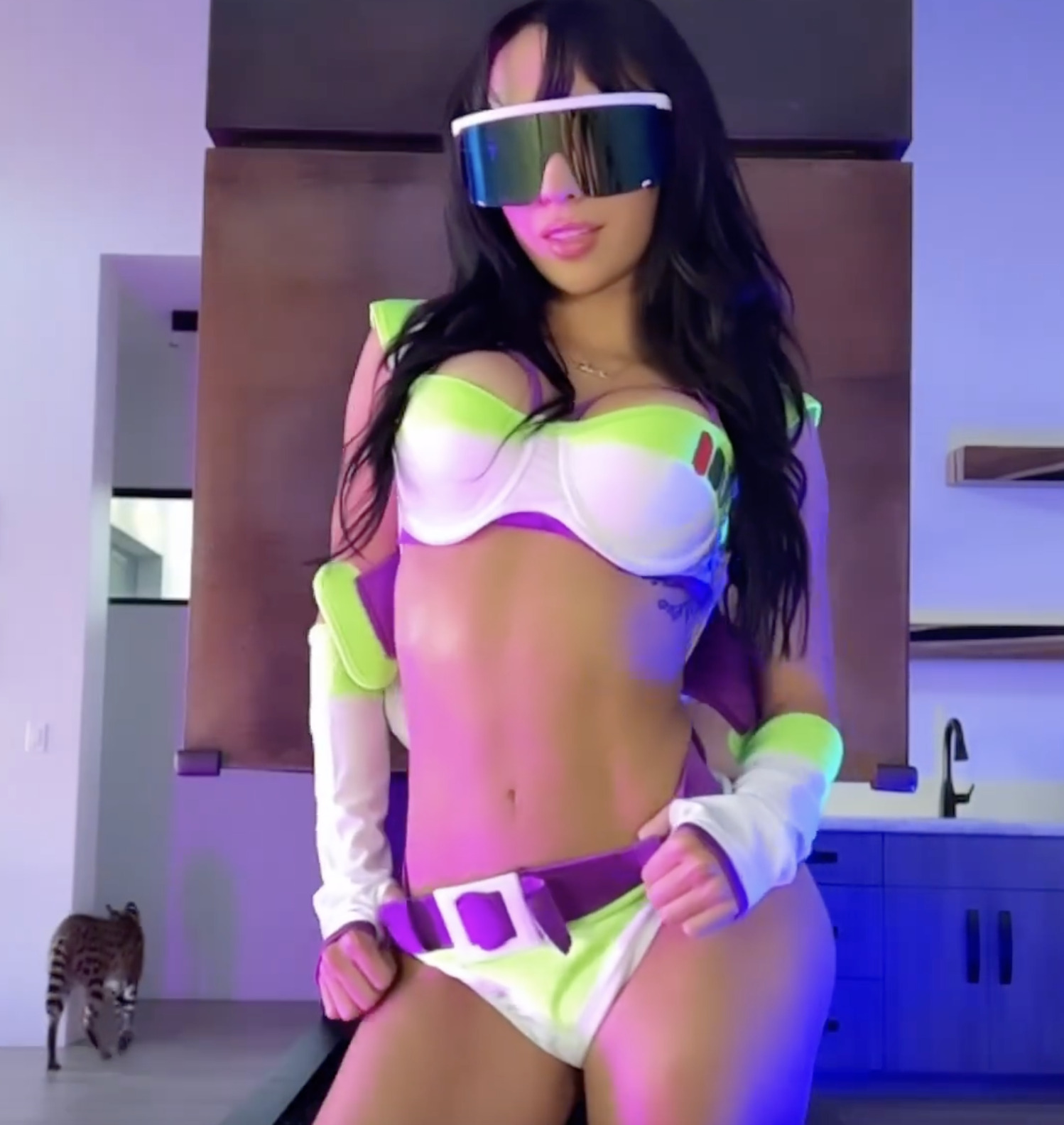 Spooky season has started so here is my first outfit 💁🏻‍♀️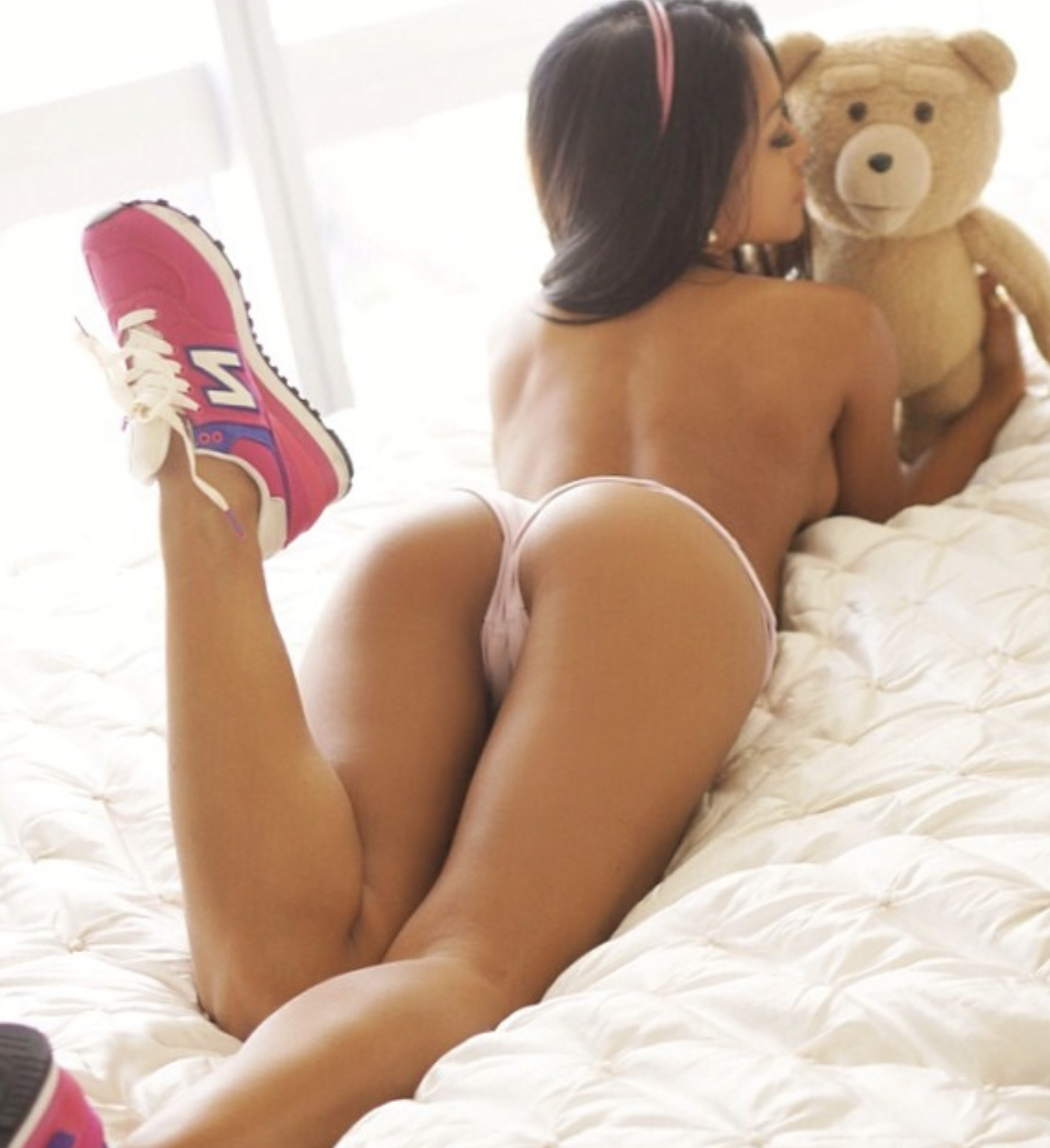 #CuddleBuddy🐻 #Ted💘 #CjMiles
Viviana shows off her new bedroom and it looks quite comfy.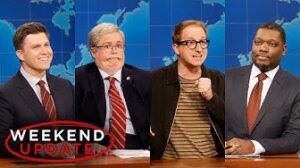 Entertainment
Weekend Update hosts Colin Jost and Michael Che cover the week's biggest news before speaking with Tennessee Lt. Gov. Randy McNally (Molly Kearney) and James Austin Johnson.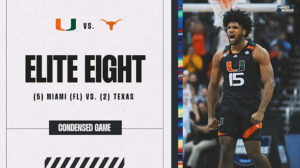 NCAAB
Miami took down Texas 88-81 in the Elite Eight. The Hurricanes will advance to play UConn in its first Final Four appearance in program history. Watch the extended highlights here.
NCAAB
San Diego State defeated Creighton 57-56 on a last-second free throw by Darion Trammell to advance to its first Final Four in program history. Watch the extended highlights of the Aztecs' Elite Eight win here.