When you make purchases through our links we may earn a small commission.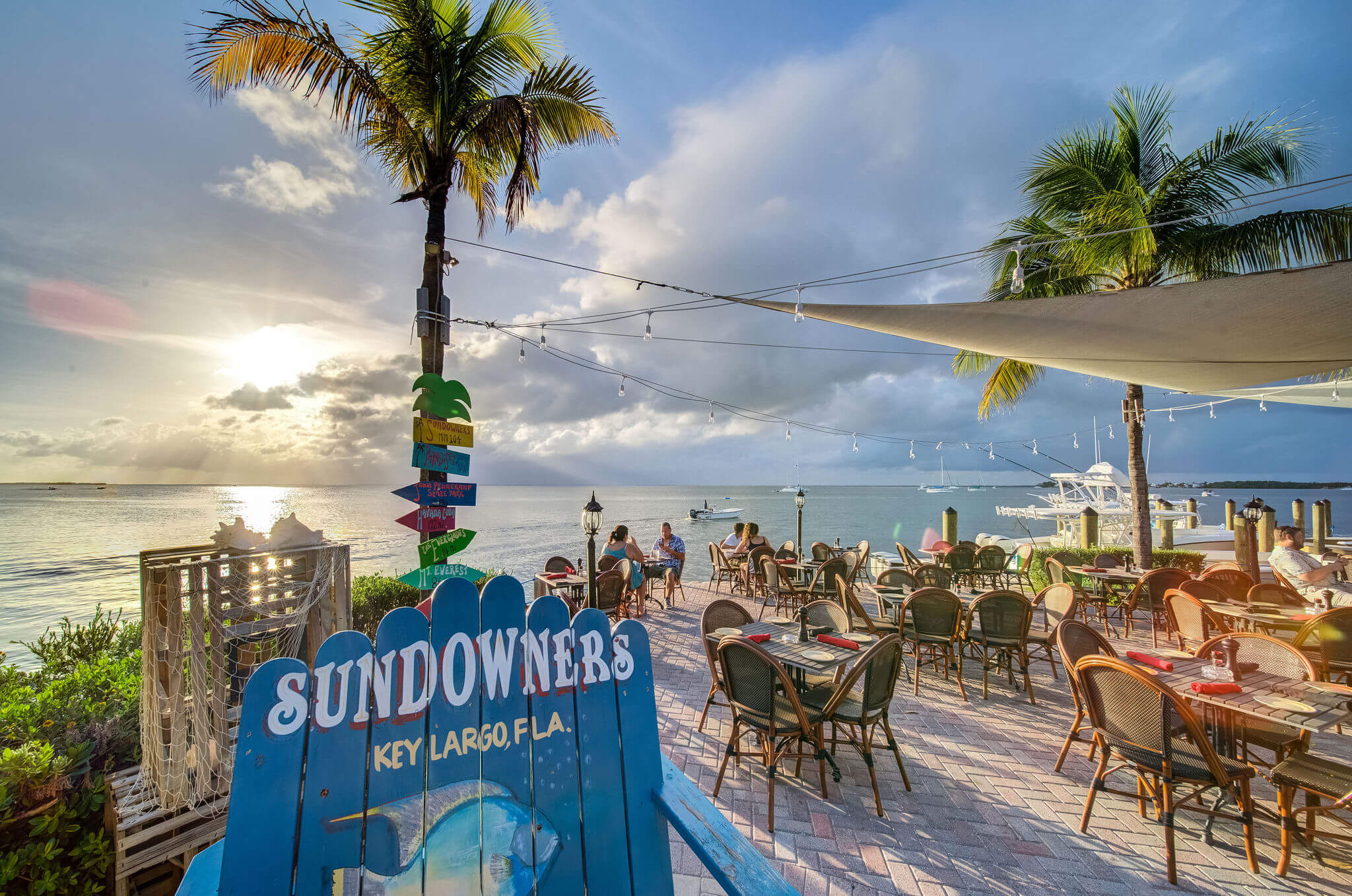 Discover the top 5 places to savor mouthwatering steaks in Key Largo! From waterfront elegance to rustic charm, our food blogger's guide has you covered. Indulge in the finest cuts with breathtaking views. Don't miss out! 🥩🌴 #KeyLargoSteaks #SteakDining #FoodieParadise
Key Largo, the picturesque island nestled at the northernmost tip of the Florida Keys, is renowned for its stunning beaches, water sports, and vibrant marine life. However, it's not just the tropical scenery that draws visitors to this paradise; it's also the exceptional dining experiences it has to offer. For carnivores seeking culinary delight, Key Largo boasts a selection of restaurants where you can indulge in some of the juiciest and most flavorful steaks in the region. As a food blogger with a penchant for all things delicious, I embarked on a gastronomic journey to discover the best places to get a steak in Key Largo.
The Sundowner's Steakhouse
Our steak adventure begins with a visit to The Sundowner's Steakhouse, a charming restaurant that epitomizes the laid-back island vibe. Perched on the edge of Florida Bay, the Sundowner's offers a breathtaking view of the sunset while serving up mouthwatering steaks. Their menu boasts a range of cuts, including ribeye, filet mignon, and New York strip, all expertly prepared and cooked to perfection. Pair your steak with their famous lobster bisque and a glass of wine from their extensive selection for a dining experience that's nothing short of sublime.
Next on our list is Marker 88, a waterfront gem that exudes elegance and serves some of the most delectable steaks in Key Largo. Situated on Florida Bay, Marker 88 offers a diverse menu with steak options that include the 12-ounce Delmonico and the colossal 22-ounce bone-in ribeye. Each steak is prepared with precision and served with delectable sides like truffle mashed potatoes and sautéed spinach. The elegant ambiance, coupled with the impeccable service, makes Marker 88 a must-visit for steak aficionados.
For a dose of history and a delightful steak dinner, head over to The Green Turtle Inn. Established in 1947, this iconic eatery has been serving classic American cuisine for generations. Their steak offerings feature prime cuts, like the porterhouse and T-bone, which are cooked to perfection. The charming and rustic atmosphere, coupled with the rich history of the place, adds a unique charm to the dining experience. Be sure to try their homemade Key lime pie for a sweet finish to your meal.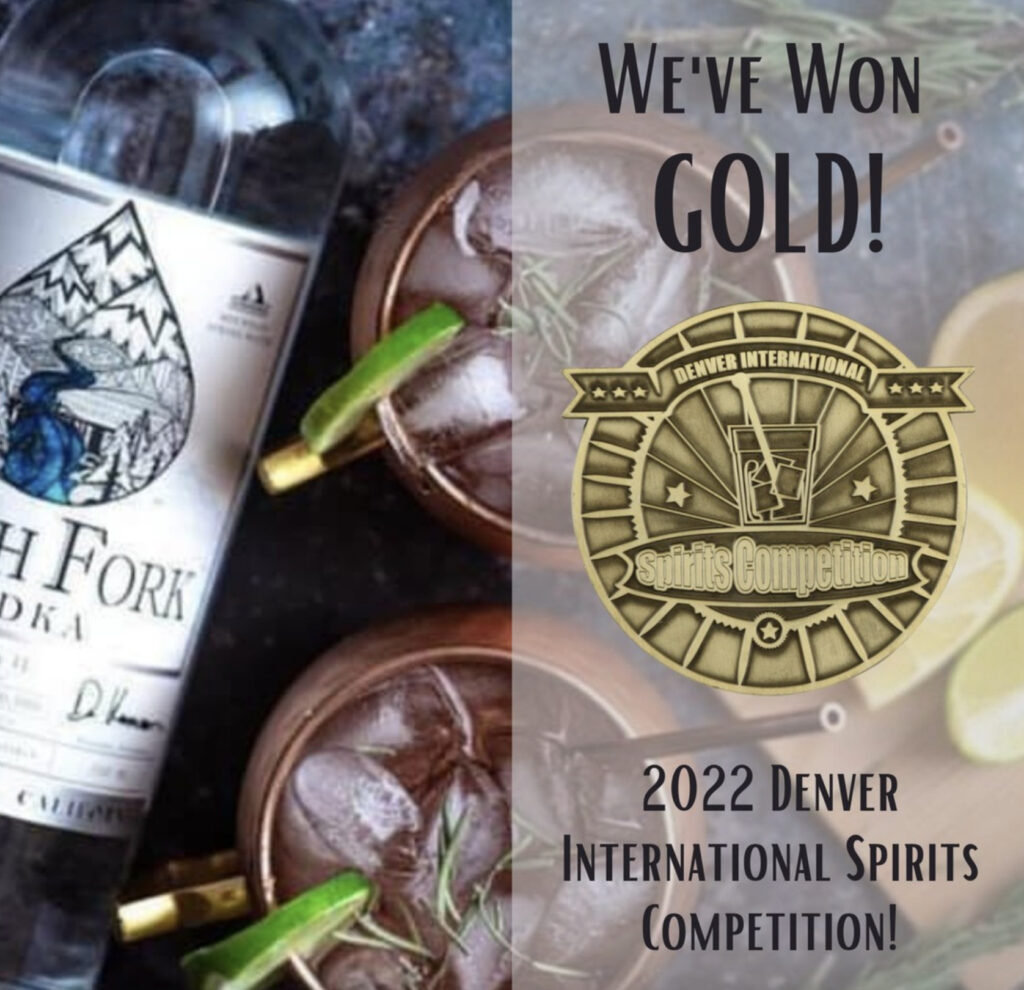 South Fork Vodka

The exceptional smoothness results from a multi-distillation process and a unique, small batch finishing method utilized by no other producer in the world.
Island Grill at the Mandalay
If you're looking for a more casual yet equally mouthwatering steak experience, Island Grill at the Mandalay is the place to be. This waterfront restaurant offers a diverse menu with a range of steak options. Their signature dish, the Island Grill Steak, is a sumptuous delight, featuring a tender sirloin topped with garlic butter. With its laid-back atmosphere and live music, Island Grill is perfect for a relaxing evening of steak indulgence.
Sharkey's Pub & Galley Restaurant
Last but certainly not least, we have Sharkey's Pub & Galley Restaurant, a local favorite known for its friendly atmosphere and delectable steaks. While their menu offers a variety of dishes, their steaks are a standout. The 12-ounce ribeye, in particular, is a crowd-pleaser. Pair it with their loaded mashed potatoes and a craft beer for a memorable dining experience.
Key Largo, with its pristine beaches and crystal-clear waters, offers much more than just a tropical getaway; it's also a haven for food enthusiasts seeking the finest steaks in Florida. Whether you prefer an upscale steakhouse with panoramic views or a cozy, historic eatery with a touch of nostalgia, Key Largo has it all. These five restaurants, each with its own unique charm, promise a steak dining experience that's nothing short of exceptional. So, the next time you find yourself in this beautiful corner of the world, be sure to explore these culinary gems and savor the unforgettable flavors of Key Largo's best steaks.