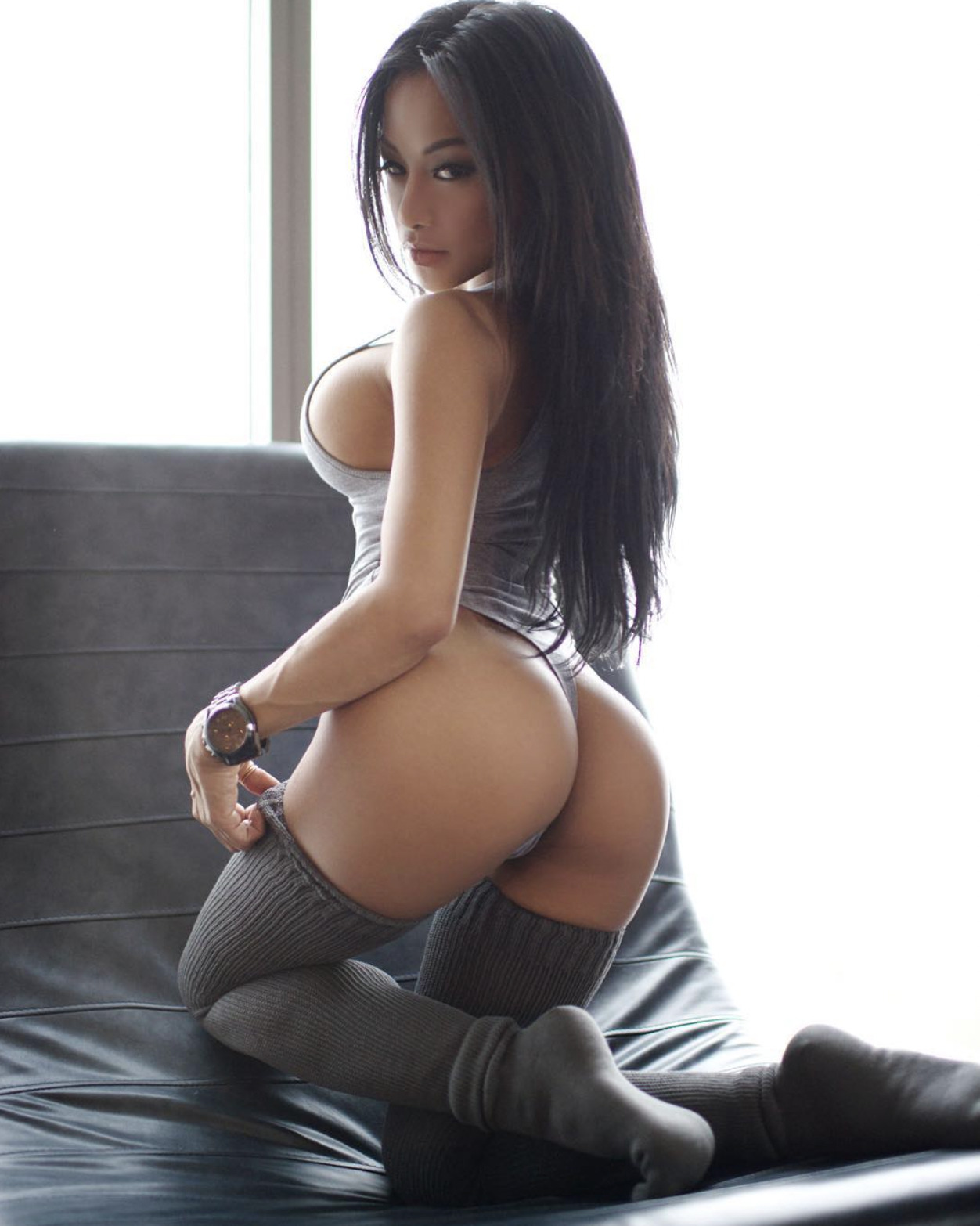 Tag ur #bootywhisperer💪🏼 ♚#bootymiles #CjMiles @cenzol #thirstdaytrap🕸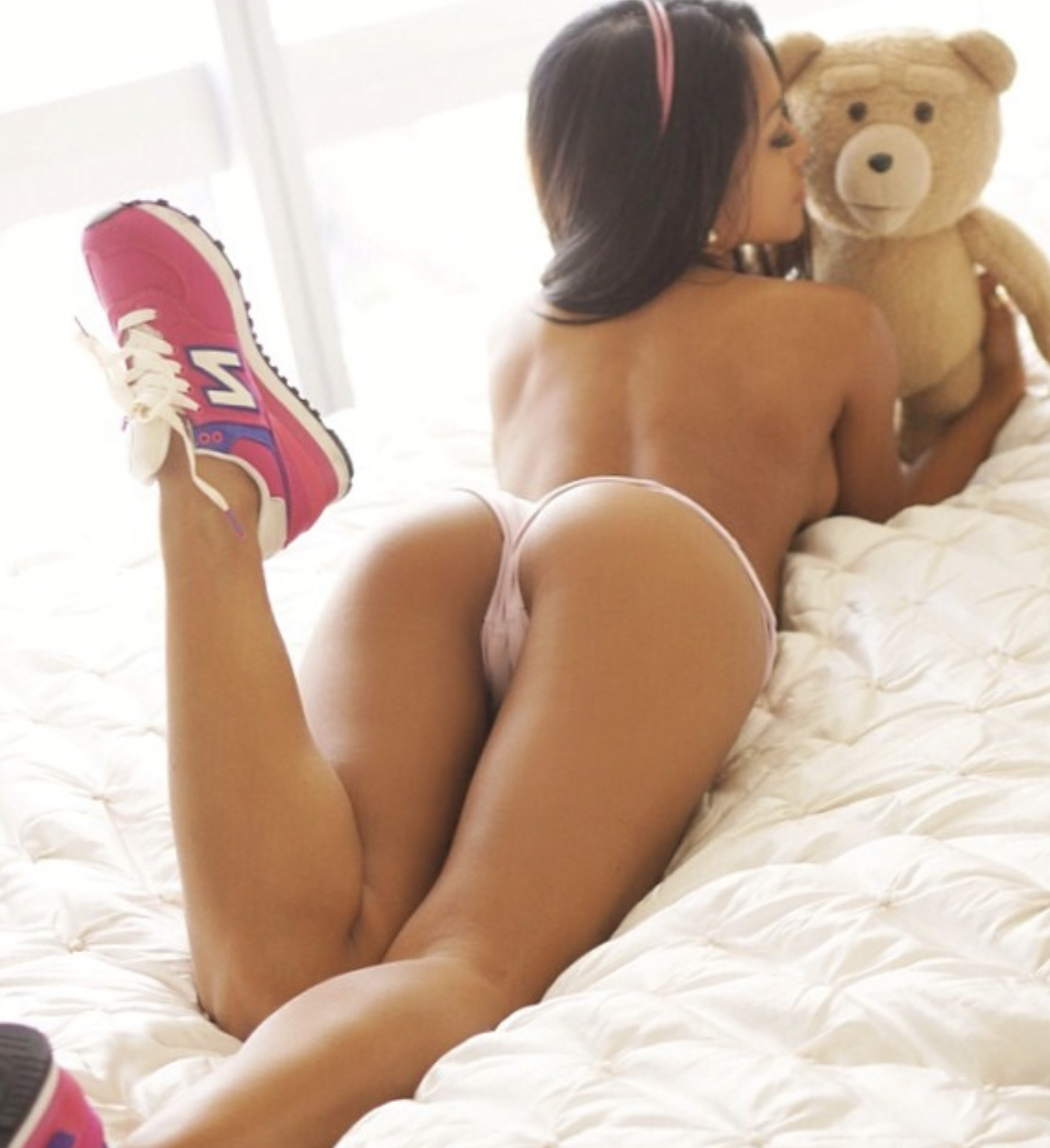 #CuddleBuddy🐻 #Ted💘 #CjMiles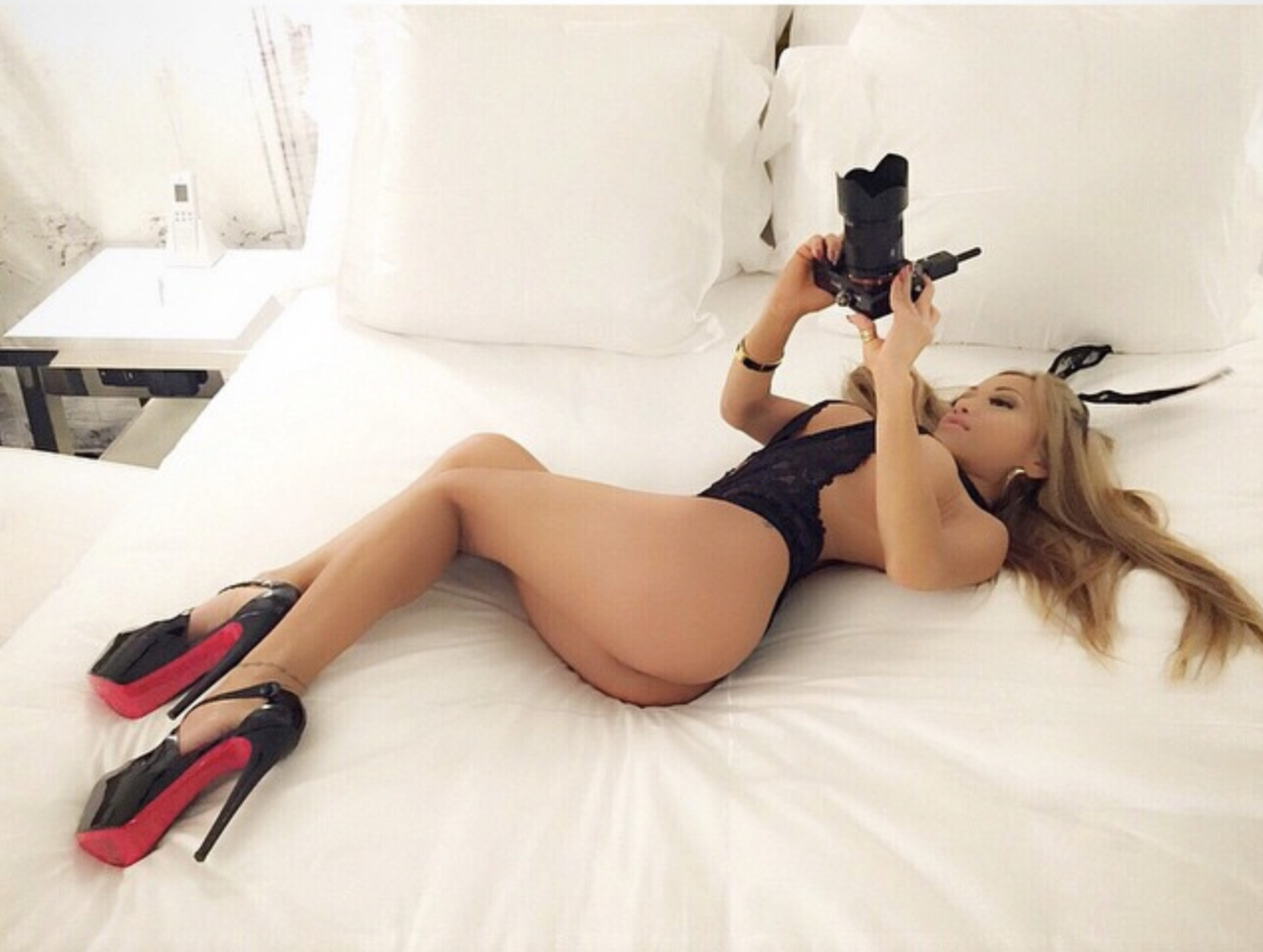 wнaт aвoυт now, crυz ιм υp rιgнт now😳 and u suck right now😝✌️
🔥 BEST CONTENT 🔥 
💰 SPECIAL OFFERS 💰
📬 YOUR INBOX 📬
⬇️ SIGN UP FOR OUR NEWSLETTER ⬇️
~ EMAILED WEEKLY ~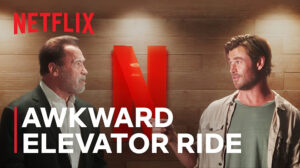 Entertainment
Chief Action Officer Arnold Schwarzenegger has a few ideas for Chris Hemsworth. What could go wrong?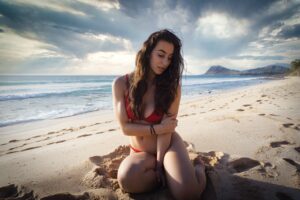 Partisan For The People
Universal Basic Income (UBI) provides a solution to the problem of poverty and mass incarceration that cashless bail does not. While cashless bail may address the issue of pretrial detention, UBI addresses the root causes of poverty and crime by providing every citizen with a guaranteed income.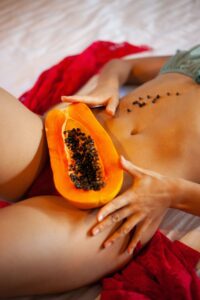 Opinion
The Trump administration's approach to immigration had a significant impact on the agricultural industry, leading to a shortage of farm labor and ultimately causing an inflation of food prices in grocery stores.