When you make purchases through our links we may earn a small commission.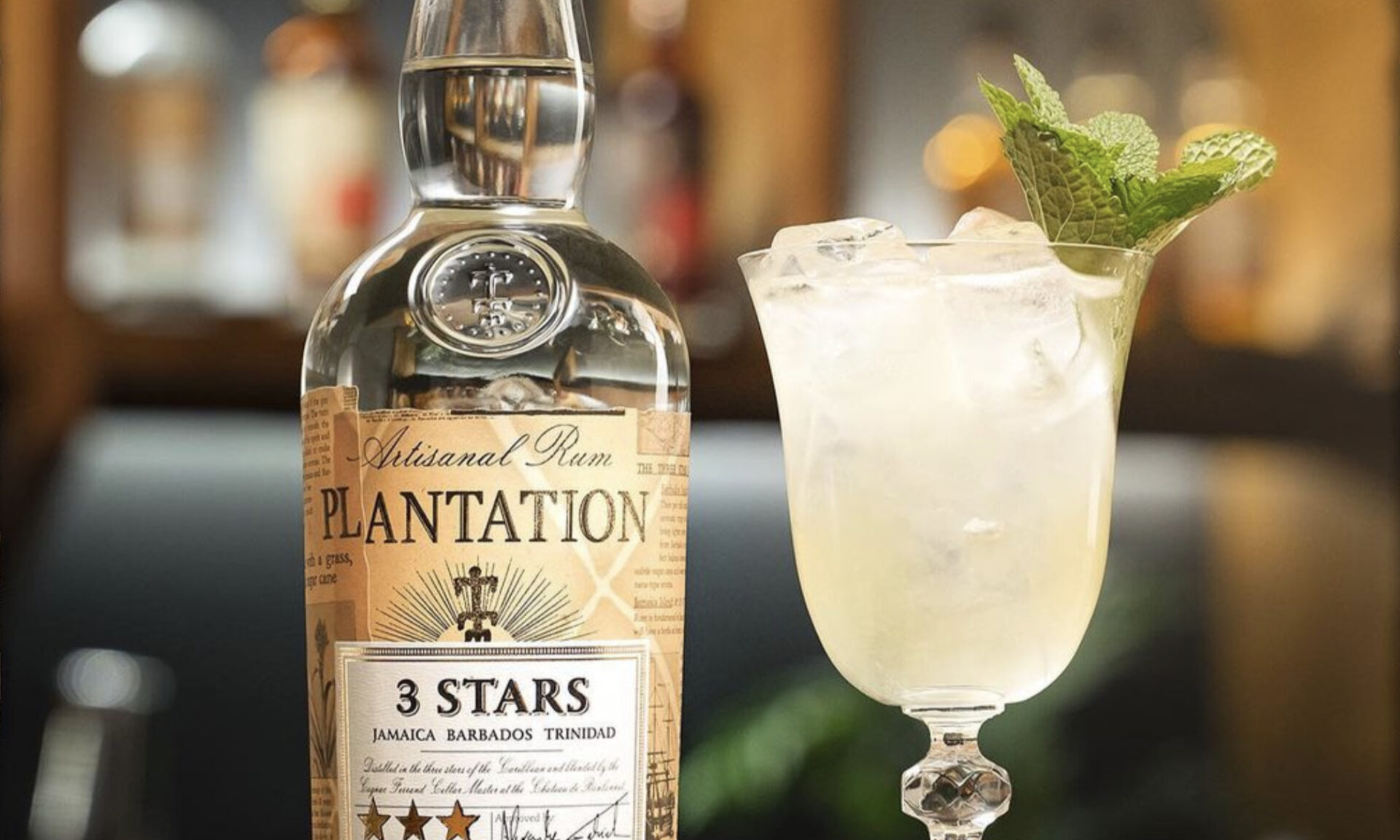 Looking for a refreshing and zesty drink to quench your thirst on a hot summer day? Look no further than the classic mojito! Made with fresh mint leaves, tangy lime juice, and sweet sugar, this Cuban cocktail is perfectly balanced and incredibly satisfying. With a splash of white rum and a fizzy top of soda water, the mojito is a refreshing and rejuvenating drink that is sure to become your new go-to on those hot afternoons by the pool.
The history of the mojito can be traced back to 16th century Cuba, where it was known as the "El Draque" after Sir Francis Drake. Originally made with aguardiente (a crude precursor to rum), lime, mint, and sugar, the drink became more refined over time and eventually evolved into the modern version we know and love today. In the 19th century, the mojito gained popularity among Cuba's working class, who found it to be a refreshing and affordable drink. It was also a favorite of writer Ernest Hemingway, who helped popularize the drink in the United States. Today, the mojito is a beloved cocktail enjoyed around the world for its deliciously refreshing flavor and rich history.
How To Make a Classic Mojito
Here is a recipe for making a classic mojito:
In a highball glass, muddle the mint leaves with the lime juice and simple syrup until the mint leaves are slightly crushed and fragrant.
Add ice to the glass, filling it about 3/4 of the way.
Pour the rum over the ice and stir well to combine.
Top with soda water and stir again.
Garnish with a mint sprig and lime wedge, and enjoy!
For the best flavor, use fresh-squeezed lime juice rather than bottled.
Simple syrup is made by dissolving equal parts sugar and water over low heat until the sugar is fully dissolved. You can also use a pre-made simple syrup or substitute with granulated sugar.
Adjust the amount of simple syrup to your taste preferences. Some people prefer a sweeter mojito, while others prefer a more tart version.
There are many variations of the mojito, some of which include:
Strawberry Mojito: Muddle fresh strawberries along with the mint leaves to add a sweet and fruity twist to the classic mojito.

Pineapple Mojito: Add diced fresh pineapple to the mix for a tropical twist.

Coconut Mojito: Use coconut-flavored rum instead of white rum for a richer, creamier flavor.

Raspberry Mojito: Muddle fresh raspberries with the mint leaves to add a tart and fruity note.

Mango Mojito: Add diced fresh mango to the mix for a sweet and tropical flavor.

Spicy Mojito: Add a few slices of jalapeño or a dash of hot sauce to the mix for a spicy kick.

Blackberry Mojito: Muddle fresh blackberries with the mint leaves for a deliciously fruity twist.

Ginger Mojito: Add a splash of ginger beer or muddle fresh ginger along with the mint leaves for a spicy, refreshing twist.

Hemingway Mojito: Also known as the "Papa Doble," this mojito was a favorite of author Ernest Hemingway. It features double the rum, lime, and sugar, and is typically served without soda water.

Watermelon Mojito: Made with fresh watermelon and mint, this mojito is a popular summertime drink.

Blueberry Mojito: Muddled blueberries are added to this mojito to give it a deliciously fruity flavor.

Mango Ginger Mojito: This mojito features diced mango and fresh ginger, adding a tropical and spicy twist to the classic recipe.

Cucumber Mojito: Fresh cucumber and mint are muddled together for a refreshing and cooling drink.

Pineapple Coconut Mojito: Pineapple and coconut flavors are combined with white rum and mint for a deliciously tropical drink.

Peach Mojito: This mojito features fresh peach slices and is sweetened with honey, giving it a deliciously sweet and fruity flavor.