When you make purchases through our links we may earn a small commission.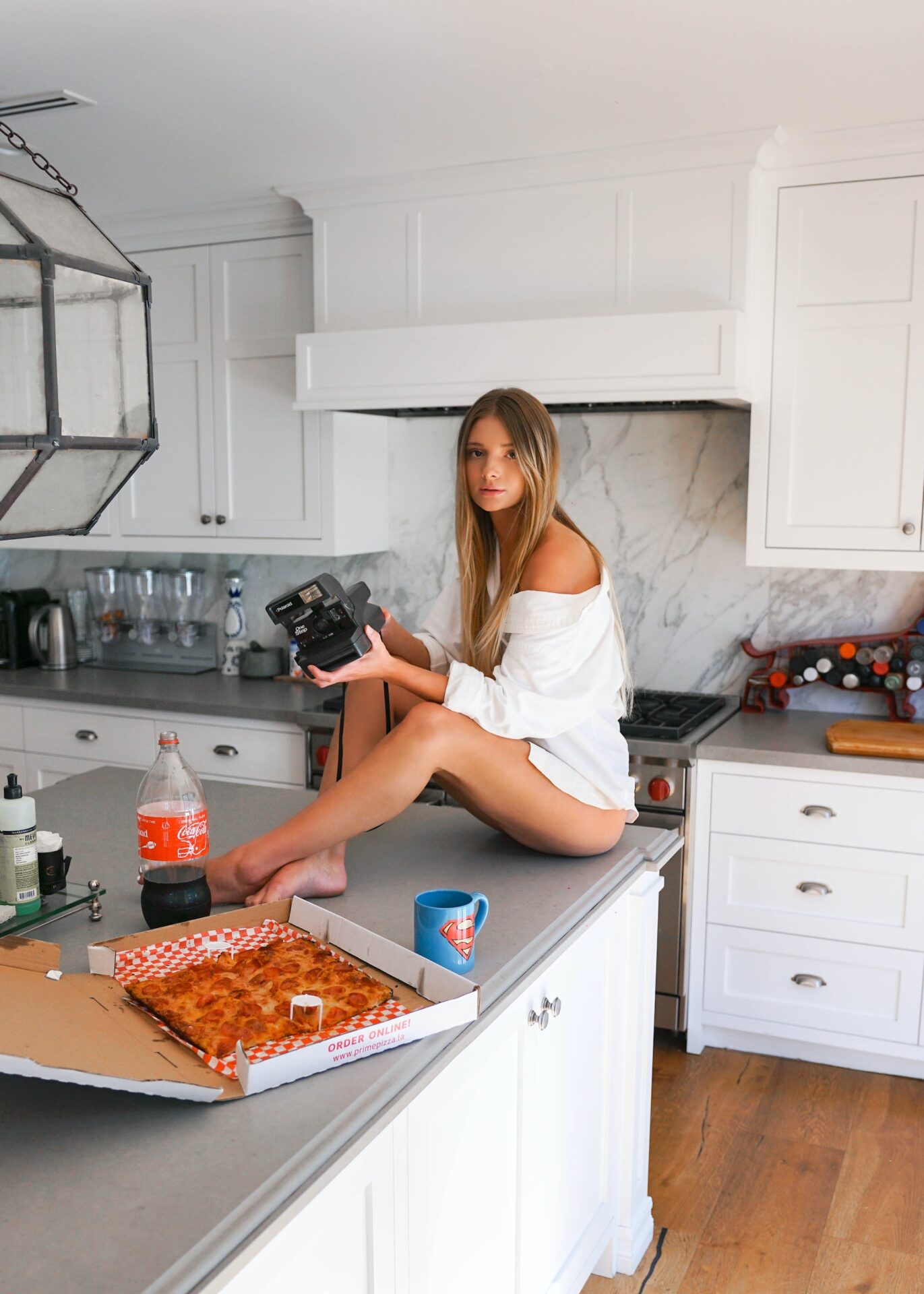 Unlock your culinary prowess with the right pots and pans! Discover the ultimate cookware options that have garnered rave reviews from passionate home chefs. From superior heat distribution to exceptional durability, these kitchen essentials will take your cooking to the next level.
The Ultimate Guide to the Best Pots and Pans Based on User Reviews
Cooking delicious meals begins with having the right tools in your kitchen. When it comes to pots and pans, investing in high-quality cookware can elevate your culinary experience and help you achieve professional results. With numerous options available in the market, it can be challenging to determine which ones are truly worth your investment. That's why we've compiled a list of the best pots and pans based on user reviews to help you make an informed decision.
All-Clad Stainless Steel Cookware:
All-Clad has long been recognized as a leading brand in the cookware industry, known for its exceptional quality and durability. Users consistently praise All-Clad stainless steel cookware for its superior heat distribution, which ensures even cooking and prevents hot spots. The stainless steel construction offers excellent heat retention and is resistant to warping. Although it is a premium option, users consider it a worthy investment due to its longevity and outstanding performance.
Lodge Cast Iron Skillet:
For those who love traditional cooking methods, a cast iron skillet is a must-have. Lodge is renowned for producing high-quality cast iron cookware, and their cast iron skillet is highly regarded by users. Its excellent heat retention and even distribution allow for precise cooking control, making it perfect for searing, frying, and baking. Additionally, it is pre-seasoned, which means you can start using it right away. The Lodge cast iron skillet is celebrated for its durability, versatility, and the ability to develop a natural non-stick surface over time.
T-fal E765SC Ultimate Hard Anodized Nonstick Cookware:
If you prefer nonstick cookware, the T-fal Ultimate Hard Anodized collection receives rave reviews from users. This set combines durability with effortless food release, thanks to its hard-anodized aluminum construction and Titanium-reinforced nonstick interior. The cookware is resistant to scratches and can withstand high heat, making it suitable for various cooking techniques. Users appreciate the comfortable handles, even heat distribution, and easy cleanup this set offers.
Cuisinart MCP-12N Multiclad Pro Stainless Steel Cookware Set:
Cuisinart is a well-established name in the kitchenware industry, and the Multiclad Pro Stainless Steel Cookware Set lives up to the brand's reputation. This set includes a range of pots and pans designed with a triple-ply construction consisting of an aluminum core sandwiched between stainless steel layers. This design ensures excellent heat conductivity and even distribution. Users find the set to be sturdy, well-balanced, and versatile, suitable for a wide range of cooking tasks.
Calphalon Classic Nonstick Cookware Set:
The Calphalon Classic Nonstick Cookware Set is another favorite among users seeking reliable nonstick options. This set features a durable hard-anodized aluminum construction with a dual-layer nonstick interior, providing easy food release and quick cleanup. The cookware is oven-safe and compatible with most cooktops. Users appreciate its comfortable handles, precise cooking control, and the fact that it comes with a full lifetime warranty.
Investing in high-quality pots and pans can significantly enhance your cooking experience. Based on user reviews, the All-Clad Stainless Steel Cookware, Lodge Cast Iron Skillet, T-fal Ultimate Hard Anodized Nonstick Cookware, Cuisinart Multiclad Pro Stainless Steel Cookware Set, and Calphalon Classic Nonstick Cookware Set are all exceptional options. Each brand offers unique features, ensuring longevity, even heat distribution, and effortless cooking and cleaning.
Consider your cooking preferences, budget, and specific needs when selecting the ideal pots and pans for your kitchen. Remember that quality cookware can last for years, making it a worthwhile investment in your culinary journey. Happy cooking!