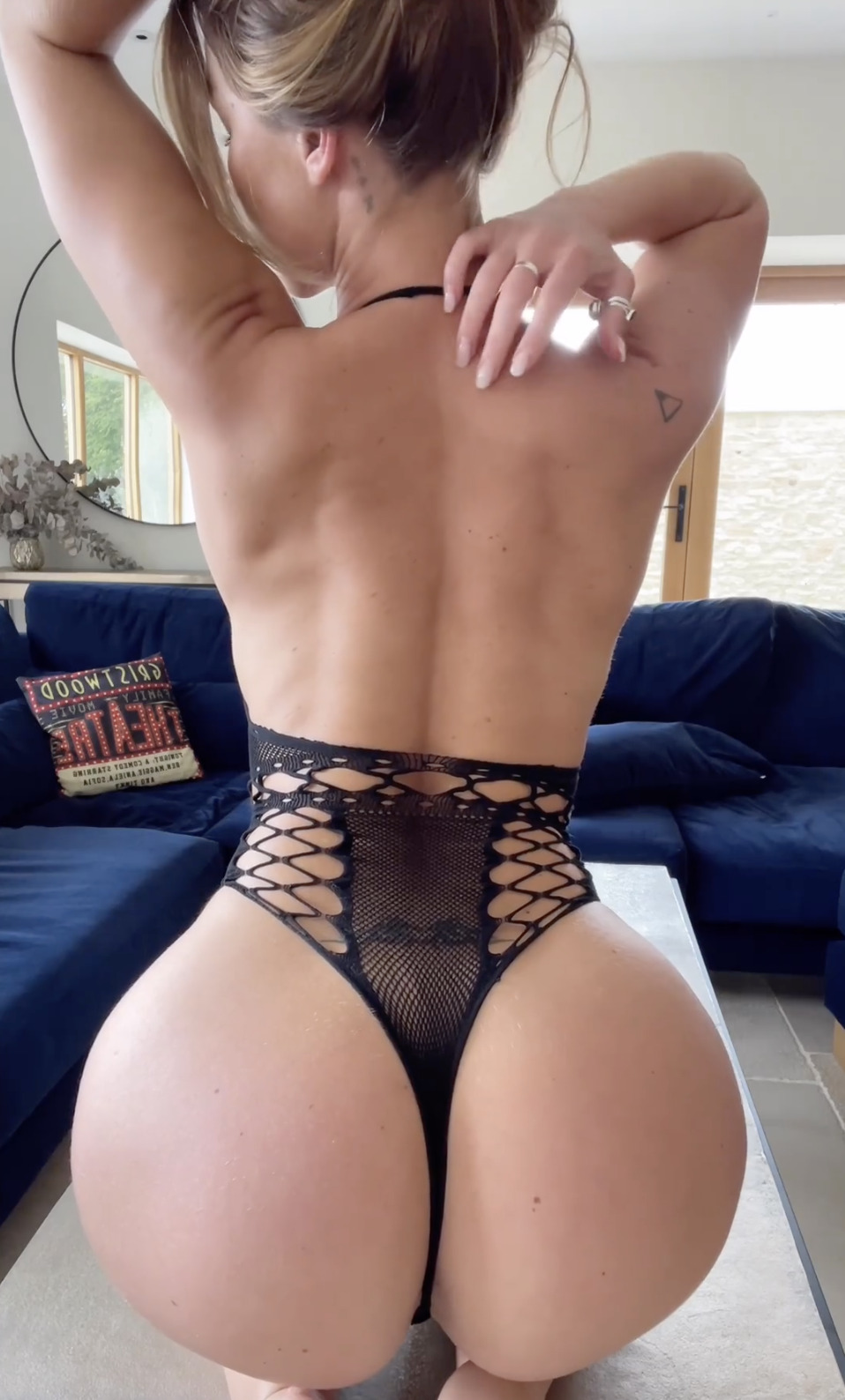 Every girl loves a sexy, lacy, black corset to accentuate her figure
🔥 BEST CONTENT 🔥 
💰 SPECIAL OFFERS 💰
📬 YOUR INBOX 📬
⬇️ SIGN UP FOR OUR NEWSLETTER ⬇️
~ EMAILED WEEKLY ~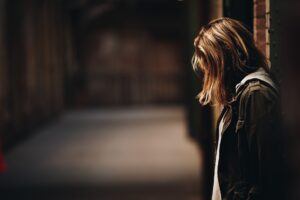 Partisan For The People
Discover the profound societal consequences of poverty in this doctorate-level blog post. Explore its detrimental effects on health, education, crime, and economic productivity, as well as its impact on social cohesion and mental well-being. Learn how addressing poverty is vital for creating a more equitable and prosperous society.
Business
Explore the ominous forecast for employment as AI technology advances. Our PhD-level blog post ranks the top 50 jobs most vulnerable to AI takeover by 2025, revealing the impending disruption in various industries. Discover how automation reshapes the workforce landscape and learn how to navigate this transformative era.
Partisan For The People
Uncover the False Causality fallacy on Fox News! Explore deceptive connections between economic policies and stock market performance, immigration and crime rates, and climate change and extreme weather events. Learn to discern causation from correlation for a more informed media consumption. Read our comprehensive blog to unravel the truth behind misleading narratives.