When you make purchases through our links we may earn a small commission.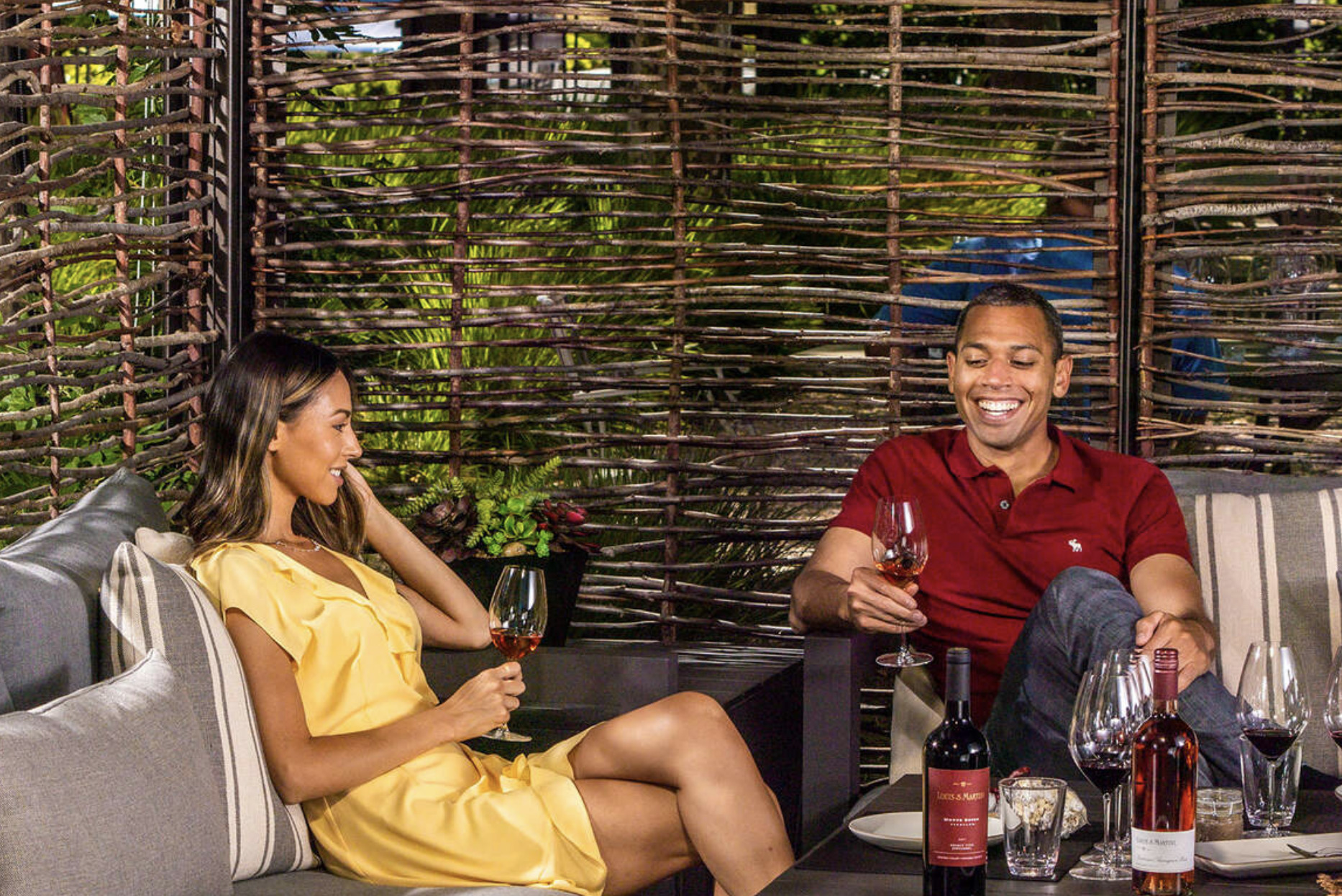 Discover the legacy of Louis M. Martini's Winery in Napa Valley. Explore historic charm, expertly guided tours, captivating vineyards, and exceptional wine tastings. Join the wine club for exclusive benefits. Plan your unforgettable winery experience today!
Are you ready to embark on an unforgettable journey that combines the joys of travel with the pleasures of wine tasting? Look no further than Louis M. Martini's Winery, nestled in the heart of California's picturesque Napa Valley. Renowned for its rich history, exquisite wines, and captivating ambiance, this winery offers an experience that is sure to delight every wine enthusiast. Join us as we take you through the top ten selling points that make Louis M. Martini's Winery a must-visit destination for wine connoisseurs and travelers alike.
Established in 1933, Louis M. Martini Winery boasts a legacy of winemaking excellence spanning generations. With almost a century of experience, the Martini family's dedication to crafting exceptional wines is evident in every bottle.
Stepping onto the winery grounds feels like a journey back in time. The iconic stone winery building exudes historic charm and provides a warm welcome to all who visit.
The winery's sprawling vineyards offer a stunning backdrop for your visit. Immerse yourself in the beauty of Napa Valley's landscape as you stroll through the meticulously cared-for vines.
Engaging and informative guided tours take you behind the scenes of winemaking. Learn about the art and science of crafting fine wines, from grape to glass.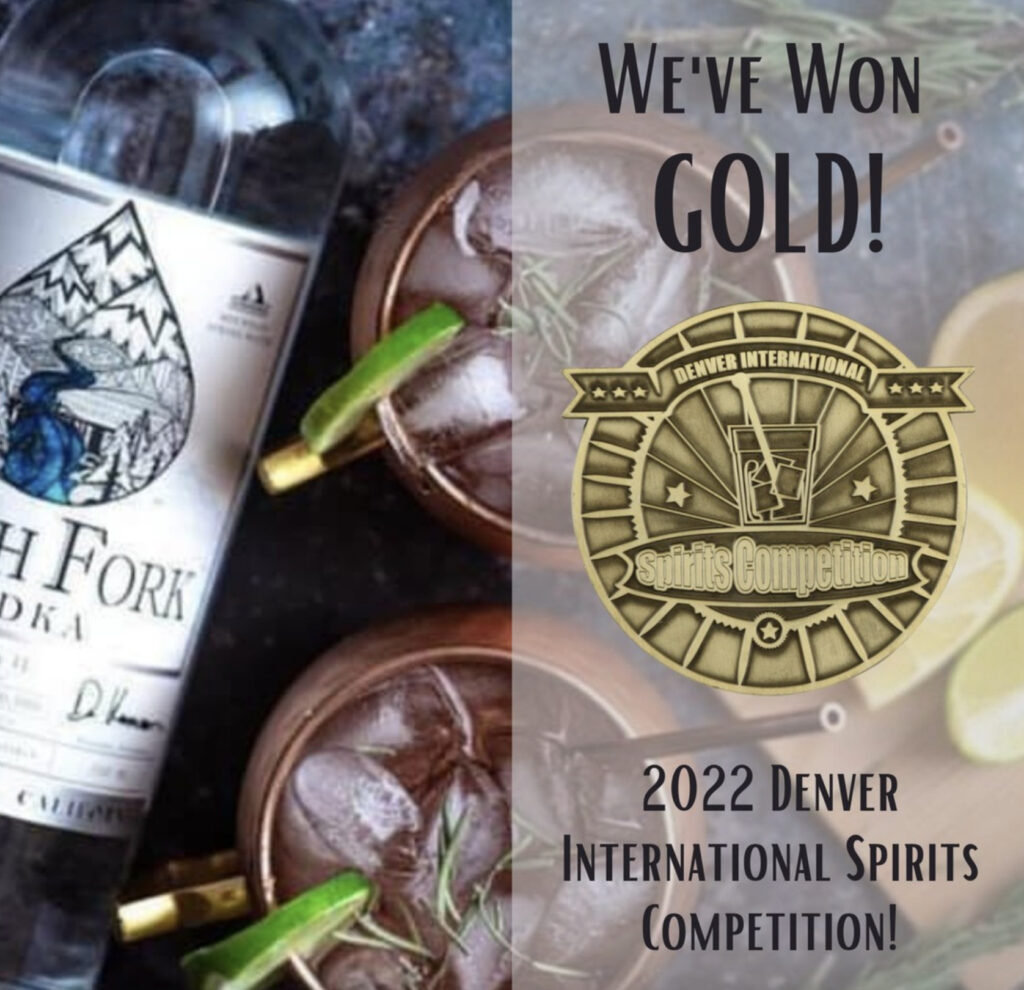 South Fork Vodka

The exceptional smoothness results from a multi-distillation process and a unique, small batch finishing method utilized by no other producer in the world.
Delve into the heart of winemaking by exploring the barrel aging room. Witness the transformation of wines as they mature in oak barrels, gaining complexity and depth.
Indulge in a curated selection of tasting flights that showcase the winery's diverse range of varietals. From the robust Cabernet Sauvignon to the delicate Chardonnay, there's something to suit every palate.
Knowledgeable sommeliers are on hand to guide you through your tasting experience. Their expertise and passion for wine make for an educational and enjoyable journey.
Elevate your wine tasting with carefully crafted food pairings. The winery offers gourmet bites that complement the flavors of the wines, enhancing your overall sensory experience.
Louis M. Martini's Winery hosts exclusive events throughout the year, including harvest celebrations and blending workshops. Immerse yourself in the world of winemaking during these unique and memorable occasions.
Take a piece of the winery home with you by joining the wine club. Enjoy regular shipments of hand-selected wines, access to limited releases, and exclusive members-only benefits.
As you can see, Louis M. Martini's Winery is more than just a destination—it's a sensory journey through the world of fine wines and timeless craftsmanship. Whether you're a seasoned wine aficionado or a curious traveler looking to indulge in new experiences, a visit to this iconic winery promises to be a highlight of your Napa Valley adventure. Raise a glass to tradition, quality, and the beauty of life's simple pleasures at Louis M. Martini's Winery.