When you make purchases through our links we may earn a small commission.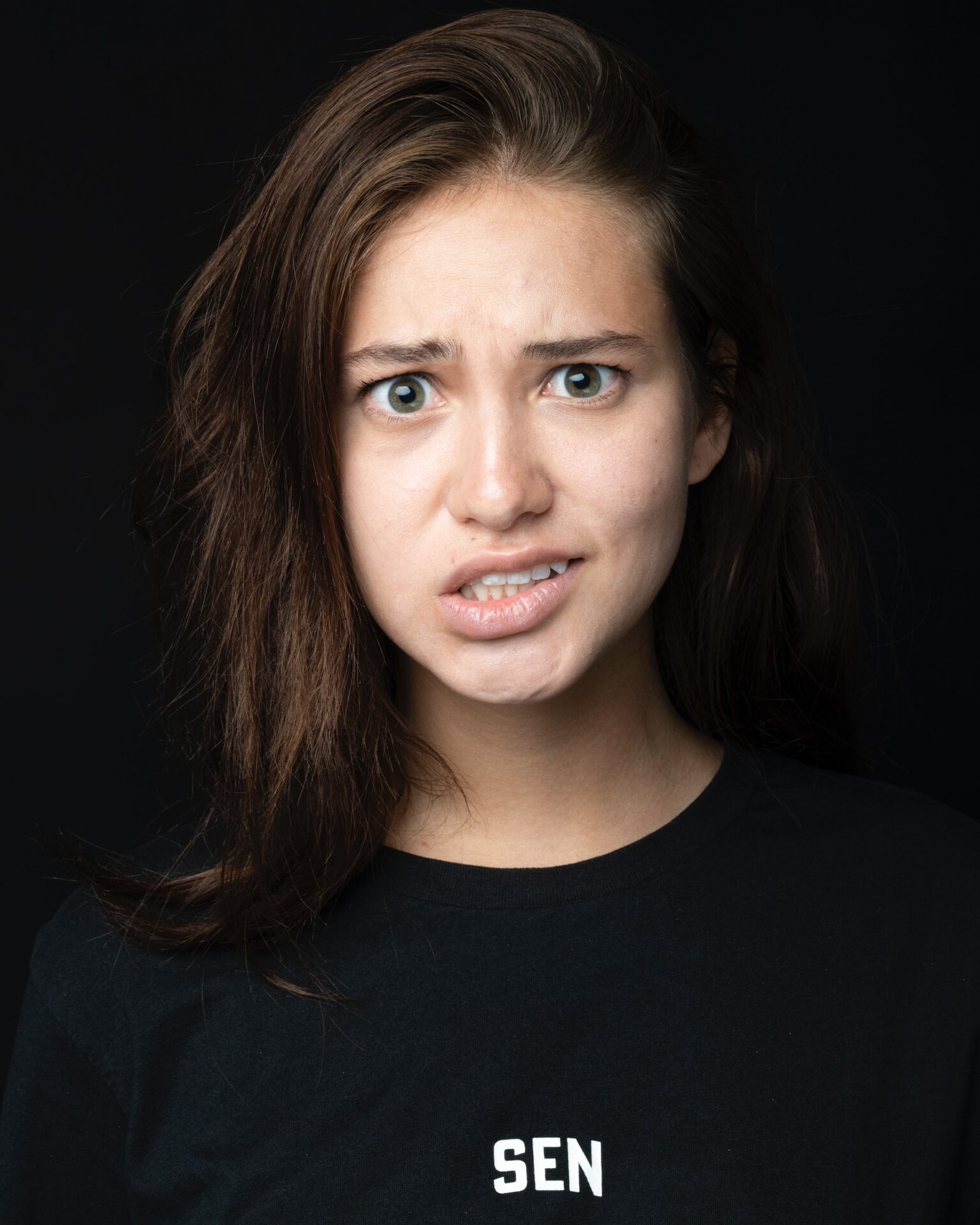 Unmasking fear-driven narratives on Fox News! Explore how the Appeal to Fear fallacy is used to influence public perception on immigration, terrorism, and public health crises. Discover the impact of fearmongering on decision-making and learn to discern fact from fiction. Read our in-depth blog for a more informed media consumption.
In the realm of media and public discourse, fear can be a potent tool used to influence and manipulate opinions. The Appeal to Fear fallacy is a deceptive tactic employed to exploit people's anxieties, uncertainties, and insecurities by presenting exaggerated or unwarranted threats. Fox News, as a prominent news network, has faced criticism for utilizing fear as a means to shape narratives and influence public perception. In this blog post, we will delve into the concept of the Appeal to Fear fallacy, explore its implications, and cite some of the most notable examples of its usage in Fox News reporting.
Understanding the Appeal to Fear Fallacy
The Appeal to Fear fallacy is a psychological tactic that exploits the natural human response to protect oneself from perceived dangers. By exaggerating or presenting unfounded threats, this fallacy aims to evoke fear, anxiety, and panic among the audience. In doing so, it seeks to influence people's perceptions, attitudes, and decision-making processes, often leading to irrational responses and hasty conclusions.
Fox News and the Appeal to Fear Fallacy
Example 1: Immigration Coverage
Fox News has been criticized for using the Appeal to Fear fallacy in its coverage of immigration issues. In many instances, the network portrays immigrants as a homogeneous group associated with crime, terrorism, and economic burden. By emphasizing isolated incidents and presenting them as a looming threat to national security, Fox News cultivates a climate of fear and hostility towards immigrants, regardless of their diverse backgrounds and contributions to society.
Example 2: Terrorism Reporting
When reporting on acts of terrorism or potential security threats, Fox News has often resorted to fearmongering tactics. They sensationalize and exaggerate the dangers posed by terrorists, leading to an atmosphere of heightened anxiety among viewers. By presenting terrorism as an ever-present and imminent threat, the network fosters an atmosphere of fear and fosters support for more aggressive and restrictive security measures.
Example 3: Public Health Crises
During public health crises, such as the COVID-19 pandemic, Fox News has faced criticism for fear-driven reporting. The network has been accused of downplaying the severity of the virus, promoting unfounded treatments, and sowing doubt about the effectiveness of vaccines. Such fear-based reporting can lead to misinformation and irrational behavior among viewers, hindering public health efforts to control the spread of the virus.
The Appeal to Fear fallacy has become a prominent weapon in Fox News' arsenal to influence public opinion and shape narratives. By exploiting people's fears and anxieties, the network can sway attitudes, perceptions, and decision-making processes in ways that may not align with evidence-based reasoning. As consumers of news media, it is crucial to recognize and critically evaluate such fearmongering tactics to make informed and rational judgments. Striving for balanced and evidence-based reporting is vital to fostering a well-informed society capable of addressing challenges with prudence and empathy, rather than succumbing to the undue influence of fear-based narratives.
Read: Unraveling the Most Frequently Identified Fallacies of Logic in Fox News Reporting