When you purchase products or services through our links we and our partners earn a small commission.
Westinghouse Air Brake Technologies (NYSE: WAB)
The Company provides value-added, technology-based products and services for the rail industry. The products and services through two principal business segments, the Freight Group and the Transit Group.
Research: WAB $103.92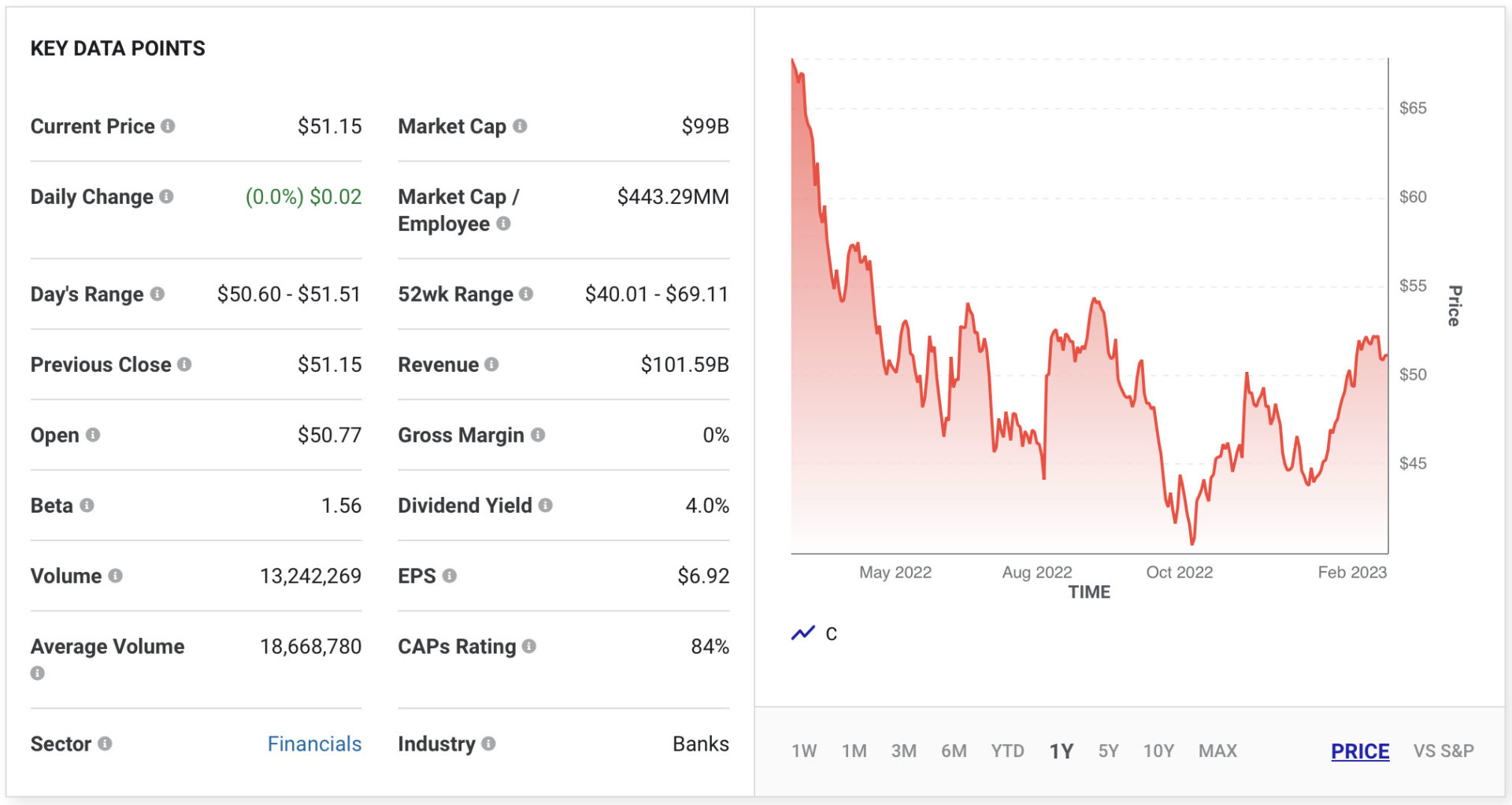 A global financial services firm, Citigroup provides a range of offerings to consumer and corporate customers.
Research: C $51.15
Uber Technologies (NYSE: UBER)
Uber is an international ridesharing company headquartered in San Francisco, California.
Research: UBER $36.83