When you make purchases through our links we may earn a small commission.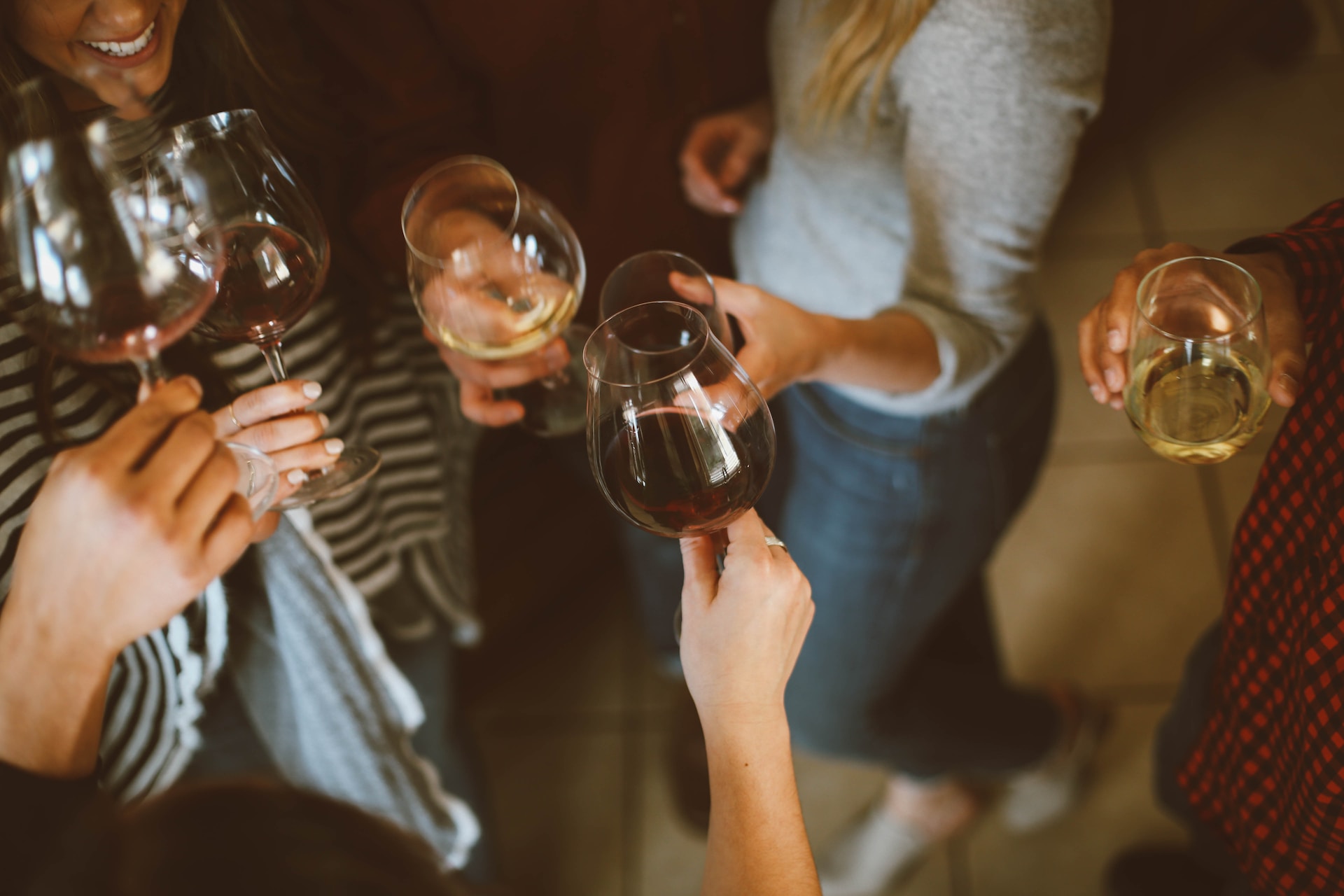 Discover the Top Happy Hours in Key Largo - Dive into our travel blogger's guide to the best waterfront drink and dining deals. Explore the Florida Keys like a local! 🍹🌴 #KeyLargo #HappyHour #FloridaKeys
Nestled in the heart of the Florida Keys, Key Largo offers more than just stunning sunsets and crystal-clear waters. It's also home to some of the best happy hours you'll find in the Sunshine State. As a travel blogger, I've had the pleasure of exploring this tropical paradise and discovering the hidden gems that make Key Largo's happy hours truly exceptional. Join me on a journey as we uncover the top spots to relax, unwind, and sip on some delightful libations.
If you're looking for a picturesque happy hour spot that perfectly captures the essence of Key Largo, Bayside Grille is the place to be. This waterfront restaurant boasts a relaxed atmosphere, complete with breathtaking views of the bay. Their happy hour, which typically runs from 4 pm to 6 pm, offers unbeatable deals on cocktails and appetizers.
One must-try is their signature Key Lime Martini, a sweet and tangy concoction that encapsulates the flavors of the Florida Keys. Pair it with their delectable conch fritters, and you'll be in seafood heaven.
Sharkey's Pub & Galley Restaurant
For a more laid-back and casual experience, Sharkey's Pub & Galley Restaurant is a local favorite. Located right on the marina, this Key Largo gem offers daily happy hour specials from 3 pm to 6 pm.
Their tropical cocktails, like the Pina Colada and Mango Tango, are sure to transport you to a state of pure relaxation. Don't forget to try their fish tacos, a mouthwatering treat that perfectly complements the drinks.
As the name suggests, Sundowners is a prime spot to catch the mesmerizing Key Largo sunset while enjoying a fantastic happy hour. Located on the bay, this restaurant offers a daily happy hour from 4 pm to 6 pm.
Their frozen drinks, such as the classic Margarita and the Strawberry Daiquiri, are perfect for beating the Florida heat. Pair them with their fresh shrimp cocktail, and you'll have the ideal combo to end a day of exploration.
Snook's Bayside Restaurant & Grand Tiki
If you want to indulge in a happy hour that feels like a true escape, head to Snook's Bayside Restaurant & Grand Tiki. This hidden gem is known for its serene waterfront setting and laid-back atmosphere.
From 4 pm to 6 pm, you can enjoy discounted drinks, including their famous Snook's Rum Runner. The real star here, though, is their seafood platter, featuring fresh oysters and succulent crab claws, making it a seafood lover's paradise.
Marker 88 is not only a culinary delight but also offers a fantastic happy hour experience. Situated right on the bay, this upscale restaurant provides an unforgettable backdrop for your evening relaxation.
Their happy hour, which runs from 4 pm to 6 pm, includes discounted specialty cocktails like the Blue Lagoon and the Hemingway Daiquiri. Pair these drinks with their ahi tuna nachos for a taste of luxury in paradise.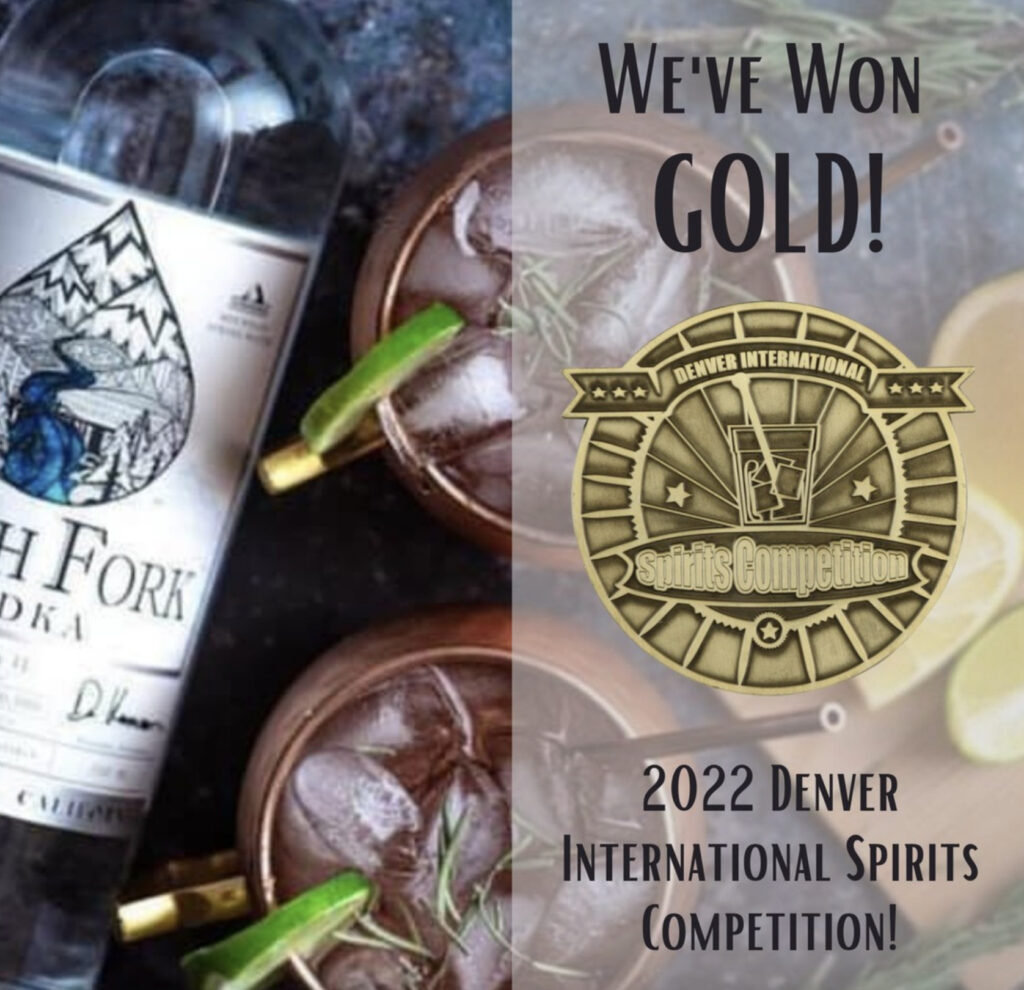 South Fork Vodka

The exceptional smoothness results from a multi-distillation process and a unique, small batch finishing method utilized by no other producer in the world.
If you're seeking a hidden gem, Skippers Dockside is your destination. With happy hour deals from 4 pm to 6 pm, you can enjoy their extensive wine and craft beer selection at a discount. The waterfront view of Florida Bay is the cherry on top. Pair your drink with their crab cake sliders for a delightful treat.
Known for its historic significance, as it was featured in the classic movie "Key Largo" with Humphrey Bogart and Lauren Bacall, The Caribbean Club offers a unique atmosphere. Their happy hour runs from 4 pm to 6 pm. Sip on a classic mojito and enjoy their conch ceviche as you soak in the vintage Florida Keys vibes.
Tiki Bar at the Postcard Inn
For a true tropical experience, head to the Tiki Bar at the Postcard Inn. With happy hour from 4 pm to 6 pm, you can unwind with their frozen drinks, like the Rum Runner or Piña Colada, while listening to live music. Try their fish tacos for a taste of authentic Florida Keys cuisine.
If you're a fan of craft cocktails, Buzzard's Roost is a must-visit. Their happy hour, usually from 4 pm to 6 pm, offers inventive cocktails at reduced prices. The Smoked Old Fashioned is a standout. Pair it with their coconut shrimp for a delightful combination of flavors.
If you're looking for a casual, local hangout with a dive bar feel, Doc's Diner and Dive is perfect. Their happy hour, typically running from 3 pm to 6 pm, offers budget-friendly domestic beers and well drinks. Grab a cold beer and order their famous fish sandwich for a satisfying meal.
Key Largo's happy hours are more than just a way to save a few bucks on drinks and appetizers; they're a true reflection of the island's laid-back spirit and appreciation for the finer things in life. Whether you're sipping a tropical cocktail as the sun sets over the bay or enjoying fresh seafood while gazing at the turquoise waters, these happy hours will make your Key Largo experience even more memorable.
So, if you find yourself in this slice of paradise, be sure to explore these top happy hour spots and immerse yourself in the Key Largo lifestyle – where every hour feels like a celebration of the sun, sea, and the simple joy of living in the Florida Keys.