When you make purchases through our links we may earn a small commission.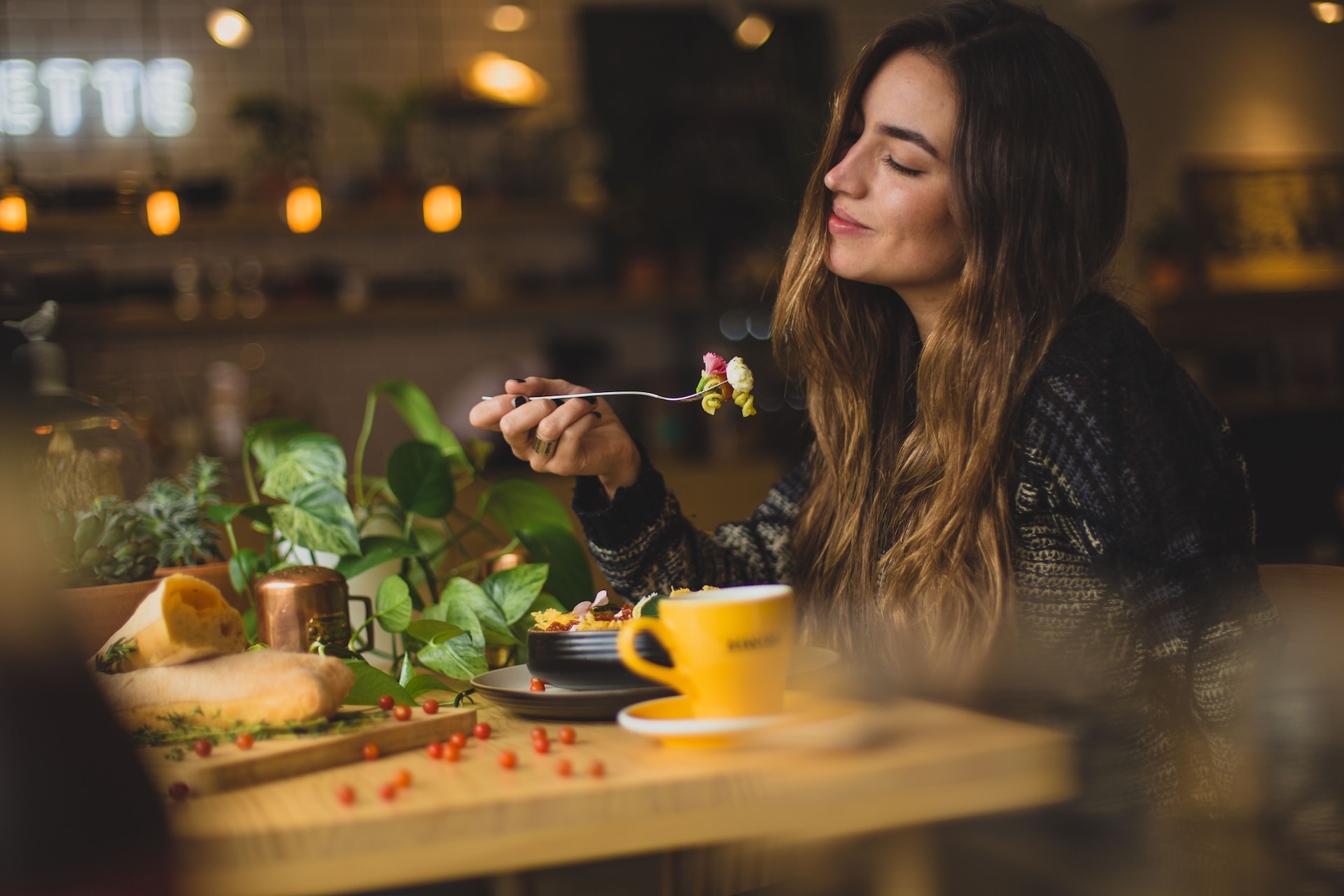 Discover Key Largo's Top Seafood Delights: Dive into our food blogger's guide to the best seafood restaurants. From waterfront gems to hidden treasures, explore fresh flavors today!
Nestled at the northernmost tip of the Florida Keys, Key Largo is a tropical paradise renowned for its stunning sunsets, crystal-clear waters, and, of course, its delectable seafood. As a food and travel blogger with an insatiable appetite for culinary adventures, I embarked on a journey to explore the best places to savor fresh seafood delights in Key Largo. From quaint seafood shacks to upscale waterfront restaurants, Key Largo has it all for seafood enthusiasts.
Our seafood escapade begins at The Fish House, a quintessential Key Largo establishment. This charming waterfront restaurant offers panoramic views of the marina and an extensive menu that caters to all seafood cravings. From succulent stone crab claws to perfectly grilled mahi-mahi, every dish here is a testament to the ocean's bounty. My personal favorite was the "Catch of the Day," prepared in various styles, showcasing the freshest catches from the local waters.
2. Snook's Bayside Restaurant
For those seeking an authentic Florida Keys experience, Snook's Bayside Restaurant is an absolute must-visit. Located on the bay, Snook's offers a relaxed atmosphere and a menu filled with mouthwatering seafood options. The blackened shrimp and conch fritters here are a revelation, providing a spicy kick that pairs perfectly with the refreshing sea breeze.
3. Key Largo Fisheries Backyard Café
If you're yearning for an off-the-beaten-path seafood gem, head over to the Key Largo Fisheries Backyard Café. This hidden treasure is situated right behind the local seafood market. It doesn't get any fresher than this – you can watch the boats come in with the day's catch, and moments later, you'll be savoring it in your dish. The fish sandwiches here, especially the hogfish sandwich, are legendary, served with a side of crispy fries.
4. The Pilot House Marina, Restaurant, and Glass Bottom Bar
For a seafood dining experience that offers more than just a meal, The Pilot House is the place to be. This restaurant boasts a glass-bottom bar where you can observe the marine life while enjoying a cocktail. The menu is equally impressive, featuring items like the seafood gumbo and their famous lobster bisque, which is a rich and creamy delight.
Lazy Days lives up to its name, providing a laid-back atmosphere that complements its mouthwatering seafood offerings. Dining here feels like a tropical dream come true, with tables right on the beach. The conch ceviche and lobster tail are standouts, and you can't go wrong with any of their fresh catch options. Don't forget to order a slice of key lime pie to end your meal on a sweet note.
If you're looking for the best seafood in a more casual setting, Mrs. Mac's Kitchen is your go-to spot. This local favorite is known for its friendly staff and incredible seafood dishes, including the award-winning lobster bisque and fish tacos. The quirky décor adds to the charm, making it a must-visit for seafood lovers on a budget.
7. The Key Largo Conch House
The Key Largo Conch House offers a unique twist on traditional seafood dishes. Their conch fritters and conch chowder are a must-try, showcasing the flavors of the Keys. With its colorful Caribbean-style cottages and lush garden seating, dining here is an experience that's as aesthetically pleasing as it is delicious.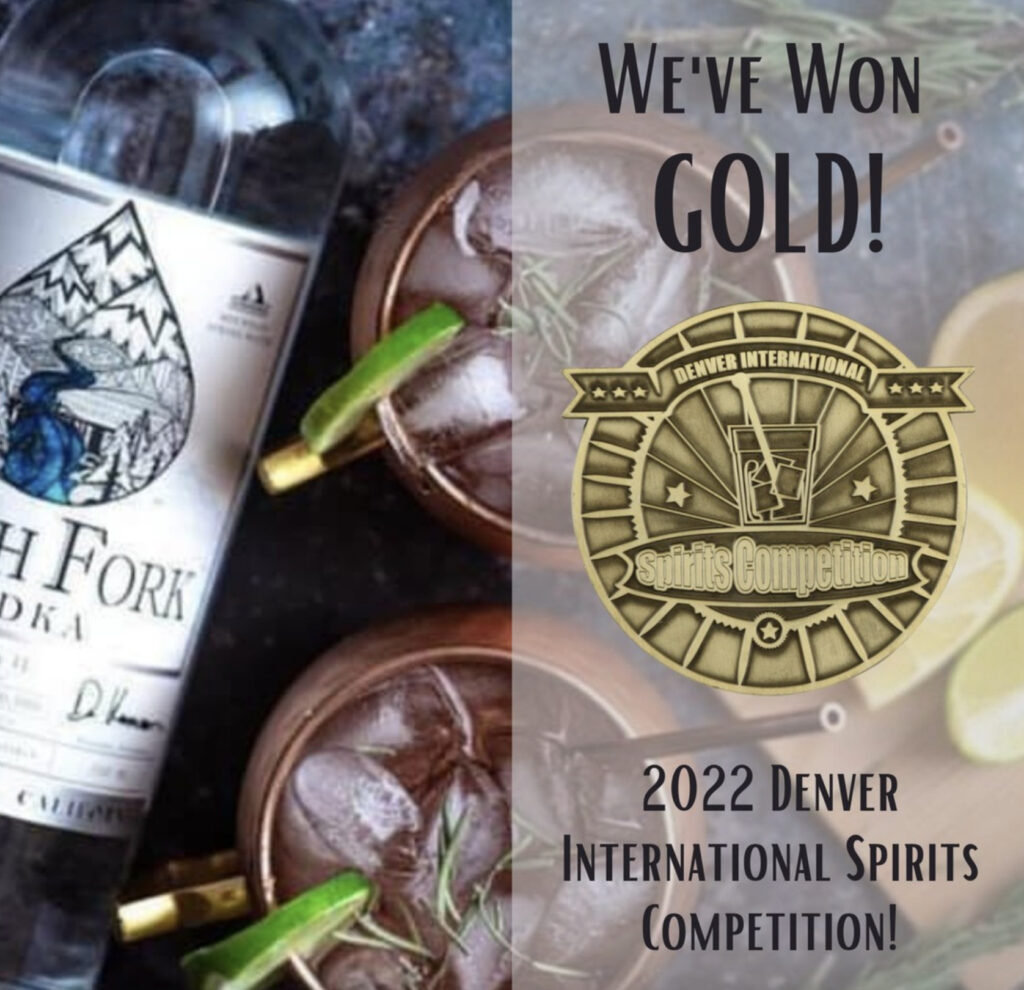 South Fork Vodka

The exceptional smoothness results from a multi-distillation process and a unique, small batch finishing method utilized by no other producer in the world.
8. Buzzard's Roost Grill & Pub
Buzzard's Roost is a local favorite that combines seafood with a relaxed, rustic atmosphere. Their fish tacos and seafood pasta are particularly beloved by patrons. Enjoy your meal on their outdoor deck for breathtaking sunset views.
9. Harriette's Restaurant
Harriette's Restaurant is a hidden gem known for its seafood platters and classic Florida cuisine. Don't miss out on their crispy fried shrimp or the hearty seafood gumbo, all served in generous portions.
Sundowners offers a romantic waterfront dining experience that's perfect for a special evening out. Their menu features a variety of fresh seafood dishes, but the real star here is the "Bang Bang Shrimp" appetizer, which is both flavorful and addictive.
Located at the Key Largo Marriott Bay Resort, Bayside Grille combines elegant dining with stunning bay views. Their seafood risotto and seared ahi tuna are exquisite options, and you can complement your meal with a fine selection of wines.
12. Shipwreck's Bar & Grill
Shipwreck's Bar & Grill is an island-style restaurant offering a unique blend of seafood and Caribbean flavors. The jerk shrimp and tropical cocktails are not to be missed, and the lively atmosphere will have you feeling like you're on a tropical vacation.
While not in Key Largo itself, Alabama Jack's is worth the short drive to nearby Key Largo. This iconic seafood shack is famous for its conch fritters and fresh fish sandwiches. Enjoy your meal outdoors with live music and a laid-back atmosphere.
14. The Islander Resort Tiki Bar
If you're looking for seafood with a side of relaxation, The Islander Resort Tiki Bar is the place to be. Located by the beach, their seafood platters and tropical cocktails are the perfect companions to a day of sun and surf.
In conclusion, Key Largo is a seafood lover's paradise, offering a diverse range of dining experiences to suit every palate and budget. Whether you prefer upscale waterfront dining or laid-back beachside shacks, Key Largo has it all. So, pack your bags and prepare your taste buds for a seafood adventure that you won't soon forget. Your culinary journey through the Florida Keys begins in Key Largo, where fresh seafood delights await around every corner.