When you make purchases through our links we may earn a small commission.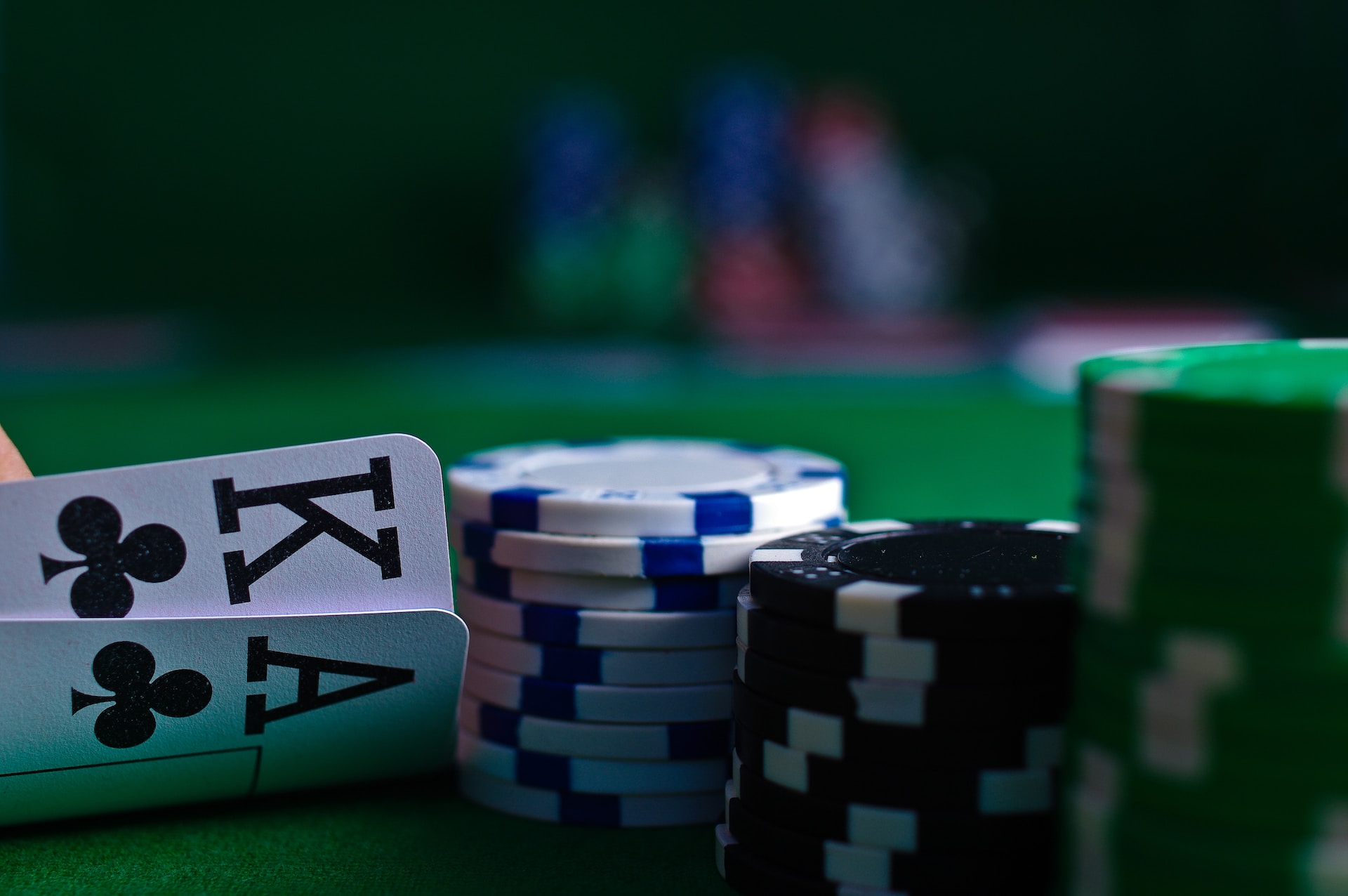 Discover Las Vegas' historic card rooms: From Binion's to Caesars Palace, explore iconic poker destinations in Sin City's rich gambling history. Plan your poker adventure today!
Las Vegas, often referred to as the "Entertainment Capital of the World," is synonymous with glitz, glamour, and gambling. While the city has evolved and modernized over the decades, it still retains some hidden gems that pay homage to its rich history in card playing. In this article, we will explore Las Vegas' most historic card rooms that have stood the test of time and continue to offer players a unique and nostalgic gaming experience.
Binion's Horseshoe Hotel & Casino
No exploration of historic card rooms in Las Vegas would be complete without mentioning Binion's Horseshoe Hotel & Casino. Established in 1951 by Benny Binion, this iconic establishment is where the World Series of Poker (WSOP) was born. While the original Horseshoe was replaced by Binion's Gambling Hall & Hotel in 2004, it still carries the spirit of old-school poker.
Binion's remains a pilgrimage site for poker enthusiasts, offering a range of games from Texas Hold'em to Omaha. The Binion's Poker Classic, held annually, attracts players from around the world, making it a must-visit card room for those seeking a taste of poker history.
While The Bellagio may be more famous for its opulent fountains and luxurious atmosphere, its poker room has carved its own place in Las Vegas' card-playing history. Opened in 1998, the Bellagio Poker Room is a haven for high-stakes poker enthusiasts.
The room's elegant ambiance, with its exquisite chandeliers and plush furnishings, creates an environment that is both inviting and upscale. It's been the stage for countless high-stakes poker battles and has featured prominently in popular poker television shows. Whether you're a seasoned pro or a casual player, the Bellagio Poker Room offers a world-class gaming experience steeped in tradition.
The Golden Nugget Poker Room
The Golden Nugget, a historic downtown Las Vegas casino, has been a hotspot for card players since its establishment in 1946. Its poker room is known for its vibrant atmosphere and high-energy games.
What sets the Golden Nugget Poker Room apart is its "Grand Poker Series," an annual tournament series that attracts poker players from all walks of life. The room's vintage charm and proximity to other classic Vegas attractions make it a prime destination for those seeking an authentic Las Vegas card-playing experience.
Located just off the Las Vegas Strip, The Orleans Hotel and Casino's poker room offers a more relaxed and friendly gaming atmosphere. Opened in 1996, it has become a favorite among locals and tourists alike.
The Orleans hosts regular tournaments and features a variety of poker games, including Omaha and Seven Card Stud. What sets it apart is its welcoming and community-oriented approach, making it a great place for players of all skill levels to enjoy a game of cards.
The El Cortez Hotel & Casino
For those looking to experience the charm of old Las Vegas, the El Cortez Hotel & Casino's poker room is a hidden gem. Built in 1941, the El Cortez is one of the city's longest-standing casinos and offers a glimpse into Vegas' storied past.
While the poker room may not be as grand as some of the others on this list, it exudes a nostalgic charm that transports players back to the golden era of Las Vegas gambling. It's an ideal place to enjoy a relaxed game of poker away from the glitz and glamour of the Strip.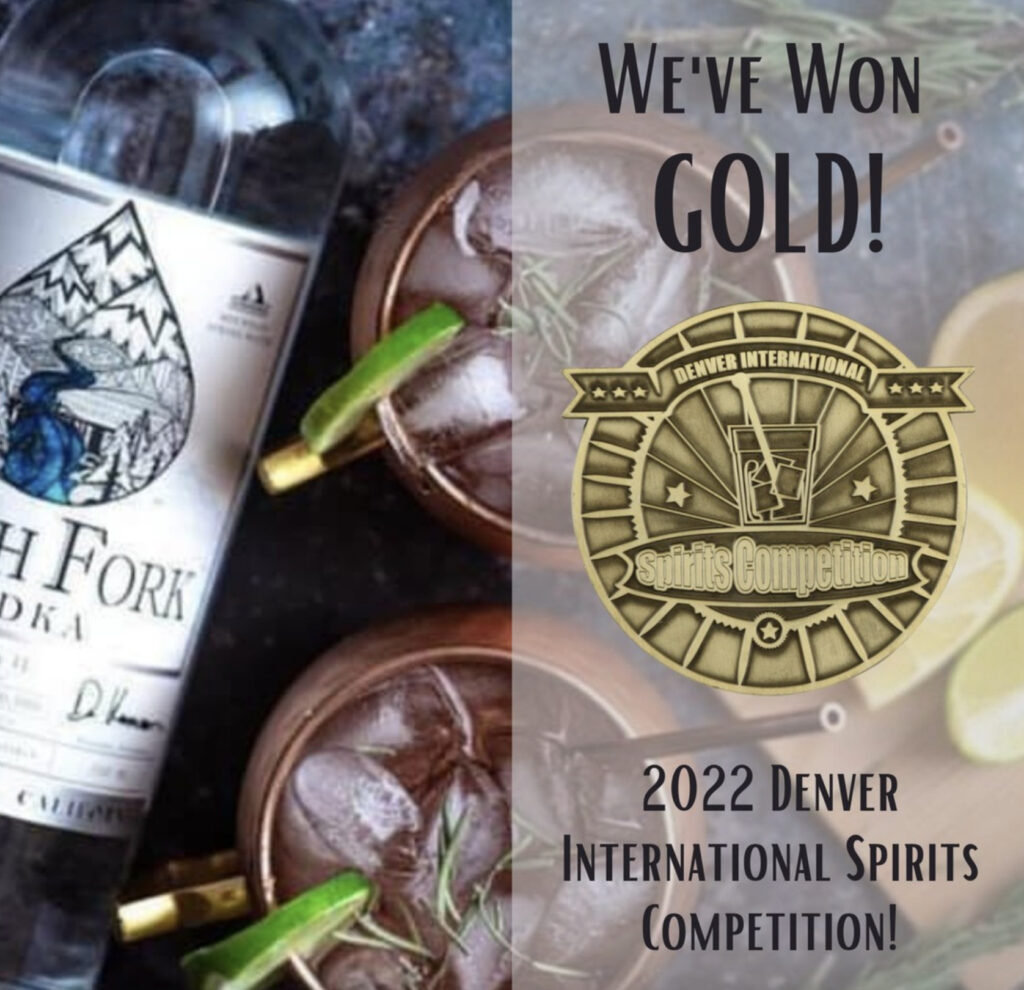 South Fork Vodka

The exceptional smoothness results from a multi-distillation process and a unique, small batch finishing method utilized by no other producer in the world.
Caesars Palace Poker Room
Caesars Palace is a legendary Las Vegas resort known for its luxurious amenities and casino. Its poker room has a storied history and has hosted numerous high-stakes games and tournaments. It's a great place for both serious players and those looking to enjoy a classic Vegas experience.
The Venetian is renowned for its elegant and spacious poker room. It's a relatively newer addition to the Las Vegas poker scene, but it has quickly become a favorite among players. The Venetian hosts a variety of tournaments and cash games in a stylish and comfortable setting.
Wynn Las Vegas Poker Room
The Wynn's poker room is known for its upscale atmosphere and high-quality service. It offers a range of games and limits for both casual and serious players. The room's design and aesthetics make it a pleasant place to play poker.
South Point Hotel, Casino, and Spa Poker Room
South Point is known for its friendly and welcoming poker room. It has a more relaxed atmosphere compared to some of the larger resorts on the Strip, making it a favorite among locals and visitors looking for a laid-back poker experience.
The Strat Poker Room (formerly Stratosphere)
The Strat, a Las Vegas landmark, offers a poker room with a view. It's located on the 8th floor of the tower, providing players with a unique perspective of the city. The room offers a variety of games and tournaments.
Las Vegas' most historic card rooms offer players a chance to step back in time and experience the city's rich gambling heritage. Whether you're a seasoned poker pro or a casual player, these establishments provide a unique blend of tradition and excitement that can only be found in the heart of Sin City. So, the next time you visit Las Vegas, be sure to pay a visit to one of these timeless card rooms and try your luck in a setting that has witnessed decades of thrilling poker action.