When you make purchases through our links we may earn a small commission.
Discover the Ultimate Karaoke Experiences in Las Vegas - From lively bars to private rooms, explore the top spots for singing your heart out in Sin City. Unleash your inner rockstar and make unforgettable memories today!
Las Vegas, the Entertainment Capital of the World, is renowned for its dazzling shows, vibrant nightlife, and a plethora of opportunities to let loose and have fun. One activity that perfectly encapsulates the spirit of Sin City is karaoke. Whether you're an aspiring diva or just looking for a memorable night out, Las Vegas offers some of the best karaoke experiences that will leave you singing your heart out. As a travel blogger with a passion for music and entertainment, I've explored the city's top karaoke spots to bring you a guide to the ultimate singing experiences in Las Vegas.
Located on the world-famous Fremont Street, Cat's Meow is an absolute must-visit for karaoke enthusiasts. This 24/7 karaoke bar is a riotous blend of energy, neon lights, and fantastic music. The song selection here is staggering, with thousands of tracks spanning various genres and languages. From classic rock anthems to the latest chart-toppers, you can find virtually any song to belt out with your friends. The lively atmosphere and friendly crowd make Cat's Meow an unforgettable karaoke destination.
If you're seeking an authentic Vegas experience, look no further than Ellis Island Karaoke. Situated behind the Ellis Island Casino, this unassuming karaoke venue has been a local favorite for years. The stage may be small, but the talent is big. You'll encounter locals who take their karaoke very seriously, which only adds to the excitement. Be sure to enjoy a meal at the adjacent Ellis Island Restaurant, known for its delicious BBQ and unbeatable karaoke package deals.
For a more laid-back karaoke experience, head to Dino's Lounge. Tucked away from the glitz of the Strip, Dino's offers a retro dive bar atmosphere that exudes charm. The karaoke nights here are known for their welcoming vibe and diverse songbook. You can enjoy your favorite tunes while sipping on reasonably priced drinks. It's a great place to mingle with locals and fellow travelers, making it a true hidden gem in Las Vegas.
If you're staying on the Strip and looking for a convenient karaoke spot, the Karaoke at the LINQ is an excellent choice. This venue offers private karaoke rooms for groups, allowing you to sing in the comfort of your own space. The song selection is extensive, and the sound quality is top-notch. It's an ideal option for those who want a more intimate karaoke experience with friends or family.
The Piano Bar at Harrah's
For a different take on karaoke, visit The Piano Bar at Harrah's. While it's not your traditional karaoke setup, it's a lively and interactive experience. Talented pianists take requests and encourage audience participation, creating a unique and entertaining musical atmosphere. Don't be shy – join in the fun and sing along with the crowd as the pianists work their magic.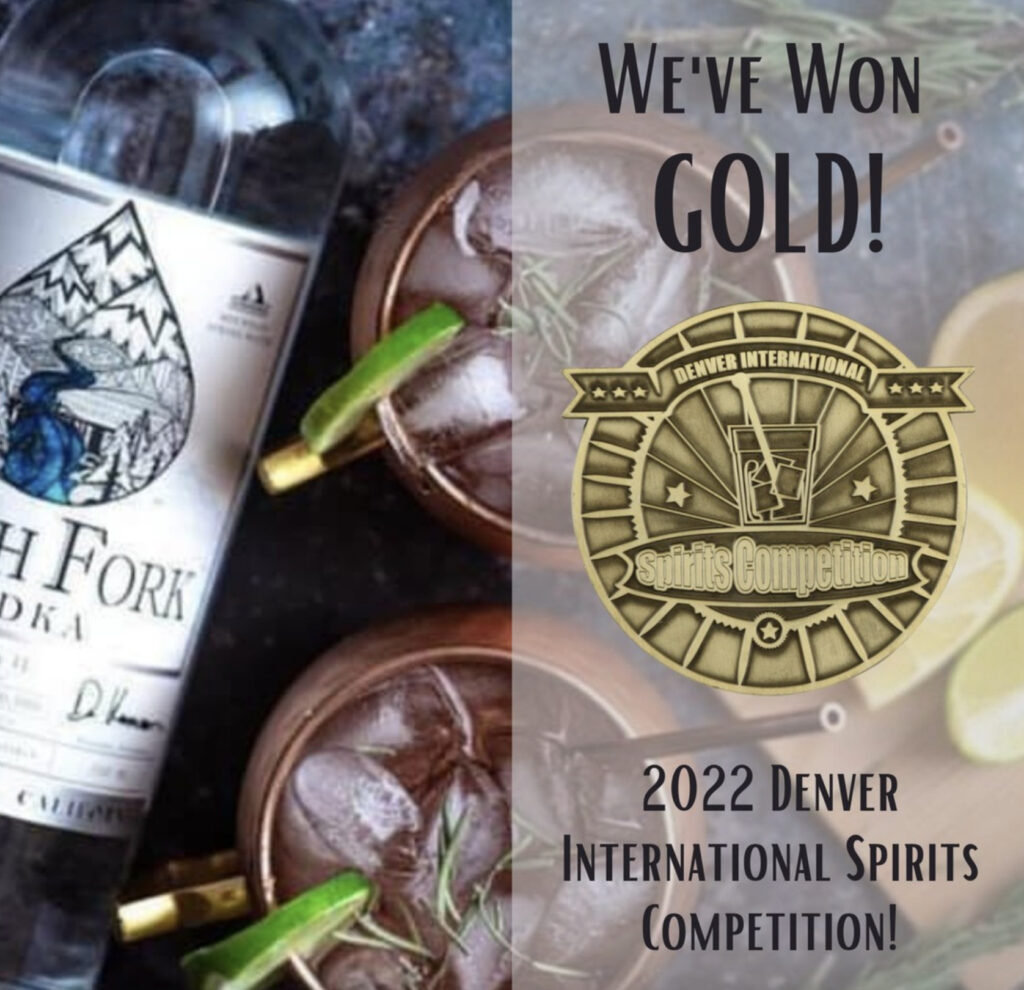 South Fork Vodka

The exceptional smoothness results from a multi-distillation process and a unique, small batch finishing method utilized by no other producer in the world.
Rush Lounge at Golden Nugget
Located in the heart of downtown Las Vegas, Rush Lounge at the Golden Nugget offers karaoke with a touch of elegance. The lounge features a sophisticated atmosphere and a well-stocked bar. Karaoke nights here are a delightful combination of class and musical talent.
This LGBTQ-friendly bar in the heart of Las Vegas hosts lively karaoke nights that are open to everyone. The crowd is friendly, the song selection is vast, and the atmosphere is electric. It's an inclusive and welcoming place to showcase your singing skills.
Rockhouse at The Venetian
Rockhouse is a rock 'n' roll-themed bar that offers karaoke with a twist. You can sing your heart out while enjoying a variety of fun cocktails and a vibrant, energetic crowd. The venue often features live bands that play alongside the karaoke singers, adding an extra layer of excitement to the experience.
Dueling Pianos at New York-New York
Another unique karaoke experience in Las Vegas can be found at New York-New York's Bar at Times Square. Enjoy dueling pianos and sing-along sessions with the talented pianists. It's a lively and interactive way to belt out your favorite tunes while engaging with fellow patrons.
Piano Karaoke at The Barbershop Cuts and Cocktails
Tucked away inside The Cosmopolitan, The Barbershop Cuts and Cocktails offers a stylish and intimate setting for karaoke lovers. You can perform alongside a pianist in a classic speakeasy-style lounge. The ambiance is perfect for those looking to enjoy a more refined karaoke experience.
Karaoke Rooms at Karaoke Q Studio
If you prefer private karaoke rooms for you and your friends, Karaoke Q Studio is an excellent choice. Located off the Strip, this spot offers a variety of themed rooms, each equipped with high-quality sound systems and an extensive song selection. It's perfect for a group celebration or a more intimate singing session.
Las Vegas is more than just a city of bright lights and world-class entertainment; it's also a karaoke lover's paradise. From the energetic Cat's Meow on Fremont Street to the charming Dino's Lounge and the private rooms at the LINQ, there's a karaoke experience for everyone in this city. Whether you're an amateur crooner or a seasoned performer, Las Vegas will have you singing your heart out in the company of fellow music enthusiasts. So, unleash your inner rockstar and make unforgettable memories at these top karaoke spots in Sin City. Vegas, baby – it's time to hit the stage!