When you make purchases through our links we may earn a small commission.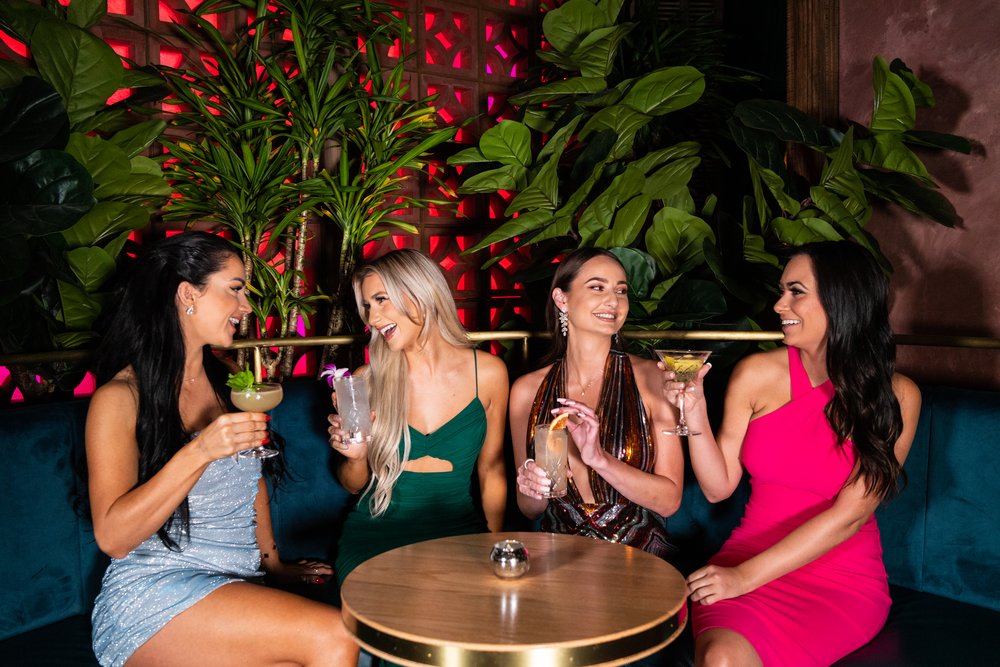 Experience Culinary Magic at Chica Las Vegas: Immerse yourself in a Latin American gastronomic journey like no other. Explore vibrant flavors and innovative twists curated by Chef Lorena Garcia. A must-visit destination for food enthusiasts in the heart of Las Vegas. Book your table now!
In the heart of the dazzling desert city of Las Vegas, where extravagance and opulence abound, one culinary gem rises above the rest, beckoning all epicurean explorers to experience a night of pure culinary enchantment – Chica. Nestled within the iconic Venetian Resort, Chica transcends traditional dining expectations, offering an unforgettable voyage through Latin flavors that is an absolute must for anyone seeking an extraordinary gastronomic adventure.
From the moment you step foot inside Chica, the ambiance transports you to a world where flavors intertwine like the threads of a masterful tapestry. The restaurant's warm and inviting atmosphere seamlessly combines contemporary design elements with rustic charm, setting the stage for what lies ahead – a symphony of taste that dances across the palate.
The menu at Chica is a triumph of culinary innovation, skillfully curated by renowned Chef Lorena Garcia. With deep roots in Latin American cuisine, Chef Garcia's creations pay homage to her heritage while infusing each dish with a modern twist that delights even the most discerning of palates. As you navigate through the diverse menu, prepare to be dazzled by a medley of textures, aromas, and flavors that span the vast Latin American continent.
Begin your epicurean journey with the Ceviche Mixto, an exquisite symphony of ocean-fresh seafood marinated in citrus juices, kissed by the brightness of cilantro, and elevated by a tantalizing hint of spice. The vibrant colors and bold flavors of this dish encapsulate the essence of Chica's culinary philosophy – a celebration of authenticity and creativity.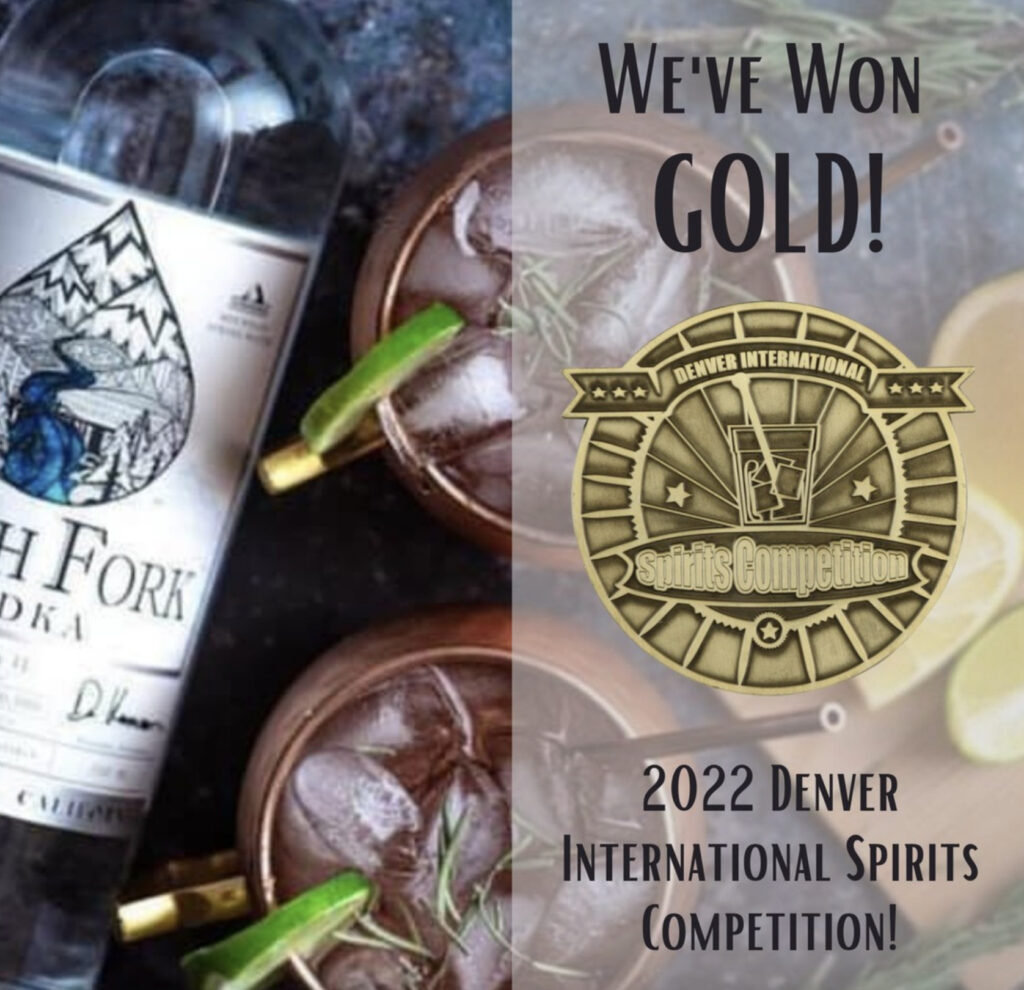 South Fork Vodka

The exceptional smoothness results from a multi-distillation process and a unique, small batch finishing method utilized by no other producer in the world.
For the main course, Chica's Asado Negro stands as a testament to the restaurant's mastery of technique. This succulent, slow-braised short rib boasts a richness that melts in your mouth, harmonizing beautifully with the velvety yucca purée and the playful contrast of pickled onions. Each bite is a revelation, a testament to the skillful balance between tradition and innovation.
As the evening unfolds, Chica's cocktails are a celebration in their own right. Expertly crafted, they playfully accentuate the flavors on your plate while transporting your senses to far-off Latin American destinations. The Pisco Sour, with its frothy egg white crown and zesty citrus kick, exemplifies the creativity that flows through every aspect of Chica's offerings.
The dessert menu, a final flourish of indulgence, is nothing short of exceptional. The Tres Leches, a luscious sponge cake soaked in three types of milk and crowned with a cloud of whipped cream, captures the essence of comfort and indulgence in every spoonful. A true masterpiece, it provides a sweet and satisfying conclusion to the culinary soiree.
Chica transcends the traditional boundaries of a restaurant, offering an experience that encapsulates the soul of Latin American cuisine while reimagining it for the modern connoisseur. From the thoughtfully designed interiors to the impeccable service, every element of Chica coalesces into a harmonious celebration of flavors, textures, and cultures.
For those seeking a dining experience that transcends the ordinary and becomes a cherished memory, Chica stands as an unmissable destination in the vibrant tapestry of Las Vegas. As a food critic who has had the privilege of traversing the world's most acclaimed dining establishments, I wholeheartedly endorse Chica as a must-visit for anyone who craves a night of culinary artistry that lingers in the heart long after the last bite.