When you make purchases through our links we may earn a small commission.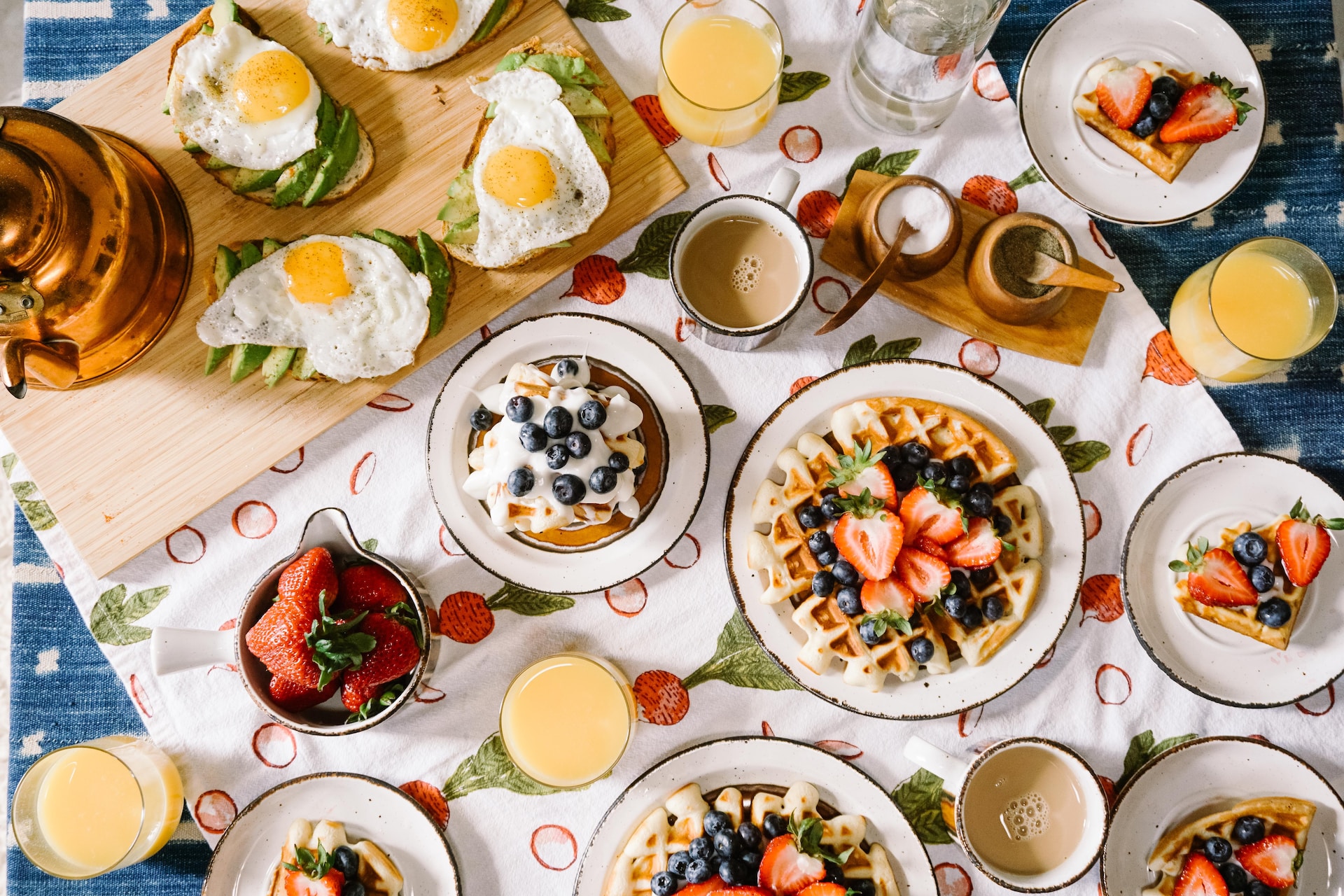 Discover a Las Vegas breakfast like no other at 'The Eggs & I.' Immerse yourself in a rustic-chic ambiance while indulging in an array of delectable dishes. From classic Eggs Benedict to bold Southwest Scrambles, our diverse menu caters to all tastes. Whether you're a traditionalist or an adventurous foodie, our impeccable service and heartfelt hospitality ensure a memorable morning. Experience breakfast perfection in the heart of Las Vegas.
As the sun gently peeks over the horizon, casting a golden hue upon the vibrant city of Las Vegas, there's a breakfast destination that promises to kickstart your day with a symphony of flavors and a touch of classic charm – 'The Eggs & I.' Nestled in the heart of this bustling oasis, this culinary gem has perfected the art of breakfast, creating an experience that is nothing short of extraordinary. For anyone seeking a morning of indulgence, authenticity, and impeccable taste, a visit to 'The Eggs & I' is an absolute must.
From the moment you step through the door, you're greeted by an ambiance that exudes warmth and nostalgia. The cozy, rustic interiors are reminiscent of a charming farmhouse, providing a respite from the glitz and glamour of the Las Vegas Strip. The atmosphere effortlessly blends a sense of comfort with a dash of sophistication, setting the stage for an unforgettable dining experience.
The menu at 'The Eggs & I' reads like a love letter to breakfast enthusiasts. Boasting an array of choices that cater to every palate, the restaurant's dedication to sourcing the finest ingredients shines through in every dish. Whether you're a traditionalist or an adventurous foodie, the options are as diverse as they are tantalizing.
For those seeking a classic start, the "Eggs Benedict Symphony" is a harmonious blend of poached eggs, velvety hollandaise, and perfectly toasted English muffins. The interplay of flavors and textures is simply exquisite, a testament to the chef's mastery of technique.
For the more daring palate, the "Southwest Sunrise Scramble" is a revelation. Scrambled eggs dance with chorizo, roasted peppers, onions, and a sprinkle of cheese, resulting in a zesty, flavor-packed delight that pays homage to the region's culinary heritage.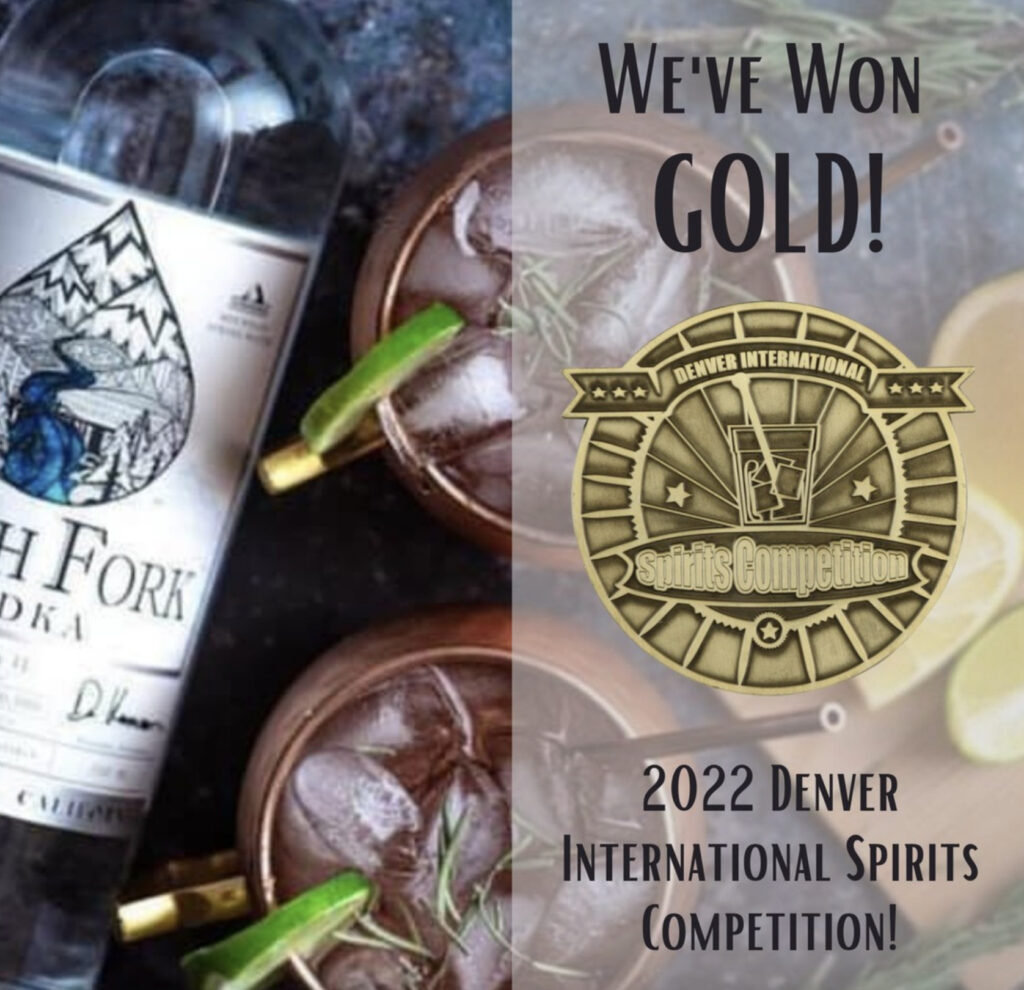 South Fork Vodka

The exceptional smoothness results from a multi-distillation process and a unique, small batch finishing method utilized by no other producer in the world.
What truly sets 'The Eggs & I' apart is their unwavering commitment to accommodating all dietary preferences. From gluten-free pancakes that defy expectations to a dazzling array of vegetarian and vegan options that never compromise on taste, every guest is treated to a breakfast tailored to their preferences.
The service at 'The Eggs & I' mirrors the quality of their dishes – impeccable and heartfelt. Attentive staff members are not just servers, but passionate guides through your breakfast journey. Their genuine enthusiasm for the food they serve is contagious, elevating the entire experience.
As the world awakens beyond the restaurant's windows, 'The Eggs & I' beckons diners to savor the moment, to relish in the simple joys of a well-prepared meal and genuine hospitality. The combination of culinary artistry, inviting ambiance, and heartfelt service crafts a breakfast experience that transcends expectations.
In a city renowned for its extravagance, 'The Eggs & I' offers a serene and flavorful haven, inviting guests to embrace the beauty of simplicity. A sunrise shared with loved ones at this establishment is not merely a meal, but a memory waiting to be cherished. For those venturing to Las Vegas, a visit to 'The Eggs & I' is a gastronomic pilgrimage that promises to be a highlight of your journey.