When you make purchases through our links we may earn a small commission.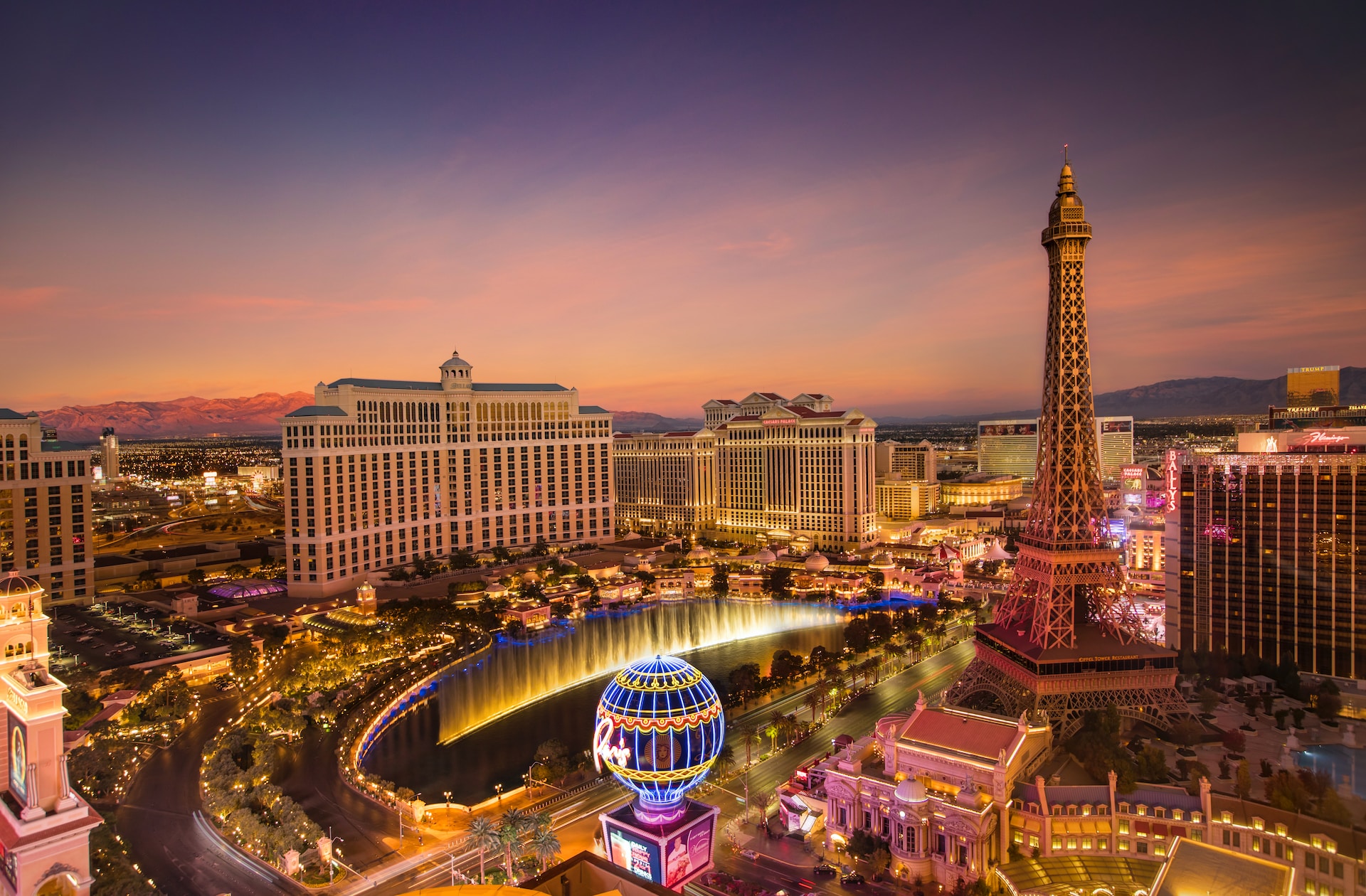 Discover the ultimate culinary guide for your Las Vegas golf trip! Indulge in a range of dining experiences, from casual to upscale, as we explore the city's vibrant food scene. From hearty breakfasts to gourmet dinners, plan your perfect food adventure in Las Vegas. 🍔🍣🥂 #LasVegasCuisine #GolfandDine
Las Vegas, the glittering oasis in the Nevada desert, is renowned for its vibrant nightlife and world-class entertainment. But beyond the dazzling lights and bustling casinos, the city boasts a culinary scene that's equally captivating. If you're planning a golf getaway to Las Vegas, get ready to tantalize your taste buds with a diverse array of flavors that go far beyond the ordinary. From casual eateries to upscale dining establishments, this city has it all. Join us as we embark on a culinary journey through Las Vegas, where exceptional golfing and exceptional dining collide.
Before hitting the greens, fuel up at "The Eggs & I", a charming breakfast joint where the locals flock. Indulge in hearty omelets, fluffy pancakes, and a variety of benedicts to give you the energy needed for a day on the golf course. Don't forget to try their signature green smoothies for a refreshing start.
For a midday feast, head to "Lotus of Siam", a hidden gem serving authentic Thai cuisine. This unassuming restaurant has gained a cult following for its bold flavors and exceptional dishes. From fragrant curries to delectable stir-fries, you'll experience a symphony of tastes that will transport you to the heart of Thailand.
After a rewarding day on the golf course, treat yourself to a classic Las Vegas experience at "SW Steakhouse". Located in the Wynn resort, this upscale restaurant offers prime cuts of steak cooked to perfection, accompanied by an extensive wine list. The patio seating overlooks the famous Lake of Dreams, providing a serene backdrop for a truly indulgent meal.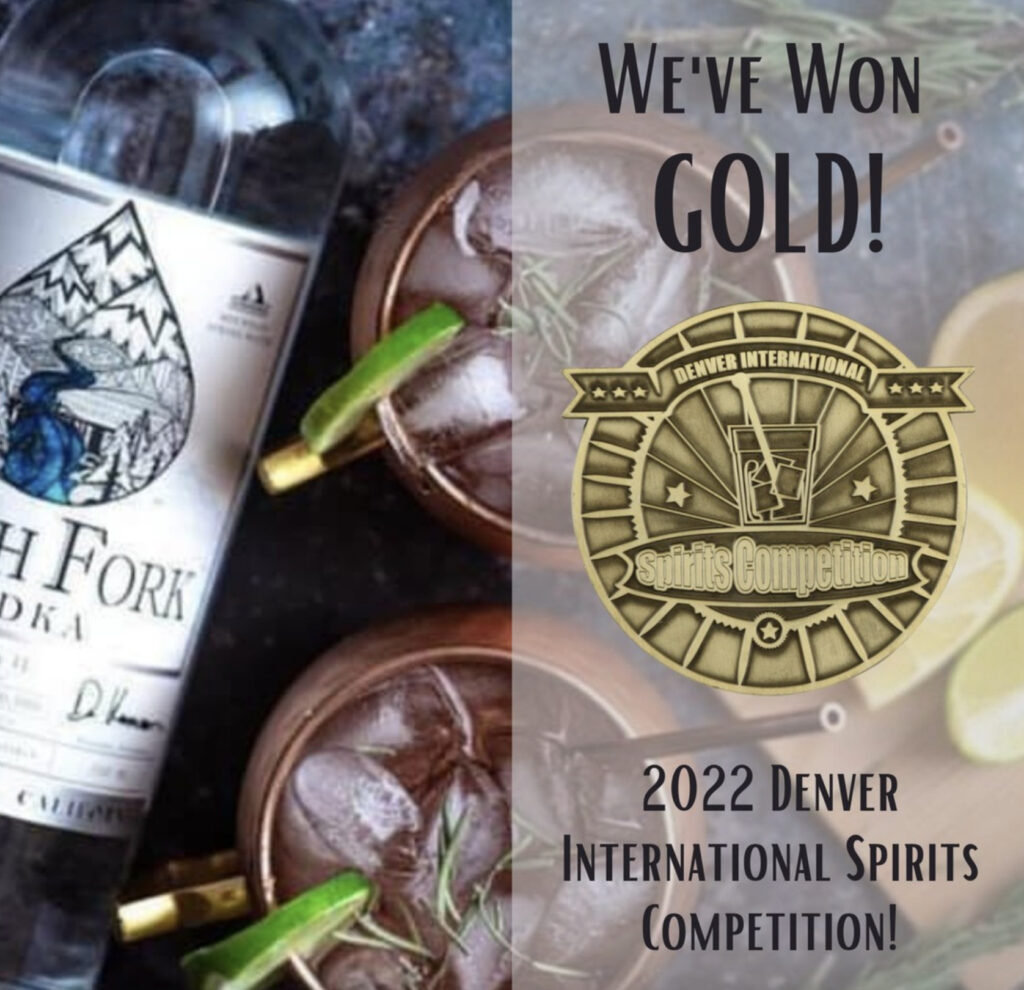 South Fork Vodka

The exceptional smoothness results from a multi-distillation process and a unique, small batch finishing method utilized by no other producer in the world.
Fusion Delights for Dinner
For a culinary adventure, venture to "Chica" by Chef Lorena Garcia. This vibrant eatery combines Latin flavors with a modern twist, resulting in a menu that's bursting with creativity. From ceviches to grilled meats with chimichurri, every dish at Chica is a celebration of flavors from across the Americas.
No trip is complete without dessert, and "Milk Bar" in The Cosmopolitan is the ultimate destination for those with a sweet tooth. Indulge in their famous Compost Cookies, inventive cereal milk ice cream, and other mouthwatering treats that will leave you craving for more.
After a night of exploring the city's entertainment scene, satiate those midnight cravings at "Tacos El Gordo". Open until the early hours, this beloved spot serves up authentic Tijuana-style tacos that are both satisfying and flavorful.
Las Vegas is not only a golfer's paradise but also a haven for food enthusiasts. From sunrise to late into the night, the city's culinary offerings cater to every palate and preference. Whether you're savoring gourmet steaks, embarking on a culinary journey through global flavors, or simply enjoying classic comfort food, Las Vegas promises a dining experience that's as unforgettable as its golf courses. So, as you plan your next golf trip, be sure to pack your appetite and get ready to explore the delectable side of this dazzling desert destination.