When you make purchases through our links we may earn a small commission.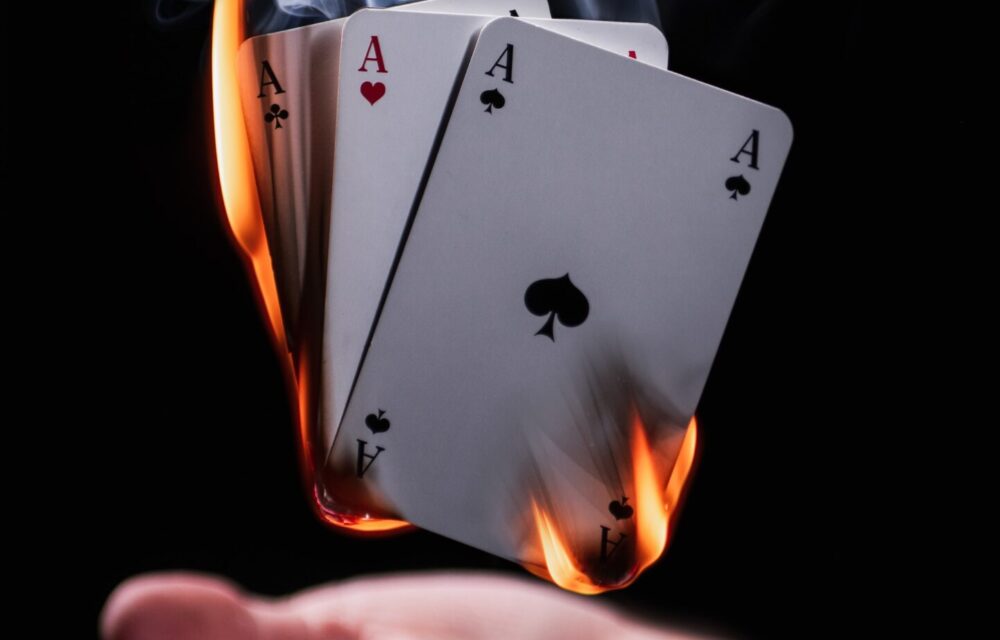 Discover the 10 Best Magic Shows in Las Vegas - From David Copperfield to Penn & Teller, explore the top-rated magical experiences in Sin City. Don't miss these mesmerizing performances! #LasVegasMagic #MagicShows #LasVegasEntertainment
Las Vegas, often dubbed the "Entertainment Capital of the World," is a city that knows how to captivate its visitors with dazzling performances and awe-inspiring spectacles. While the city is renowned for its world-class casinos, luxurious resorts, and vibrant nightlife, it's also a hub for magic enthusiasts from around the globe. As a travel influencer with a penchant for the mystical, I have explored the enchanting world of magic in Las Vegas and discovered the top 10 magic shows you must experience during your visit. Get ready to be spellbound as we embark on a journey through the realm of illusion and wonder.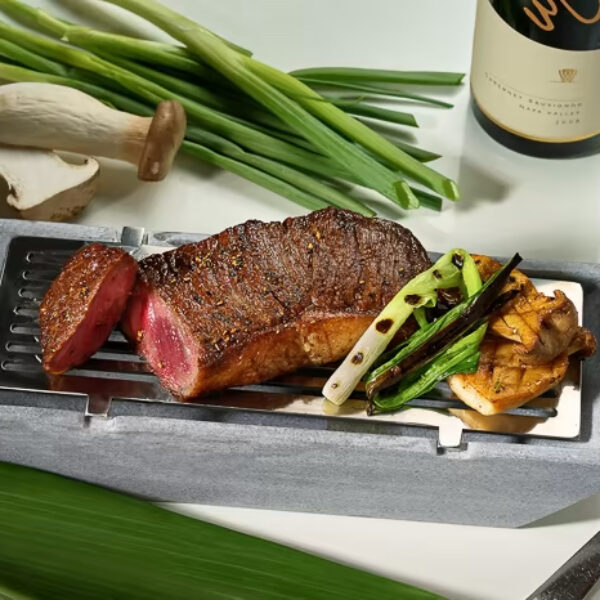 SW Steakhouse
~ Wynn Las Vegas ~ 

Prime aged steaks and a curated selection of certified Japanese and domestic Wagyu are the stars at the Forbes Travel Guide Four Star award winning SW Steakhouse. 
David Copperfield - The Magic of Dreams
Kicking off our magical adventure is the legendary David Copperfield. His show, "The Magic of Dreams," at the MGM Grand is a mesmerizing journey through the power of imagination. Copperfield's mastery of sleight of hand, grand illusions, and storytelling will leave you in awe, and his charisma adds a personal touch to every performance.
For a dose of humor mixed with mind-bending tricks, head to the Penn & Teller Theater at the Rio All-Suite Hotel & Casino. The dynamic duo of Penn Jillette and Teller is renowned for their unique blend of comedy and magic. "Fool Us" invites up-and-coming magicians to try and stump the masters, making each show a thrilling and unpredictable experience.
Prepare to have your reality shattered at Criss Angel's "MINDFREAK" at Planet Hollywood Resort & Casino. Angel's avant-garde approach to magic pushes the boundaries of what's possible. His show combines illusion, mentalism, and death-defying stunts, leaving audiences in a state of perpetual astonishment.
Mat Franco - Magic Reinvented Nightly
For a fresh take on magic, head to The LINQ Hotel + Experience and catch Mat Franco in "Magic Reinvented Nightly." As the winner of America's Got Talent, Franco infuses youthful energy into classic illusions, and his charming stage presence makes for an unforgettable evening.
Xavier Mortimer's Magical Dream
Xavier Mortimer's "Magical Dream" at Bally's Las Vegas is a whimsical journey through the imagination. With a background in Cirque du Soleil, Mortimer combines magic, music, and comedy to create a family-friendly show that's both heartwarming and enchanting.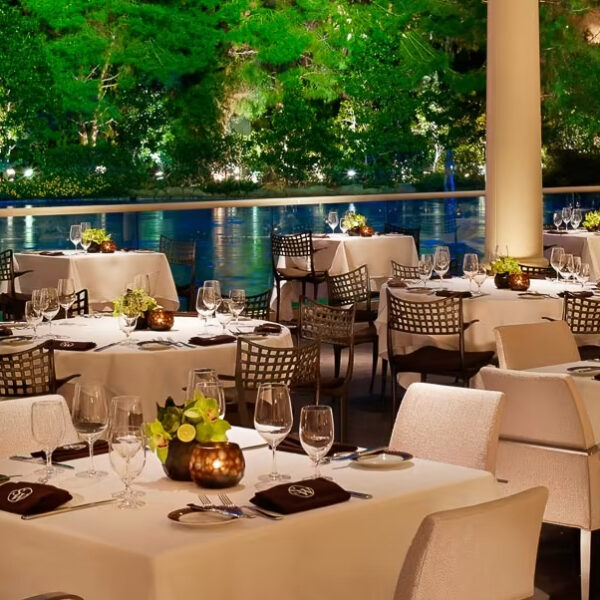 SW Steakhouse
~ Wynn Las Vegas ~ 

Think A5 Japanese Wagyu, dry-aged tomahawk chops and a chile-rubbed double rib eye, featured on Food Network's "Best Thing I Ever Ate." 
If you're looking for a variety of magical acts in one show, "Masters of Illusion" at Bally's Las Vegas is a must-see. This ensemble performance showcases a rotating cast of top-notch magicians, each bringing their own unique style of magic to the stage.
Paranormal - The Mindreading Magic Show
Prepare to have your mind read and your beliefs challenged at "Paranormal – The Mindreading Magic Show" at Bally's Las Vegas. Award-winning mentalist Frederic Da Silva will leave you questioning the boundaries of the possible with his uncanny abilities.
Mac King Comedy Magic Show
For a lighthearted and family-friendly magic show, look no further than Mac King's Comedy Magic Show at Harrah's Las Vegas. King's blend of humor and magic has made him a favorite among audiences of all ages.
Murray Sawchuck, known as Murray The Magician, wows audiences at the Tropicana Las Vegas with his charismatic performances and interactive magic. Be prepared to be part of the show as Murray involves the audience in his tricks.
Nathan Burton Comedy Magic
Last but not least, don't miss Nathan Burton's Comedy Magic show at the Saxe Theater in Miracle Mile Shops. With a knack for keeping audiences laughing while astounded, Burton's show is a delightful experience for all.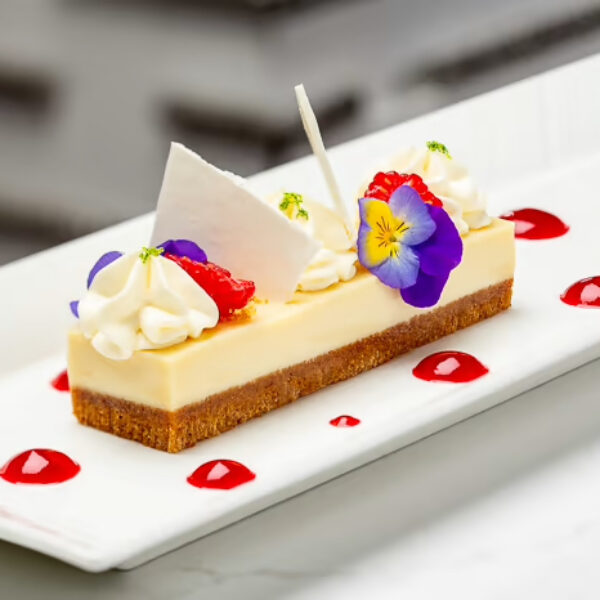 SW Steakhouse
~ Wynn Las Vegas ~ 

Main courses like pan-roasted sea scallops with English pea risotto and black truffle sauce are crowd favorites, as is the prime view of the nightly shows on the Lake of Dreams.
Las Vegas has long been a destination for those seeking entertainment of the highest caliber, and its magic shows are no exception. From legendary performers to rising stars, the city offers a wide range of magical experiences that will leave you spellbound. Whether you're a lifelong fan of magic or just looking for a unique and memorable night out, these 10 magic shows should be at the top of your list during your visit to this enchanting city. So, pack your bags, prepare to be amazed, and let the magic of Las Vegas take you on an unforgettable journey of wonder and illusion.