When you make purchases through our links we may earn a small commission.
Dive into the Best Las Vegas Pool Parties | Uncover Sin City's Top Daylife Destinations - Plan Your Ultimate Vegas Pool Party Experience Today!
Las Vegas, often referred to as the Entertainment Capital of the World, is renowned for its glamorous nightlife, world-class entertainment, and, of course, its legendary pool parties. If you're looking to soak up the sun, dance to the hottest beats, and sip on exquisite cocktails in a lavish setting, you're in the right place. As a Las Vegas host with years of experience in the city's entertainment scene, I'm here to guide you through the top pool parties in Sin City, ensuring your visit is nothing short of spectacular.
Nestled within the opulent Encore at Wynn Las Vegas, Encore Beach Club sets the bar high for pool party extravagance. This outdoor oasis boasts a sprawling pool deck surrounded by lush gardens, opulent cabanas, and upscale bungalows. The music here is world-class, with top DJs like David Guetta and Kygo regularly gracing the stage. Prepare to dance the day away while sipping on signature cocktails and enjoying a vibrant atmosphere that screams luxury.
Located at The Cosmopolitan of Las Vegas, Marquee Dayclub offers an unrivaled pool party experience. With its multi-level pool deck, DJ lineup that features some of the biggest names in the industry, and a party-ready crowd, Marquee is a must-visit for anyone seeking an unforgettable poolside party. The vibrant day-to-night atmosphere ensures the fun never stops, whether you're basking in the sun or dancing under the stars.
MGM Grand's Wet Republic Ultra Pool is a top destination for those who want to see and be seen. The massive saltwater pool is surrounded by a beautiful landscape, and the DJ lineup is always on point. The cabanas here are known for their extravagance, making it the ideal spot for those who crave exclusivity and top-notch service. Wet Republic is where celebrities and trendsetters gather for a day of high-energy fun.
Perched atop The Cromwell, Drai's Beachclub boasts breathtaking panoramic views of the Las Vegas Strip. This rooftop oasis offers a more intimate and upscale experience compared to other pool parties. The stylish decor, top DJs, and unparalleled service make it a favorite among those looking for a sophisticated yet vibrant atmosphere.
Mandalay Bay's Daylight Beach Club is a sun-soaked paradise in the heart of the Las Vegas Strip. This open-air venue features a massive pool, a dance floor, and a stage that hosts some of the hottest electronic and hip-hop artists. With its energetic ambiance and poolside gaming, Daylight is perfect for those who want to combine fun in the sun with an unforgettable party scene.
Tao Beach, located at The Venetian, offers a unique Asian-inspired pool party experience. The lush garden surroundings and inviting pool provide a serene backdrop during the day, while the night transforms into a high-energy dance floor with world-class DJs. Tao Beach is known for its beautiful decor and Zen-like atmosphere, making it a serene yet lively pool party destination.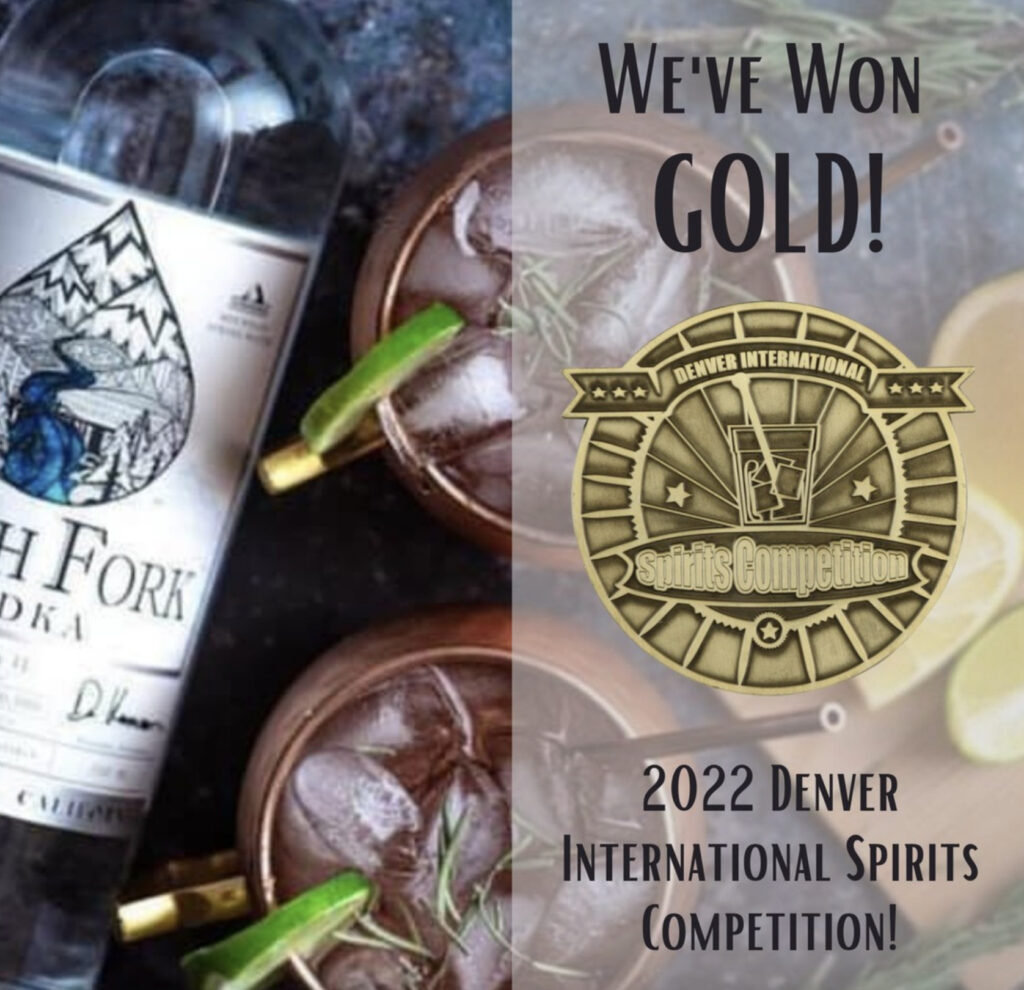 South Fork Vodka

The exceptional smoothness results from a multi-distillation process and a unique, small batch finishing method utilized by no other producer in the world.
Located at The Mirage, Bare Pool Lounge offers a European-style, topless-optional experience for those looking for something a bit more daring. With its intimate setting, excellent DJ lineup, and luxurious cabanas, it provides a unique and relaxed atmosphere.
Situated at Aria Resort & Casino, Liquid Pool Lounge is a chic and trendy venue offering an intimate poolside experience. It's known for its resident DJs, great cocktails, and a more laid-back ambiance compared to some of the larger pool parties.
JEMAA - The NoMad Pool Party
Found at NoMad Las Vegas, this pool party offers a more sophisticated and refined atmosphere. With Moroccan-inspired decor, a stylish pool area, and a lineup of talented DJs, it's perfect for those seeking an upscale and relaxed daytime escape.
Located at the Downtown Grand Hotel & Casino, Citrus Grand Pool Deck provides a vibrant rooftop pool experience. The atmosphere here is more casual, making it an excellent choice for those looking to enjoy a fun day in the sun without the pretense of some of the larger pool parties.
Go Pool at Flamingo Las Vegas offers a lively atmosphere with live performances, DJ sets, and a friendly crowd. It's a great spot for a daytime party with its central location on the Strip.
If you're looking for a wild and energetic pool party experience, Rehab at the Hard Rock Hotel used to be a go-to destination. Please note that it has gone through renovations and changes in recent years, so it's worth checking its current status.
Las Vegas pool parties are legendary for a reason, and as a Las Vegas host, I can attest to the fact that they deliver on the promise of unforgettable entertainment and luxury. Whether you're seeking a wild, high-energy experience or a more refined and exclusive ambiance, there's a pool party in Las Vegas that's perfect for you. So, slip into your swimwear, put on your shades, and prepare for an epic adventure as you dive into the ultimate luxury of Sin City's pool party scene. Your Las Vegas vacation will undoubtedly be one for the books.