When you make purchases through our links we may earn a small commission.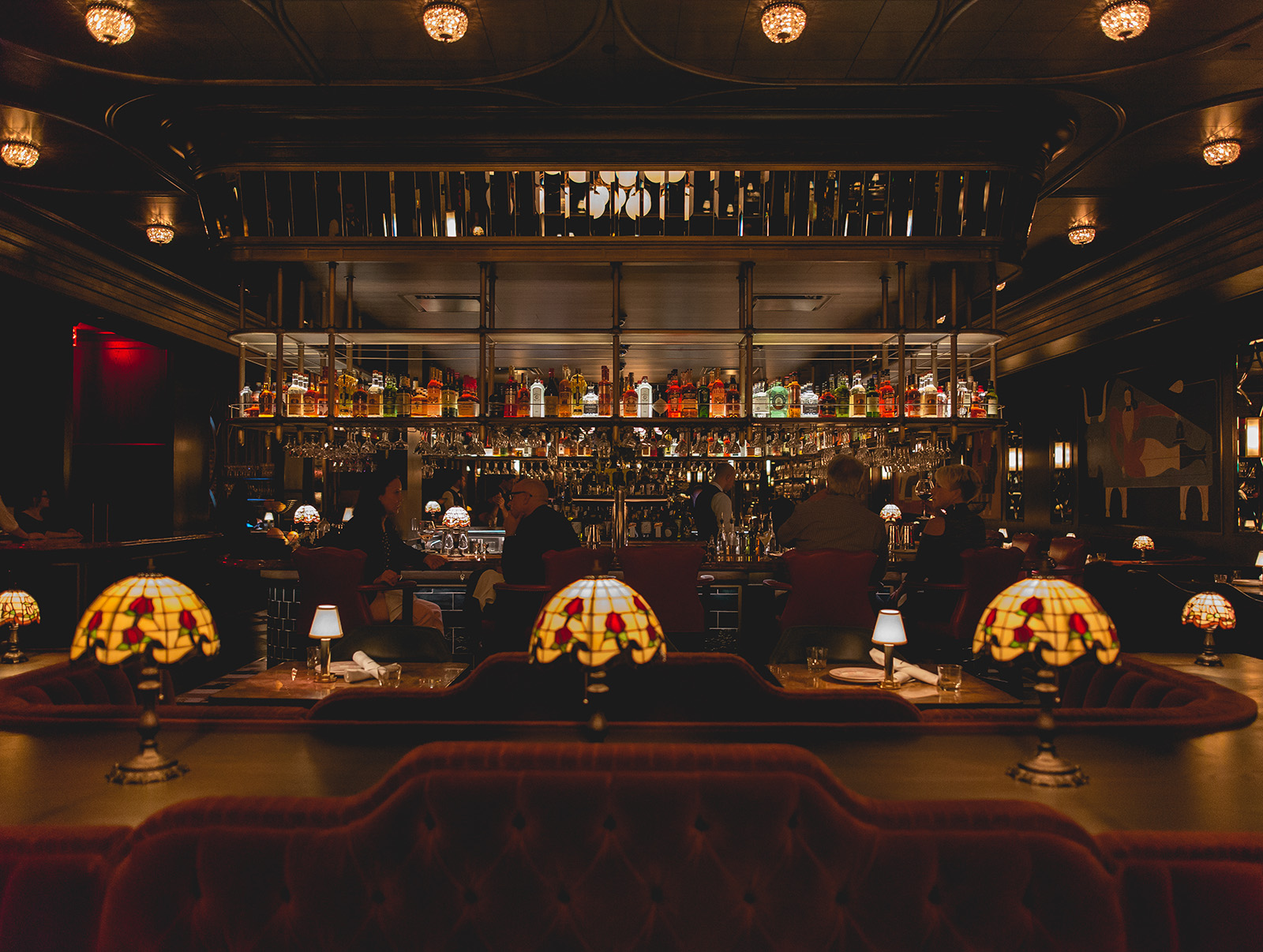 Indulge in Culinary Excellence at Bavette's Steakhouse & Bar in Las Vegas. Discover Our Expertly Grilled Steaks, Elegant Ambiance, and Impeccable Service. Your Unforgettable Dining Experience Awaits!
As a seasoned food critic, I've had the privilege of indulging in culinary delights from around the world, but my recent experience at Bavette's Steakhouse & Bar in Las Vegas was nothing short of extraordinary. Nestled within the luxurious confines of the Park MGM, this dining establishment has redefined the steakhouse experience, making it an absolute must-visit for anyone seeking the epitome of fine dining in Sin City.
The moment you step through the velvet-draped entrance, you are transported to a bygone era of glamour and sophistication. Bavette's effortlessly blends the charm of a 1920s speakeasy with the timeless elegance of a classic French brasserie. The dimly lit space exudes a sense of intimacy and romance, making it the ideal setting for a special occasion or a memorable night out in Las Vegas.
The attentive and knowledgeable staff at Bavette's Steakhouse & Bar sets the gold standard for hospitality. From the moment you are seated, you are treated like royalty. Their dedication to providing an impeccable dining experience is evident in every detail, from their expert wine recommendations to their unobtrusive yet attentive service.
Start your evening with one of their artisanal cocktails. The meticulously crafted drinks menu showcases a range of classic and innovative concoctions, all made with top-shelf spirits and house-made ingredients. Whether you prefer a classic Old Fashioned or a unique Bavette's 75, the cocktail selection is sure to please even the most discerning of palates.
Bavette's tantalizes the taste buds with an array of exquisite appetizers. The rich and velvety French Onion Soup, served bubbling under a blanket of melted Gruyère, is a symphony of flavors. The Shrimp de Jonghe, a delectable garlic and breadcrumb-coated delight, is a perfect precursor to the main event.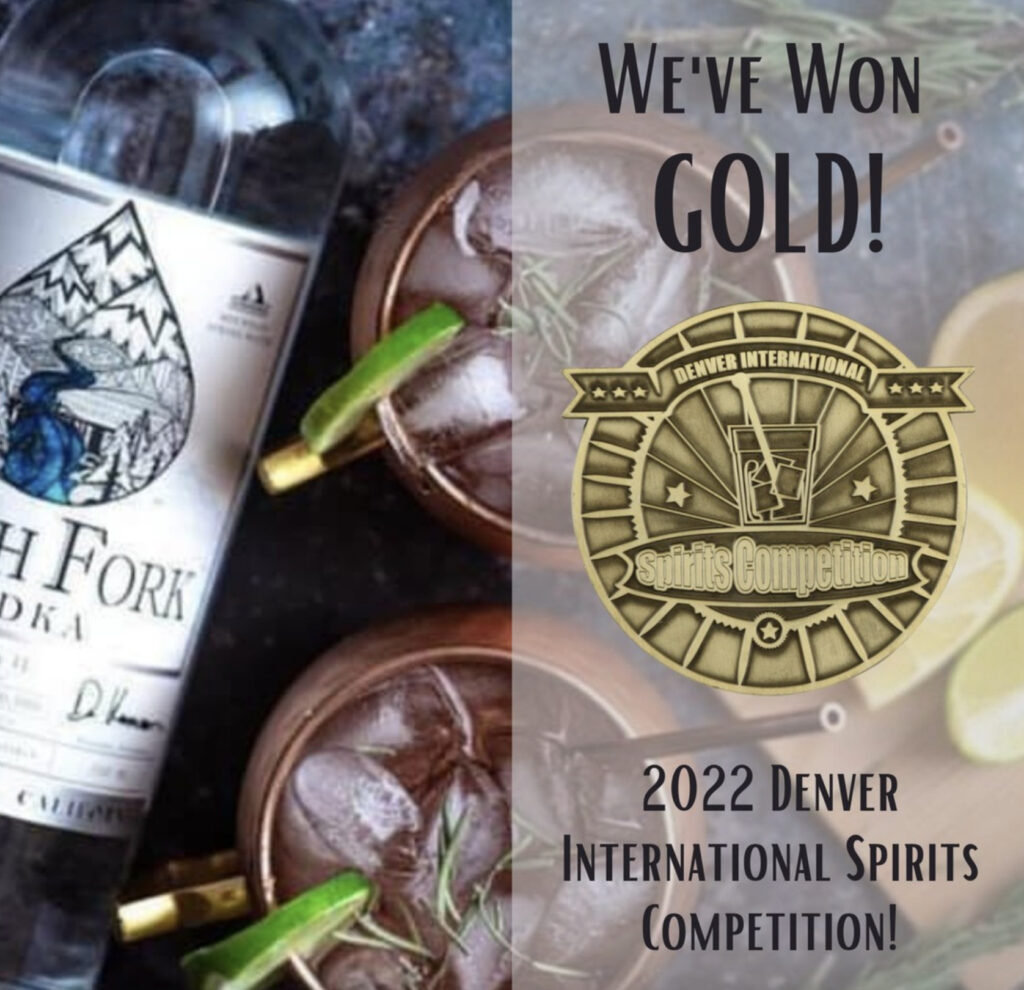 South Fork Vodka

The exceptional smoothness results from a multi-distillation process and a unique, small batch finishing method utilized by no other producer in the world.
Now, onto the pièce de résistance – the steaks. Bavette's takes its steak seriously, sourcing only the finest cuts of USDA Prime beef, dry-aging them in-house, and then grilling them to perfection. Whether you opt for the New York Strip, the Bone-in Ribeye, or the velvety Filet Mignon, each bite is a revelation of flavor, tenderness, and juiciness. The expertly seasoned and charred crust gives way to a melt-in-your-mouth interior, ensuring that every morsel is an experience to savor.
To accompany your steak, don't miss the delectable side dishes. The truffle macaroni and cheese is pure decadence, and the creamed spinach is a luscious, creamy delight. The duck fat fries, crispy on the outside and tender on the inside, are the perfect indulgence.
As if the preceding courses weren't enough to leave you in culinary ecstasy, Bavette's dessert offerings are the grand finale to this epic dining experience. The chocolate cream pie, with its silky smooth filling and flaky crust, is a chocolate lover's dream come true.
In conclusion, Bavette's Steakhouse & Bar in Las Vegas is not just a restaurant; it's an unparalleled culinary journey that deserves a place on every food lover's bucket list. From its enchanting ambiance to its impeccable service and from its perfectly grilled steaks to its indulgent desserts, Bavette's sets a standard of excellence that few can match. For an unforgettable dining experience that will leave your taste buds singing, make Bavette's your next destination in Las Vegas. This is not just dining; this is an unforgettable gastronomic adventure.