When you make purchases through our links we may earn a small commission.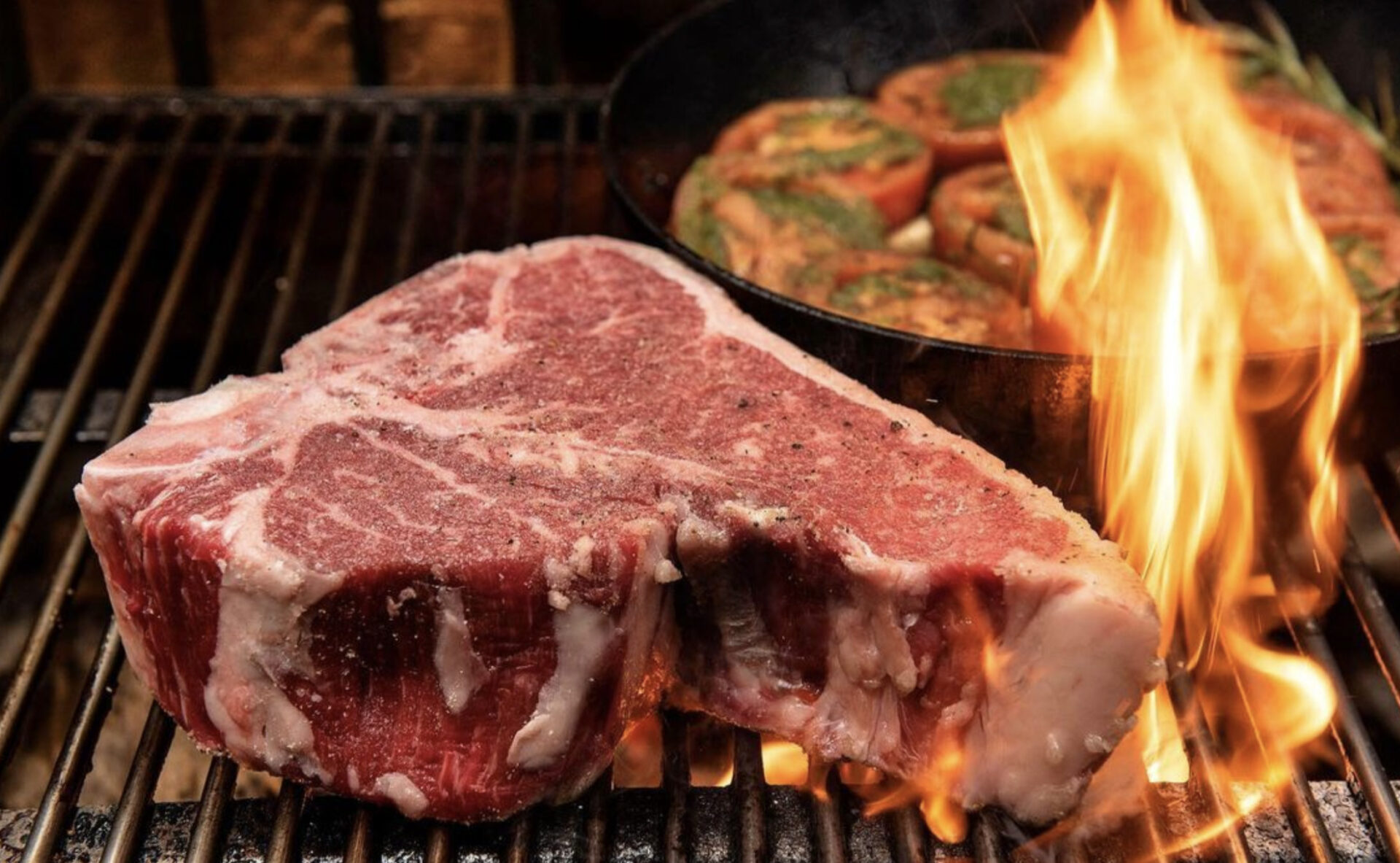 Experience Culinary Excellence in Las Vegas at Cut by Wolfgang Puck. Discover World-Class Steakhouse Dining, Impeccable Service, and Unforgettable Flavors. Book Your Reservation Today!
Las Vegas is a city known for its extravagance, entertainment, and, of course, its dining scene. Amidst the glitz and glamour, discerning food enthusiasts are constantly on the hunt for a truly exceptional culinary experience. Look no further than "Cut by Wolfgang Puck," an establishment that redefines the art of steakhouse dining. After my recent visit, I can confidently assert that anyone stepping into the vibrant culinary landscape of Las Vegas must make a reservation at Cut. Here's why:
Wolfgang Puck's Culinary Legacy
Cut is a testament to the legendary Wolfgang Puck's enduring influence on the culinary world. With a career spanning decades and countless accolades, Puck has not only shaped the culinary landscape but also managed to stay at the forefront of innovation. Cut showcases his commitment to excellence and is a reflection of his unwavering passion for food.
Nestled within the luxurious confines of The Palazzo at The Venetian Resort, Cut is a feast for the senses from the moment you step through its doors. The modern, minimalist design creates an atmosphere that is simultaneously opulent and welcoming. The dimly lit ambiance, tasteful decor, and impeccable service set the stage for an unforgettable dining experience.
At Cut, steak is not just a dish; it's an art form. The carefully curated selection of USDA Prime and locally sourced cuts of beef is unparalleled. The dry-aging process, which imparts an extraordinary depth of flavor and tenderness, is a testament to the restaurant's commitment to quality. Whether you prefer a classic New York Strip or a bone-in ribeye, each cut is prepared to perfection.
The kitchen at Cut is a symphony of culinary craftsmanship. The culinary team, led by Executive Chef Matthew Hurley, demonstrates unparalleled skill and precision in every dish they create. From the moment you take your first bite, it's evident that every element, from seasoning to presentation, has been meticulously considered.
Cut is not limited to steak alone; it offers an array of delectable options to cater to all palates. From the exquisite appetizers like the succulent bone marrow flan to the seafood selections like the beautifully composed scallop dish, every bite is a revelation of flavors and textures.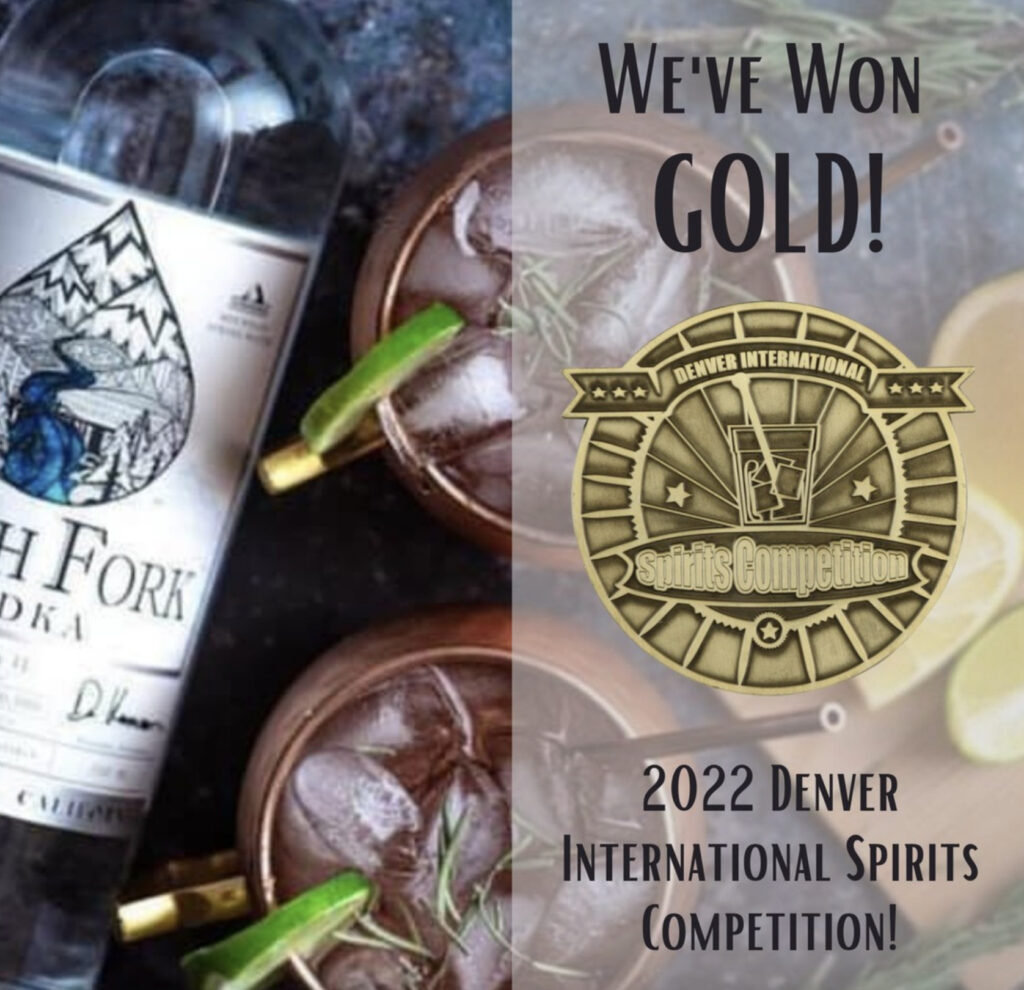 South Fork Vodka

The exceptional smoothness results from a multi-distillation process and a unique, small batch finishing method utilized by no other producer in the world.
The extensive wine list at Cut is a connoisseur's dream come true. The sommeliers are knowledgeable and eager to assist in selecting the perfect wine to complement your meal. Whether you're a seasoned oenophile or a novice, the wine selection here will elevate your dining experience to new heights.
No visit to Cut is complete without indulging in their extraordinary dessert offerings. The pastry team's creations are a sweet symphony of flavors and textures that provide a perfect conclusion to your meal. The soufflés are a particular highlight, each one a masterpiece of culinary artistry.
The attentive, knowledgeable, and friendly staff at Cut elevate the dining experience to a level of excellence. From the moment you enter until the final farewell, you are made to feel like a VIP, ensuring that your visit is nothing short of exceptional.
In conclusion, Cut by Wolfgang Puck is not just a restaurant; it's a culinary journey that will leave an indelible mark on your taste buds and your memory. It is a place where food transcends sustenance and becomes an art form, where each bite is a celebration of flavor, and where the legacy of a culinary icon is perpetuated. When visiting Las Vegas, a city known for its excesses, a visit to Cut is an absolute must for anyone who appreciates fine dining. Prepare to be amazed, delighted, and thoroughly satisfied by one of the world's premier culinary destinations.