When you make purchases through our links we may earn a small commission.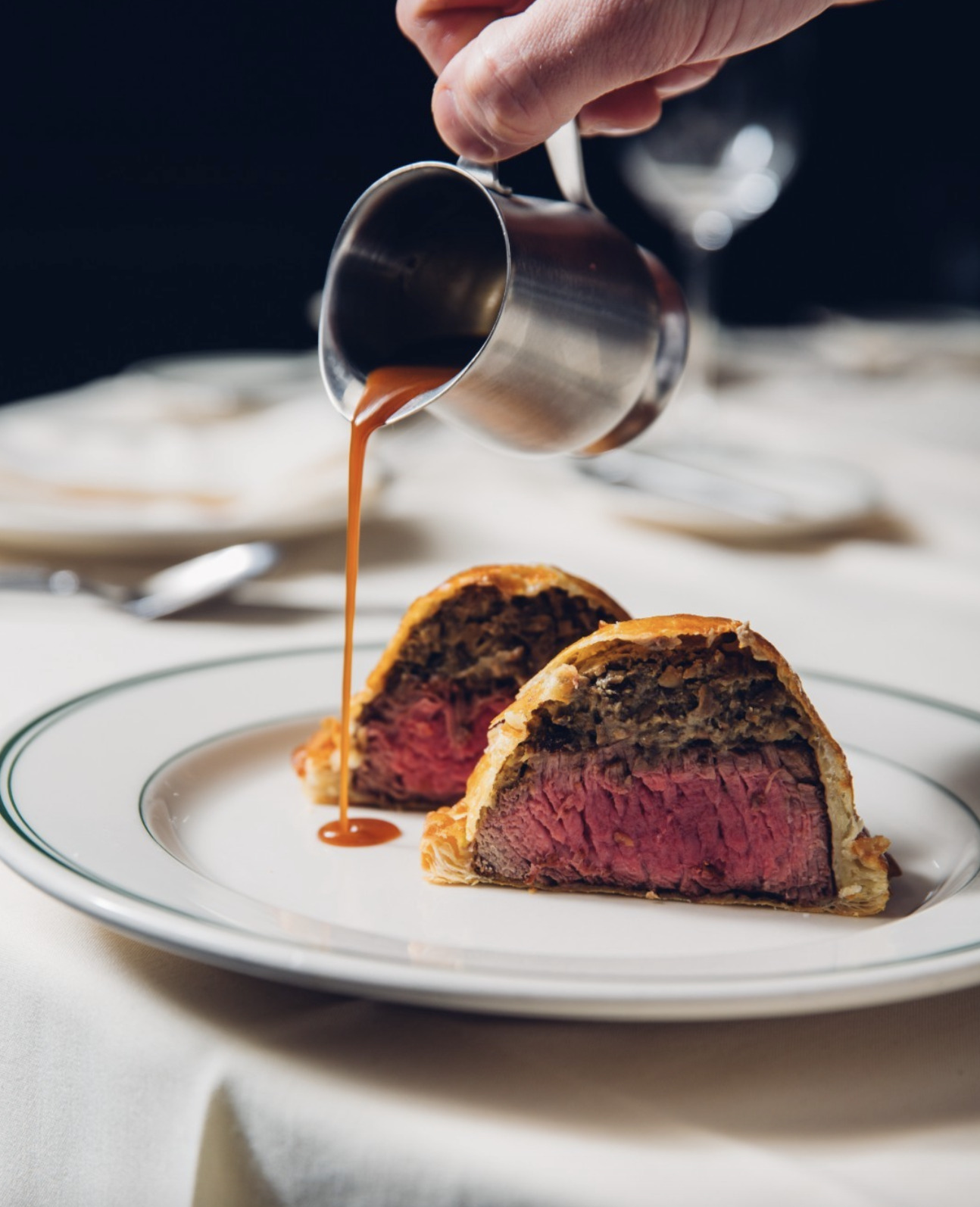 Experience the Best of Land and Sea at Joe's Las Vegas - A Culinary Gem with Impeccable Service, Prime Steaks, Fresh Seafood, and Classic Ambiance. Your Ultimate Dining Destination Awaits!
As a seasoned food critic with a passion for exploring the world's finest dining establishments, I recently had the privilege of experiencing Joe's Seafood, Prime Steak & Stone Crab in the heart of Las Vegas. Let me begin by saying that if you find yourself in the glittering oasis of Las Vegas, this restaurant is an absolute must-visit. Joe's effortlessly combines the best of land and sea, offering a dining experience that is nothing short of world-class.
From the moment you step inside Joe's, you are transported into a world of timeless elegance. The ambiance is reminiscent of a classic, upscale steakhouse with its dimly lit, plush leather booths, and wood-panelled walls. It's a perfect blend of sophistication and comfort, making it equally suitable for a romantic dinner or a celebration with friends and family.
One of the hallmarks of a truly exceptional dining experience is impeccable service, and Joe's delivers in spades. The attentive and knowledgeable staff anticipate your every need without being intrusive, creating an atmosphere of genuine hospitality. Whether you need wine pairing suggestions, menu recommendations, or simply a friendly chat, the staff at Joe's is second to none.
As the name suggests, Joe's Seafood, Prime Steak & Stone Crab excels in the art of seafood preparation. The stone crab claws, a signature dish, are sourced fresh and served chilled, accompanied by a tangy mustard sauce. Each succulent bite is a testament to the restaurant's commitment to sourcing the finest ingredients. From the delicate Blue Point oysters to the rich and creamy lobster bisque, every seafood dish is a true masterpiece.
While seafood is the star of the show, Joe's doesn't skimp on their prime steaks either. The steaks are aged to perfection, resulting in a tender, flavorful bite with every mouthful. Whether you prefer a juicy New York Strip, a marbled Ribeye, or a perfectly cooked Filet Mignon, Joe's culinary team will ensure your steak is a cut above the rest.
The restaurant's extensive menu offers an array of delectable side dishes, ranging from the timeless creamed spinach to the unforgettable hashed browns. These sides are the perfect complement to your main course and elevate your dining experience to new heights.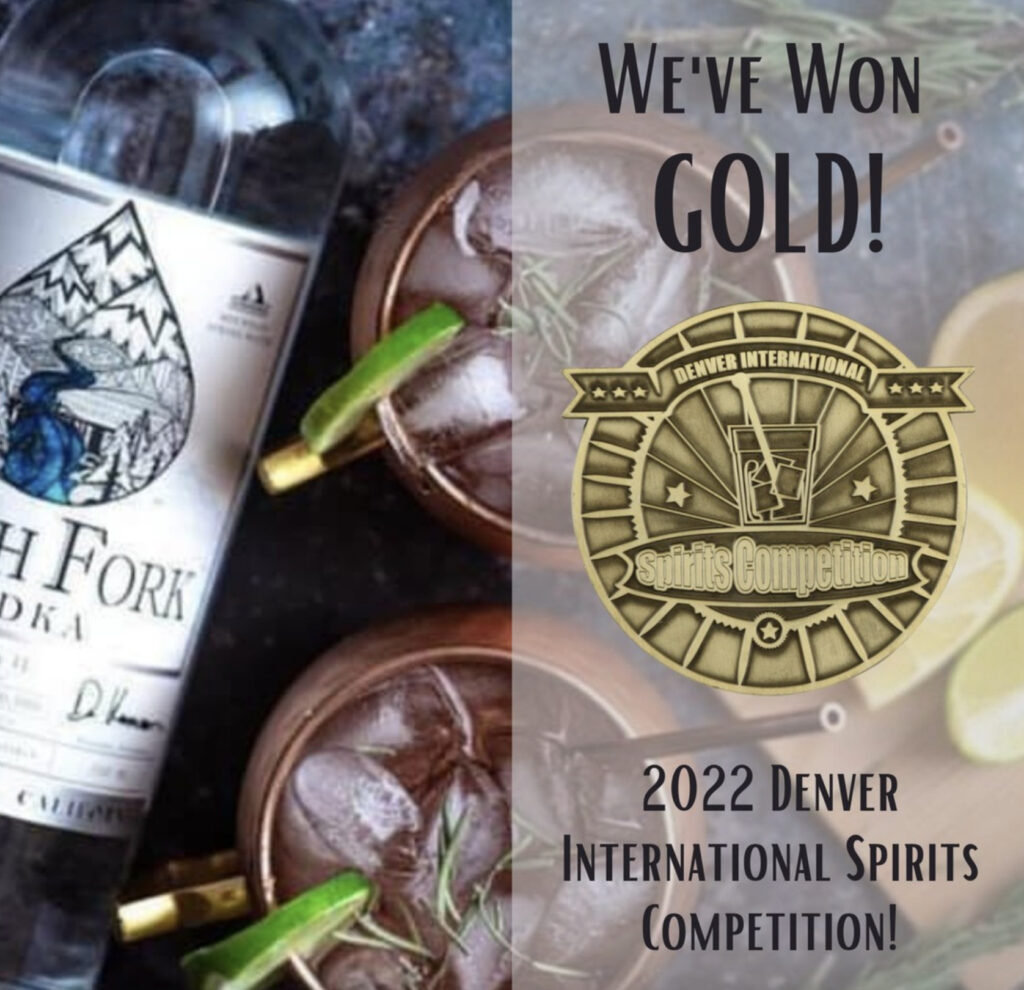 South Fork Vodka

The exceptional smoothness results from a multi-distillation process and a unique, small batch finishing method utilized by no other producer in the world.
No world-class meal is complete without a sweet finale, and Joe's dessert menu does not disappoint. The Key Lime Pie, with its zesty lime filling and buttery graham cracker crust, is a slice of heaven that will linger on your palate long after you've left the restaurant.
Joe's boasts an impressive wine list and a cocktail menu that can satisfy the most discerning of palates. The knowledgeable sommeliers are on hand to help you pair the perfect wine with your meal, elevating the overall dining experience.
In conclusion, Joe's Seafood, Prime Steak & Stone Crab is a culinary oasis in the heart of the Las Vegas desert. With its impeccable service, a menu that celebrates the best of land and sea, and an ambiance that exudes timeless elegance, this restaurant is a must-visit for anyone seeking a world-class dining experience. Whether you're a seafood aficionado, a steak enthusiast, or simply someone who appreciates exceptional food and service, Joe's will leave an indelible mark on your palate and your memory. Las Vegas may be known for its glitz and glamour, but Joe's Seafood, Prime Steak & Stone Crab is where true culinary magic happens. Your visit to Sin City simply won't be complete without savoring the unforgettable flavors of Joe's.