When you make purchases through our links we may earn a small commission.
Discover Las Vegas' Culinary Gem - The Golden Steer Steakhouse. Immerse in timeless elegance, exquisite steaks, and exceptional service. A must-visit for food lovers. Book your reservation now!
In a city renowned for its glitz, glamour, and extravagance, finding a dining experience that transcends the ordinary is no small feat. Yet, tucked away amidst the neon lights and bustling casinos of Las Vegas, there exists a timeless gem that has withstood the test of time, and it goes by the name of 'The Golden Steer Steakhouse.' As a seasoned food critic, I have had the privilege of dining at some of the world's finest establishments, but The Golden Steer Steakhouse is a culinary masterpiece that stands apart. Here's why anyone visiting Las Vegas must embark on this gastronomic journey:
Established in 1958, The Golden Steer Steakhouse is more than just a restaurant; it's a living testament to the city's rich history. The moment you step through its iconic, oversized wooden doors, you're transported back to the heyday of old-school Vegas. The walls adorned with vintage photographs of famous patrons like Frank Sinatra and Elvis Presley serve as a testament to the timeless appeal of this institution. The ambiance alone is reason enough to visit, but it's only the beginning.
The Golden Steer Steakhouse exudes an ambiance of timeless elegance. Dark wood paneling, plush leather banquettes, and soft, dim lighting create an intimate atmosphere that's perfect for a romantic dinner or a celebratory feast. The restaurant's impeccable attention to detail and classic decor make it feel like a hidden speakeasy for those in the know.
Service at The Golden Steer is nothing short of exceptional. The staff here is a well-trained ensemble of professionals who understand the art of hospitality. They are attentive without being intrusive, and their expertise extends from guiding you through the extensive wine list to recommending the perfect cut of steak for your palate.
Now, onto the main attraction—the food. The Golden Steer Steakhouse has perfected the art of steak preparation to a level that can only be described as sublime. The steaks here are aged to perfection, hand-cut, and expertly cooked to your desired temperature. Whether you prefer a tender Filet Mignon, a flavorful New York Strip, or the grandeur of a Porterhouse, every bite is a symphony of flavors that will leave you yearning for more.
While the steaks are undoubtedly the stars of the show, the menu offers a delightful array of appetizers and sides that elevate the dining experience to new heights. The shrimp cocktail, prepared with colossal shrimp and tangy cocktail sauce, is a delightful prelude to the main event. Pair your steak with the signature creamed spinach, crispy hash browns, or sautéed mushrooms for a culinary adventure you won't soon forget.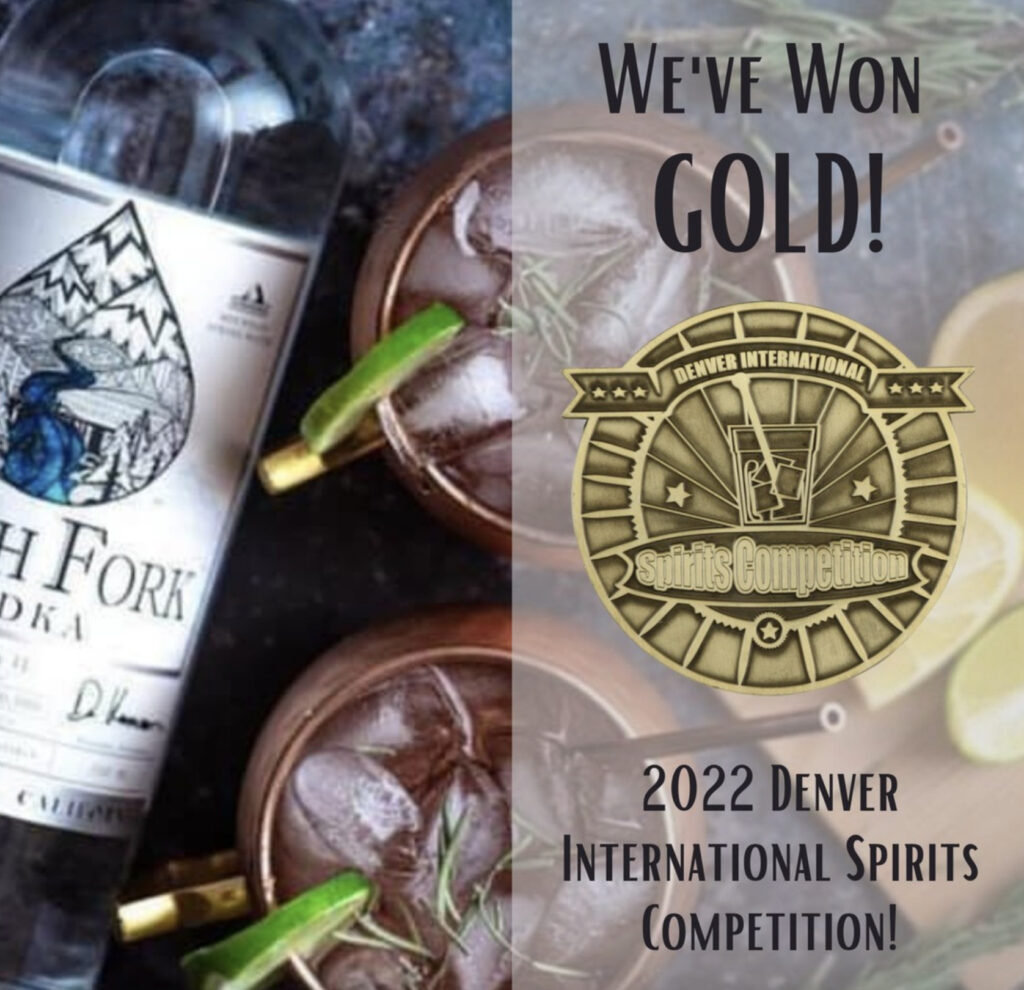 South Fork Vodka

The exceptional smoothness results from a multi-distillation process and a unique, small batch finishing method utilized by no other producer in the world.
To complement the exquisite cuisine, The Golden Steer boasts an impressive wine cellar that houses an extensive selection of vintage wines and spirits. Whether you're a wine connoisseur or simply seeking the perfect cocktail, the expert sommeliers here will ensure your libations are as exceptional as your meal.
To conclude your dining experience, be sure to indulge in one of the delectable desserts on offer. The classic Bananas Foster, prepared tableside with flair and finesse, is a sweet finale that leaves a lasting impression.
In a city known for its excesses, The Golden Steer Steakhouse stands as an oasis of tradition, elegance, and culinary perfection. It's a place where every element, from the ambiance to the service and cuisine, converges to create an unforgettable dining experience. So, if you find yourself in Las Vegas, do yourself a favor and make a reservation at The Golden Steer Steakhouse. It's not just a meal; it's a journey through time and taste that will leave you with cherished memories and a longing to return.