Here's what we think about different policies as they relate to American society.
False equivalence: what does it mean, and why is it helping to spread misinformation online?
Mr. Beat reacts to an episode of the Joe Rogan Experience featuring Ben Shapiro to point out and define common logical fallacies.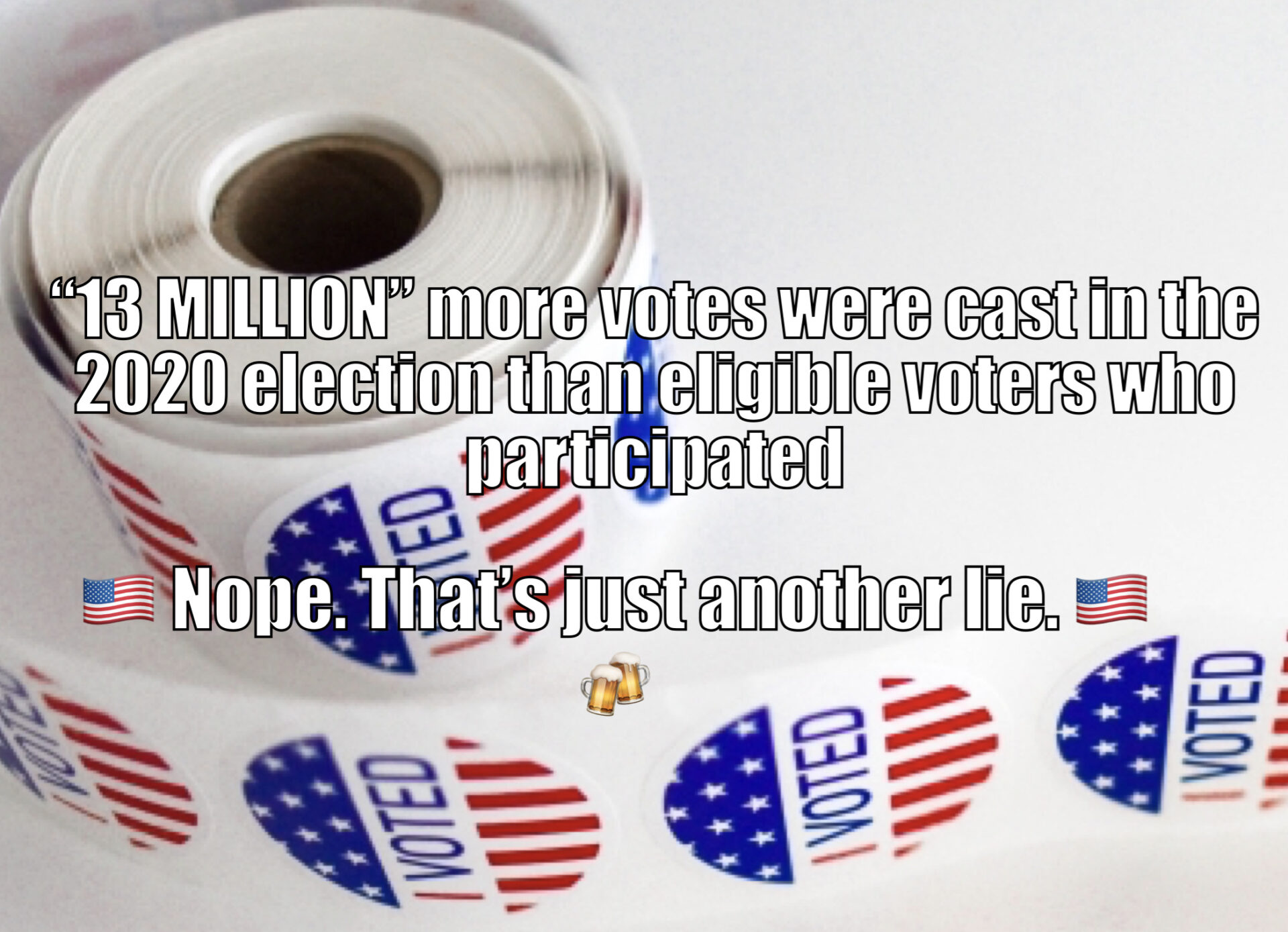 President Donald Trump and tens of thousands of others have shared a false claim on social media that there were "13 MILLION" more votes cast in the 2020 election than eligible voters who participated. That falsehood rests on a flawed calculation.
🔥 BEST CONTENT 🔥 
💰 SPECIAL OFFERS 💰
📬 YOUR INBOX 📬
⬇️ SIGN UP FOR OUR NEWSLETTER ⬇️
~ EMAILED WEEKLY ~
Why do fascist cry so hard when they get called fascists?
Inflation is a b*tch. Here is what must be done to fight it.
Partisan For The People doesn't care about tribes or points of view. It's about common sense and solving problems for ourselves and future generations.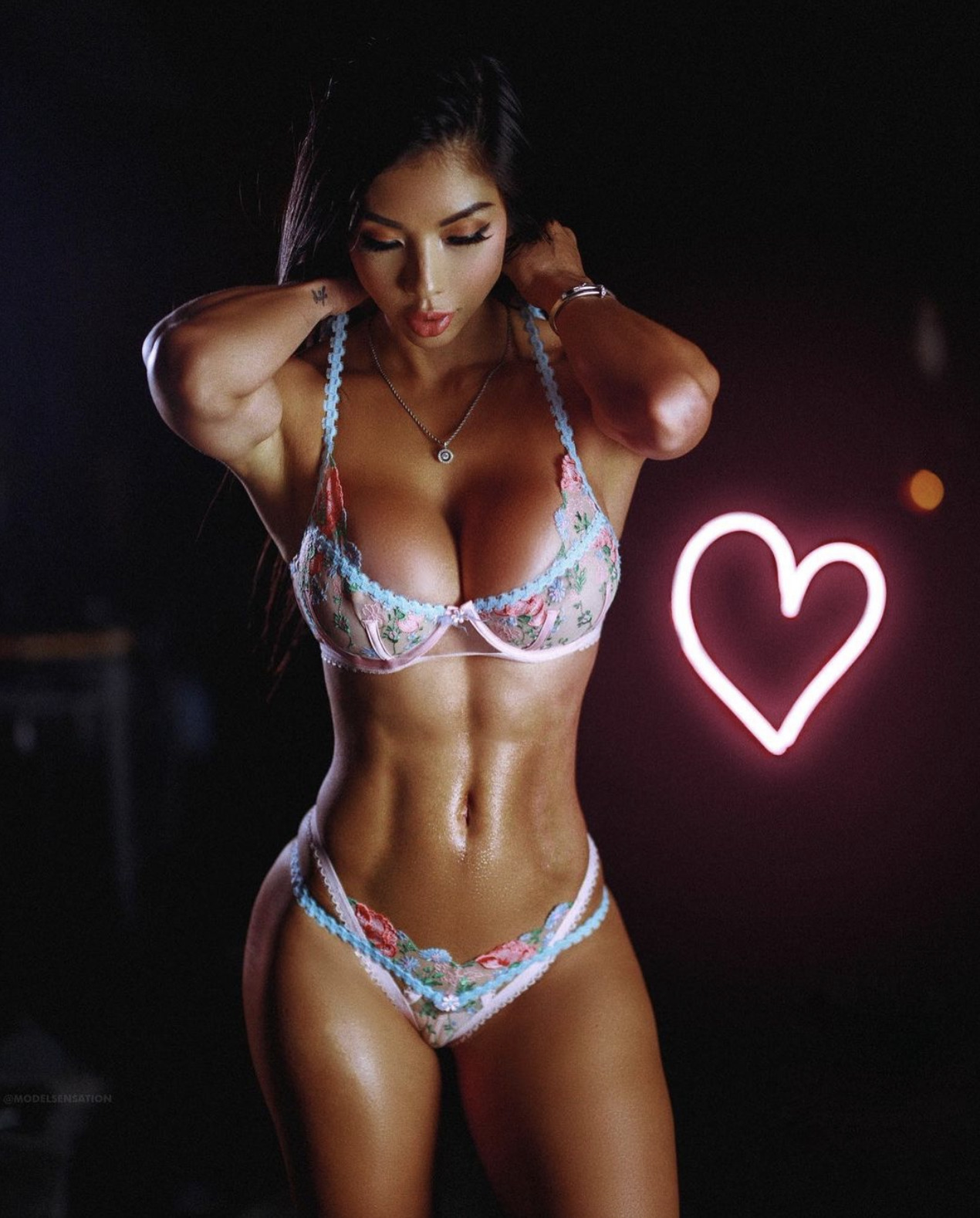 This kind of gift will drop your girl to her knees in appreciation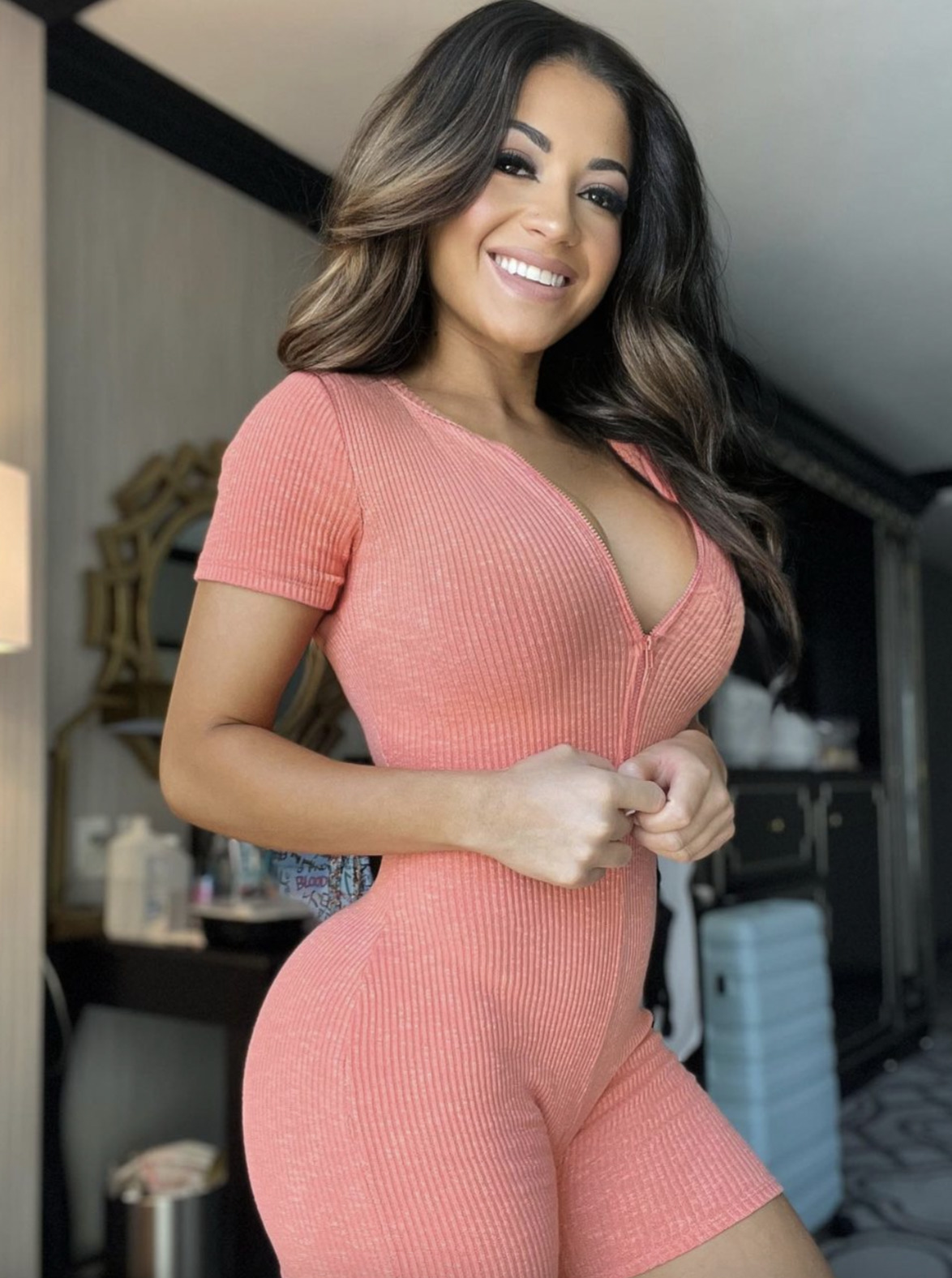 Get her this for your before your next getaway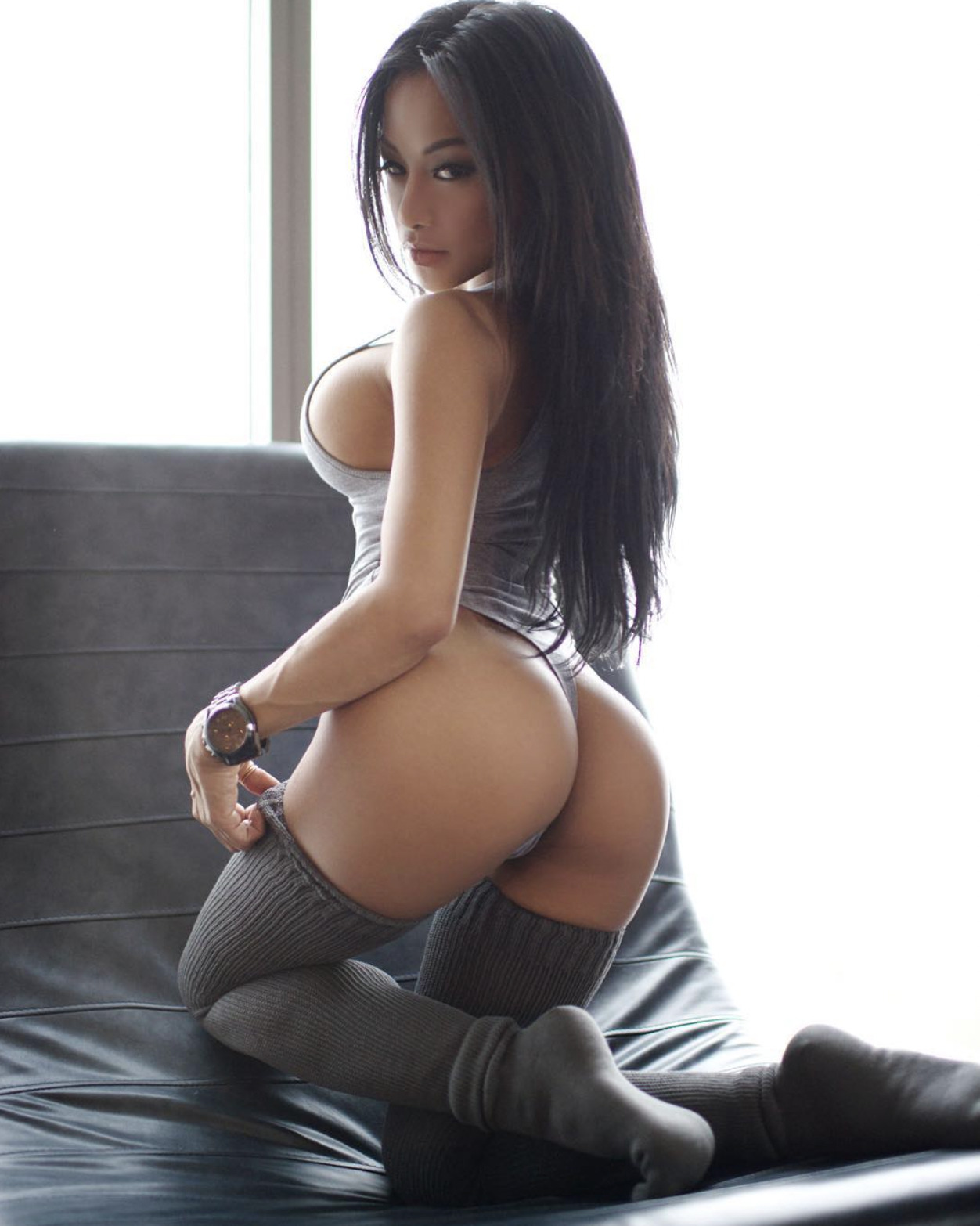 Tag ur #bootywhisperer💪🏼 ♚#bootymiles #CjMiles @cenzol #thirstdaytrap🕸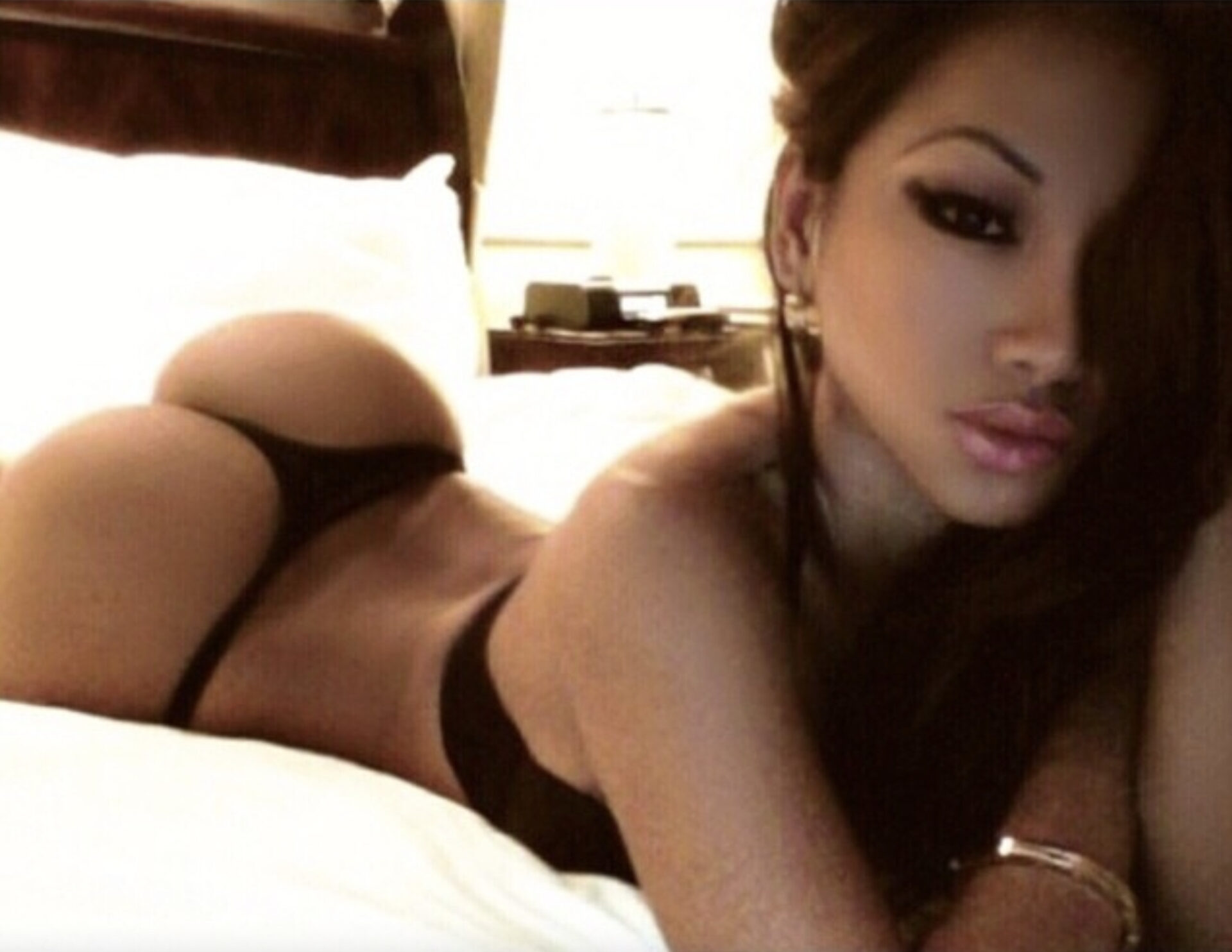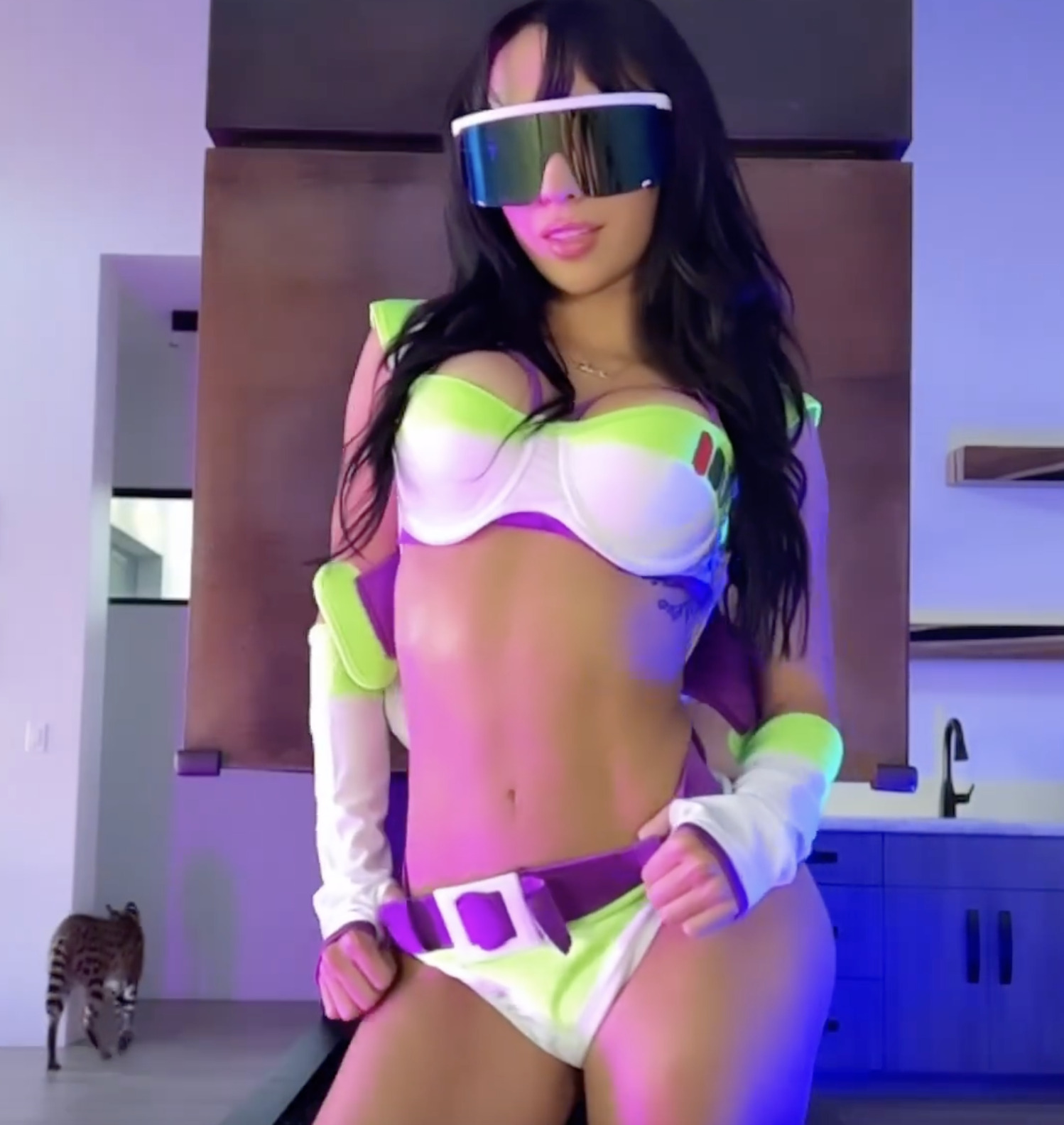 Spooky season has started so here is my first outfit 💁🏻‍♀️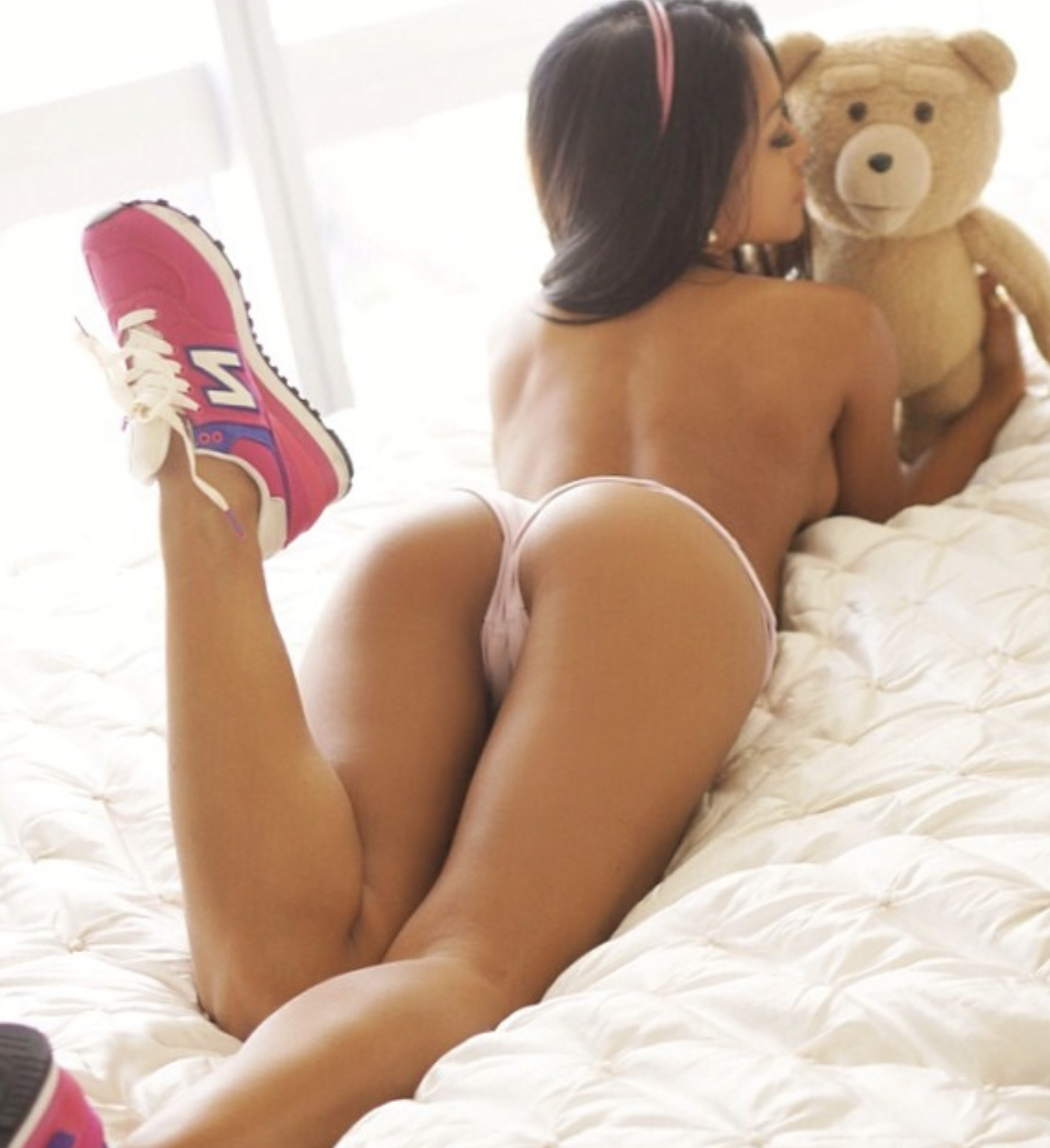 #CuddleBuddy🐻 #Ted💘 #CjMiles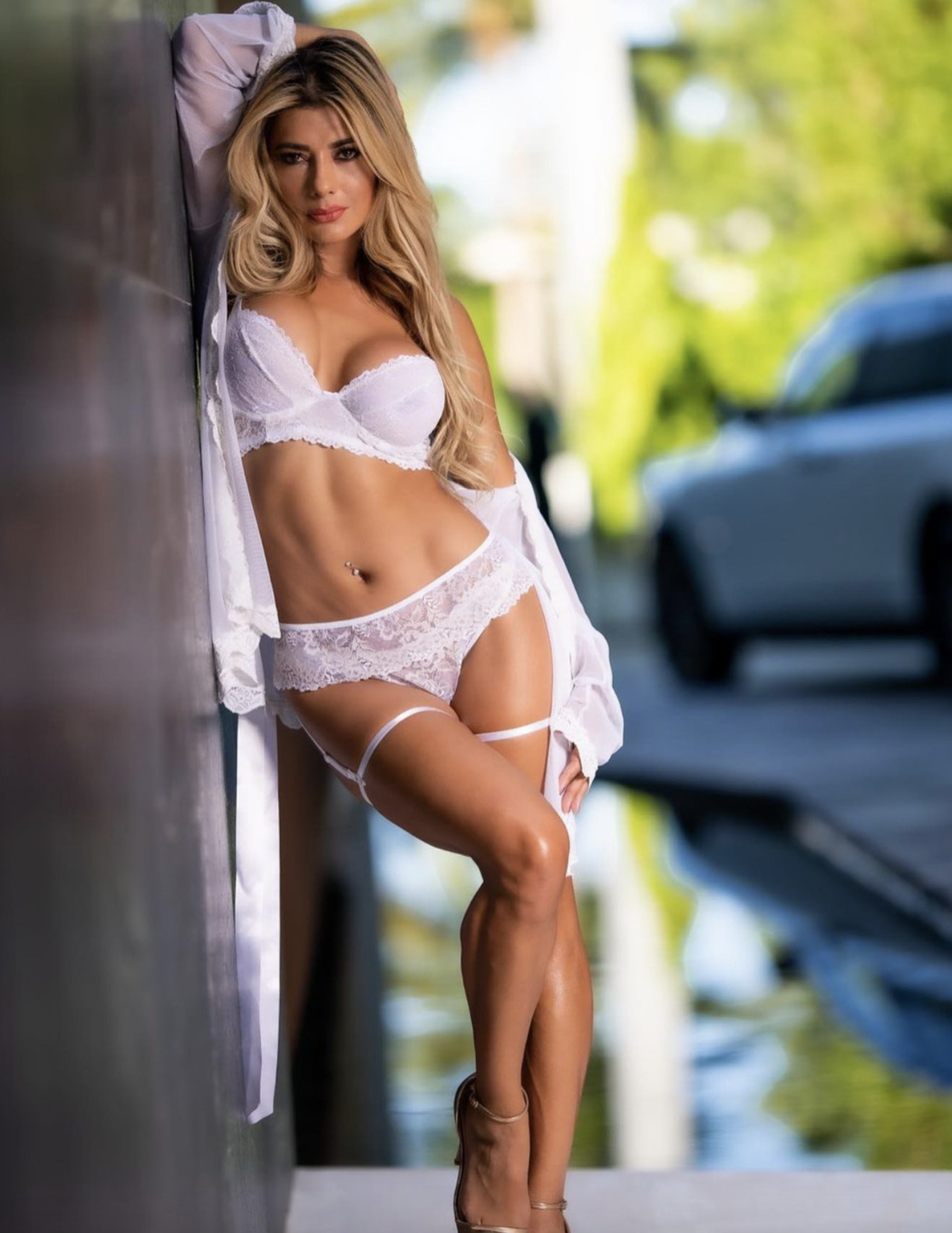 Viviana shows off her new bedroom and it looks quite comfy.
Books
Our list of recommended books for the curious mind.
Cruises
More than 300 destinations.
Watches
If you're looking for a timeless piece that you can wear anytime and look good — without breaking the bank — one of these watches might be the perfect watch for you.