When you make purchases through our links we may earn a small commission.
Indulge in Culinary Excellence: Jean-Georges Steakhouse, Las Vegas. Discover Prime Steaks, Fine Dining, and Impeccable Service. An Unforgettable Gastronomic Journey Awaits!
As a seasoned food critic, I've had the privilege of savoring exceptional meals in renowned establishments around the world. However, my recent visit to Jean-Georges Steakhouse in Las Vegas left an indelible mark on my palate and senses. It is with great enthusiasm that I recommend this dining haven to anyone seeking an unforgettable gastronomic experience while in Sin City.
A Symphony of Flavors: The Culinary Masterpiece
From the moment you step inside Jean-Georges Steakhouse, the ambiance exudes an air of sophistication and refinement. The restaurant's contemporary design, accented with warm wood tones and elegant lighting, sets the stage for a culinary journey like no other. But it is the culinary genius of world-renowned chef Jean-Georges Vongerichten that truly steals the show.
The menu at Jean-Georges Steakhouse is a testament to Chef Jean-Georges' commitment to culinary excellence. The selection of prime steaks is nothing short of spectacular. Each cut is aged to perfection, resulting in unparalleled tenderness and flavor. Whether you opt for the rich, marbled ribeye or the melt-in-your-mouth filet mignon, every bite is a revelation.
Exquisite Accompaniments: A Symphony of Sides
While the steaks are the stars of the show, the accompaniments at Jean-Georges Steakhouse are equally impressive. The truffle mac and cheese, with its creamy decadence and aromatic truffle essence, is a revelation. The crispy Brussels sprouts, tossed in a sweet chili glaze, provide a delightful contrast of textures and flavors. These sides are more than just sidekicks; they are exquisite creations in their own right.
No culinary journey is complete without a perfectly paired glass of wine, and Jean-Georges Steakhouse's wine list is a treasure trove for oenophiles. The sommelier's expertise shines through as they guide you through an extensive selection of wines, both old and new world, ensuring that each sip enhances your dining experience.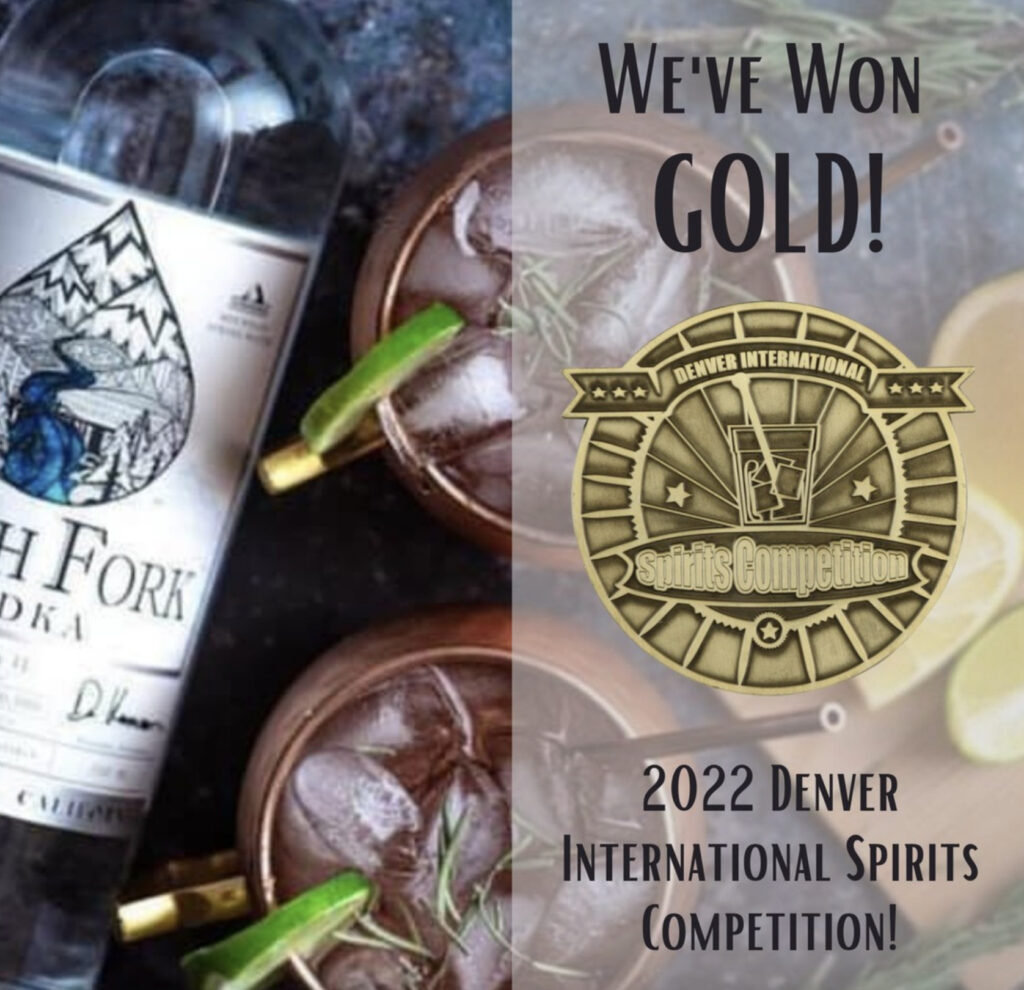 South Fork Vodka

The exceptional smoothness results from a multi-distillation process and a unique, small batch finishing method utilized by no other producer in the world.
Impeccable Service: A Feast for the Senses
Beyond the culinary delights, what truly elevates Jean-Georges Steakhouse is the impeccable service. The staff's attention to detail, from the moment you're seated to the final bites of dessert, is remarkable. They are knowledgeable, attentive, and passionate about making your dining experience extraordinary.
Sweet Endings: Desserts to Savor
After indulging in the savory delights of the meal, the dessert menu at Jean-Georges Steakhouse is the perfect conclusion to your culinary journey. The chocolate molten cake, with its oozing, velvety center, and the delicate citrus sorbet are just a taste of the sweet masterpieces that await you.
In conclusion, Jean-Georges Steakhouse in Las Vegas is more than a restaurant; it's a culinary oasis where passion, innovation, and tradition merge to create an extraordinary dining experience. From the prime steaks to the impeccable service and the exquisite wine selection, every aspect of this establishment reflects the highest standards of excellence. If you find yourself in Las Vegas, do not miss the opportunity to savor the culinary artistry of Chef Jean-Georges Vongerichten at Jean-Georges Steakhouse. It's a dining experience that will leave an indelible mark on your palate and a memory to cherish for a lifetime.