When you click on our advertisements and purchase products or services through our links we earn a small commission.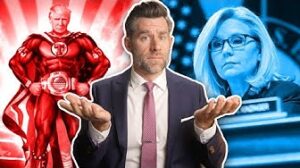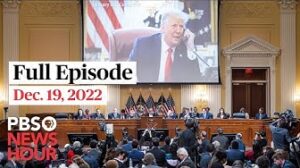 Monday on the NewsHour, the Jan. 6 committee holds its final session to recommend criminal charges against former President Trump for the Capitol attack. Nations reach a historic agreement to protect biodiversity and encourage sustainable practices but the threat of climate change still looms large. Plus, a new film chronicles the chaotic U.S. withdrawal from Afghanistan.
Jesse talks about the statement issued by Donald Trump in the aftermath of the House Select Committee issuing a subpoena legally requiring the sworn testimony of the XPOTUS before the committee investigating the insurrection at the Capitol, which was instigated by Trump himself!
ADVERTISEMENT - CONTINUE READING BELOW