When you click on our advertisements and purchase products or services through our links we earn a small commission.

Meanwhile… Netflix has mailed out its final DVD, and a Canadian black bear drank tons of soda.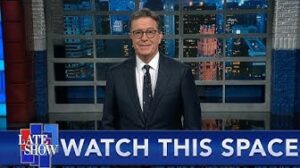 Stephen celebrates NASA's successful lunar orbit, puzzles over Marjorie Taylor Greene's speech to New York's Young Republicans, and looks at the bizarre circumstances surrounding a coup attempt in Germany.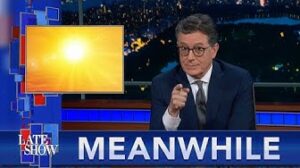 Meanwhile… A study on rats showed they love grooving to Michael Jackson and Lady Gaga, and there's new information indicating that Daylight Saving Time is a disaster for our health.
ADVERTISEMENT - CONTINUE READING BELOW