When you click on our advertisements and purchase products or services through our links we earn a small commission.

Seth Meyers' monologue from Monday, December 12.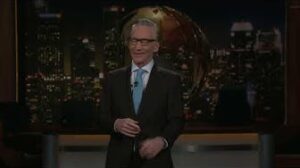 Bill recaps the top stories of the week, including Donald Trump's "big announcement" and the latest crypto crash.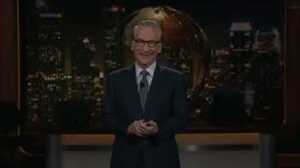 Bill recaps the midterm election results, including the Democrats' unexpectedly strong performance and Donald Trump's ensuing meltdown.
ADVERTISEMENT - CONTINUE READING BELOW