When you click on our advertisements and purchase products or services through our links we earn a small commission.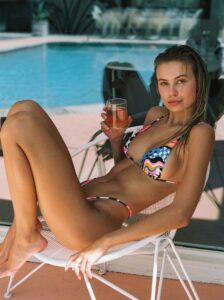 🔥WATCH Unbelievably Sexy Bri Lauren Try-On Her Favorite Bikinis and More From ONEONE Swimwear🔥
Watch lovely Alessandra Nadia model Milanoo's bikini swimwear… Try not to fall in love! 😍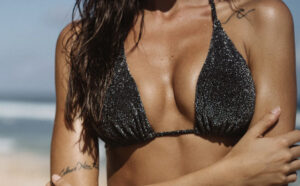 A mesmerizing showcase of Berlook's exquisite swimwear collection with the charming Adriana! 👙🌟 Watch as this adorable fashion enthusiast takes you on a journey through style and comfort, as she slips into a range of Berlook swimsuits that perfectly complement her grace and confidence. From flirty bikinis to elegant one-pieces, Adriana's captivating try-on session unveils the allure and versatility of Berlook's designs.
ADVERTISEMENT - CONTINUE READING BELOW